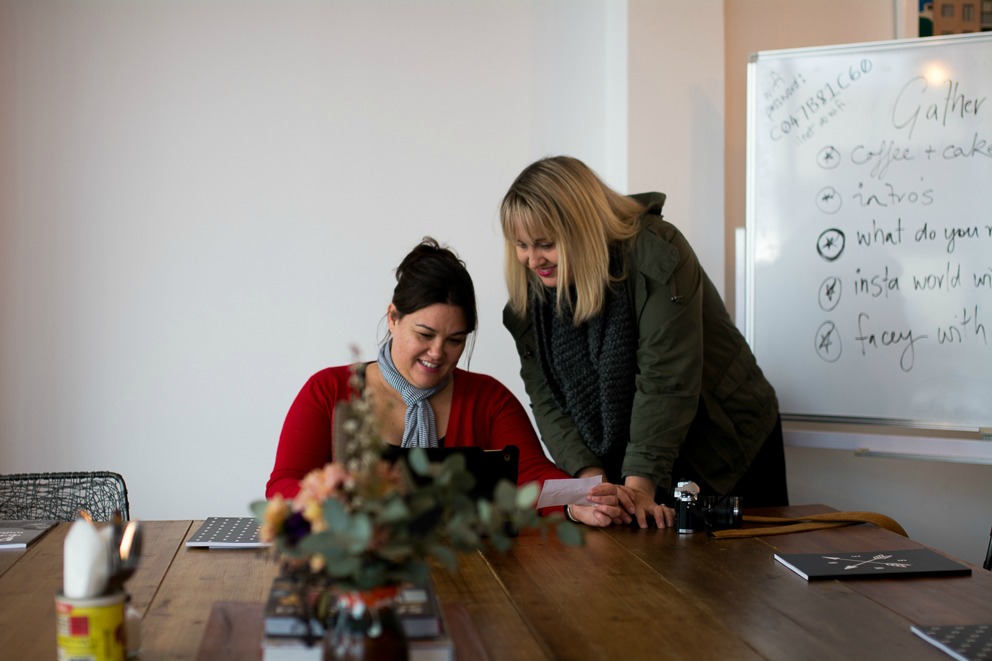 Amanda Viviers has been consulting in all areas of the creative arts for many years. She is available to coach in areas that will help you or your organisation thrive. She loves to meet with people for a one-hour session either on skype or in one of her local cafes.
I'm so grateful to the 3  friends who urged me, independently, to find a way to meet Amanda Viviers!  Amanda is a gifted, generous, insightful and passionate woman. She agreed to mentor me as I moved into a new role of Creative Arts and Events. It has been a precious gift to meet regularly with Amanda, she's helped move my thinking from a place of doing to leading with space to explore the wins and challenges on the way. I have no doubt God lead me to Amanda and allowed our paths to cross, and I do hope for a while longer.
Sue Gifford (Creative Director, Carey Church)
Book your one-hour consult, yearly package or solo retreat by visiting Amanda's online shop today.
Recent winner of the 'CMA Best digital media project award', she is proficient in the skills required for Creative Direction, Writing, Publishing, Social Media and Event Management. She is also really passionate about mentoring to help teach you the skills required for the creative project to make your business more sustainable.
Areas of expertise:
Mentoring
Creative Direction
Radio Broadcasting
Event Coordination Mentoring and Workshops
Writing, Blogs and Design
Social Media
Creative Workshops
Creative Development Meetings and Structure
Project Management
Strategic Development
Copywriting
Public Speaking