Description
2018: How to get more done!
MASTERCLASS TO GET YOUR SYSTEMS SORTED WITH AMANDA VIVIERS AND RHIANNON MCDONALD
Have you ever found a productivity system that changed everything?
We live in a world full of distractions, pressures and demands. Sometimes what we need to do is a personal organisational audit and find ways to implement strategies, systems and tools for growth.
This masterclass is designed for women who work alone or often manage projects for others. Rhiannon is a business expert, social media gun and organisational guru. She loves systems, apps, tools and strategies to make your work streamlined and more productive. This masterclass promises to be jam-packed with tips and tricks to get your biz together!
Come and meet other women in business and set yourself up to win professionally in 2018.
(2 hours; 10 people only. Boardroom conversation with coffee and cake)
Amanda Viviers will be hosting a two-hour class with Rhiannon McDonald, an organisational guru, social media gun and business expert.
This class will help you with inspiring content and practical tools to help you find the courage you need to step out into the new season in your work-life balance.
Comfortably hosted at the Behind The Door Collective, you will meet fellow women in business and be inspired along on your journey.
Ten Places only.
Address: Unit 6 / 73 Walters Drive. Osborne Park, 6017
Add this product to your cart and come and join us on Friday the 23rd March, 9.30am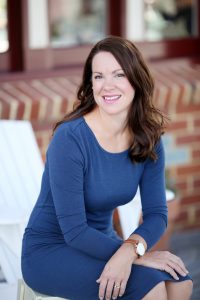 Rhiannon McDonald

Is the founder of whoSOCIAL, social media for Accountants and Bookkeepers. Rhiannon has 12 years experience in the accounting industry including co-founding her own accounting business. She has a Diploma in Business Management with interests in marketing.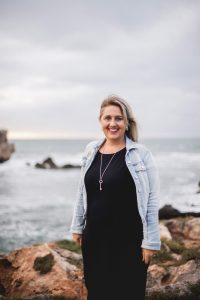 Amanda Viviers
Amanda Viviers is a writer, speaker, creative ninja, novice wife and mum. She has published five books her latest New Days was designed to encourage women of all ages to find their voice through writing and journaling.
From a corporate leadership setting, she unexpectedly found herself at 36 married and a new Mum. From this season of change, her innovative communication style is full of stories about flexibility, strength, self-care and re-establishing your identity in the changing seasons of life.
Driven by a passion for social justice, she loves supporting projects for children in developing countries. Wife of Charl and Mum of Maximus and Liberty. She lives a creative life, helping people find their voice.