Description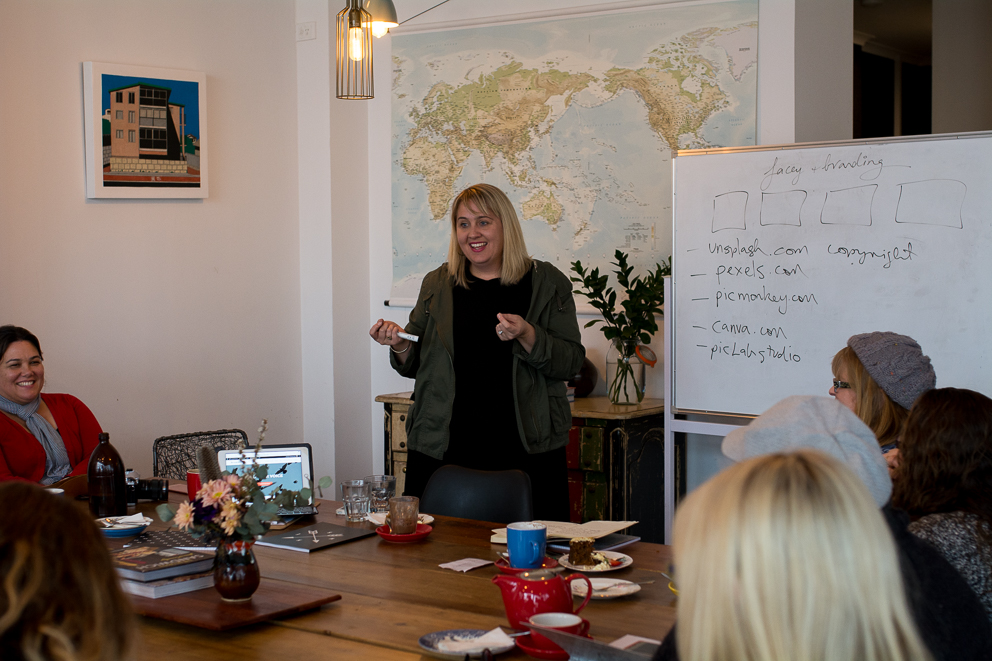 Amanda Viviers is an author, speaker and creative coach. In this workshop, she will be helping you to navigate Instagram | Email Communication | Facebook | Content | Graphic Design 101 and more.
She has been blogging for over ten years and runs multiple online networks that have high engagement and results online. She is passionate about helping people find their voice with tips, tricks, and tools to grow and pimp your social media
Gather and Grow is not about industry professionals trying to tell you how good they are and how far you are away from their brilliance. It's about everyday people having a go and hanging out with those who have just a little more experience than you.
"Look at what you want to change, gather a few people who believe in it like you do, and start moving forward. It's important to remember that you don't always need a destination. Sometimes, you just have to make forward motion. And you absolutely can." Debby Ryan
What: Two hours, hanging with new friends, with coffee, cake and lots of chats.
When: Saturday Feb 24th , 1pm- 3pm | Gather + Grow : Finding Your Voice in Social Media
Book today to come gather and grow, please note your booking is Non-Transferable for a new event and Non-Refundable.
$29.95 per person including coffee and cake/ slice and free download code for one of Amanda's E-book Capture 30 days of inspiration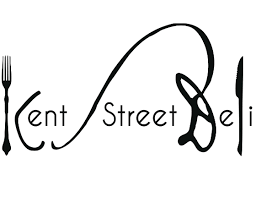 Event  Space
3 Kent Street,
Rockingham, WA