Description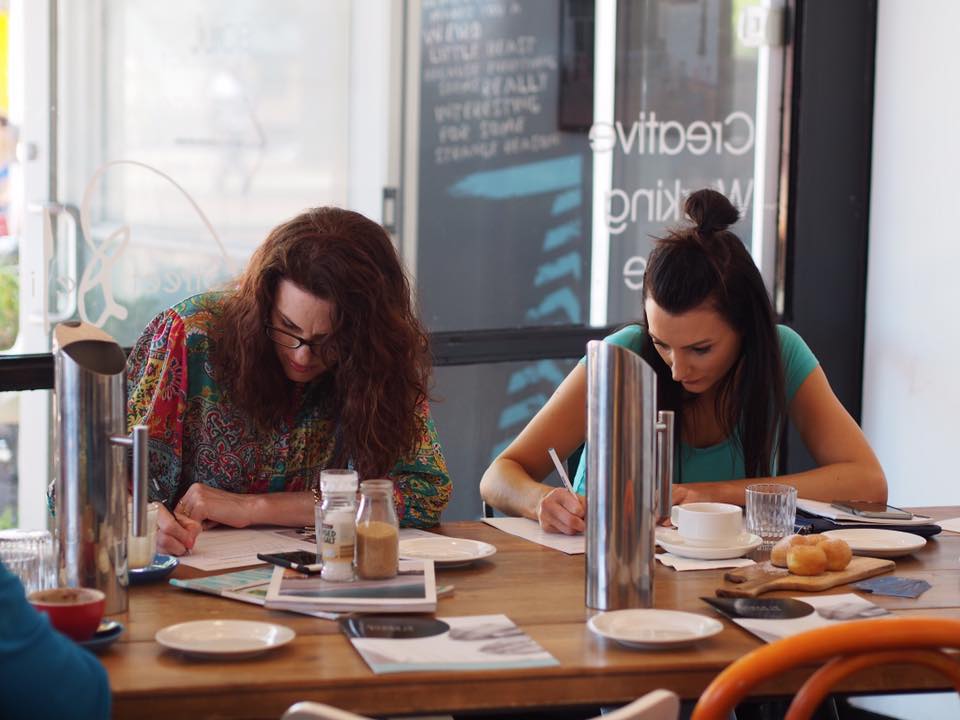 Instagram has become an amazing selling platform. Come along and find the tools, tips and tricks you are looking to implement today in your business strategy. You have a tool in your pocket right now that can help you take professional photos and connect with your clients and audience in the moment. This class will help you with inspiring content and practical tools to help you find the courage you need to step out presenting your brand with brilliance.
Class includes-
*Tips for Phone Photography
*Your Brand, the Why and How of presenting a more defined brand
*Finding Your Voice, tips to write confidently on social media
*App's, the top apps to help you refine your audience.
*Hashtags, unpack the current trends on Instagram for business.
When: 23rd March 12pm-2pm  | Masterclass at the Behind the Door Collective.
$39.95 per person including coffee/tea and gluten-free cake/ slice
Comfortably hosted at the Behind The Door Collective, you will meet fellow women in business and be inspired along on your journey.
Ten Places only.
Address: Unit 6 / 73 Walters Drive. Osborne Park, 6017
Add this product to your cart and come and join us on Friday the 23rd March, 12pm
Please note your booking is Non-Transferable for a new event and Non-Refundable.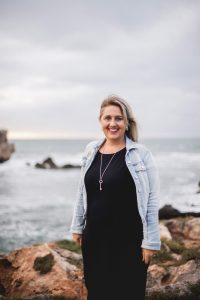 Amanda Viviers
Amanda Viviers is a writer, speaker, creative ninja, novice wife and mum. She has published five books her latest New Days was designed to encourage women of all ages to find their voice through writing and journaling.
From a corporate leadership setting, she unexpectedly found herself at 36 married and a new Mum. From this season of change, her innovative communication style is full of stories about flexibility, strength, self-care and re-establishing your identity in the changing seasons of life.
Driven by a passion for social justice, she loves supporting projects for children in developing countries. Wife of Charl and Mum of Maximus and Liberty. She lives a creative life, helping people find their voice.