Description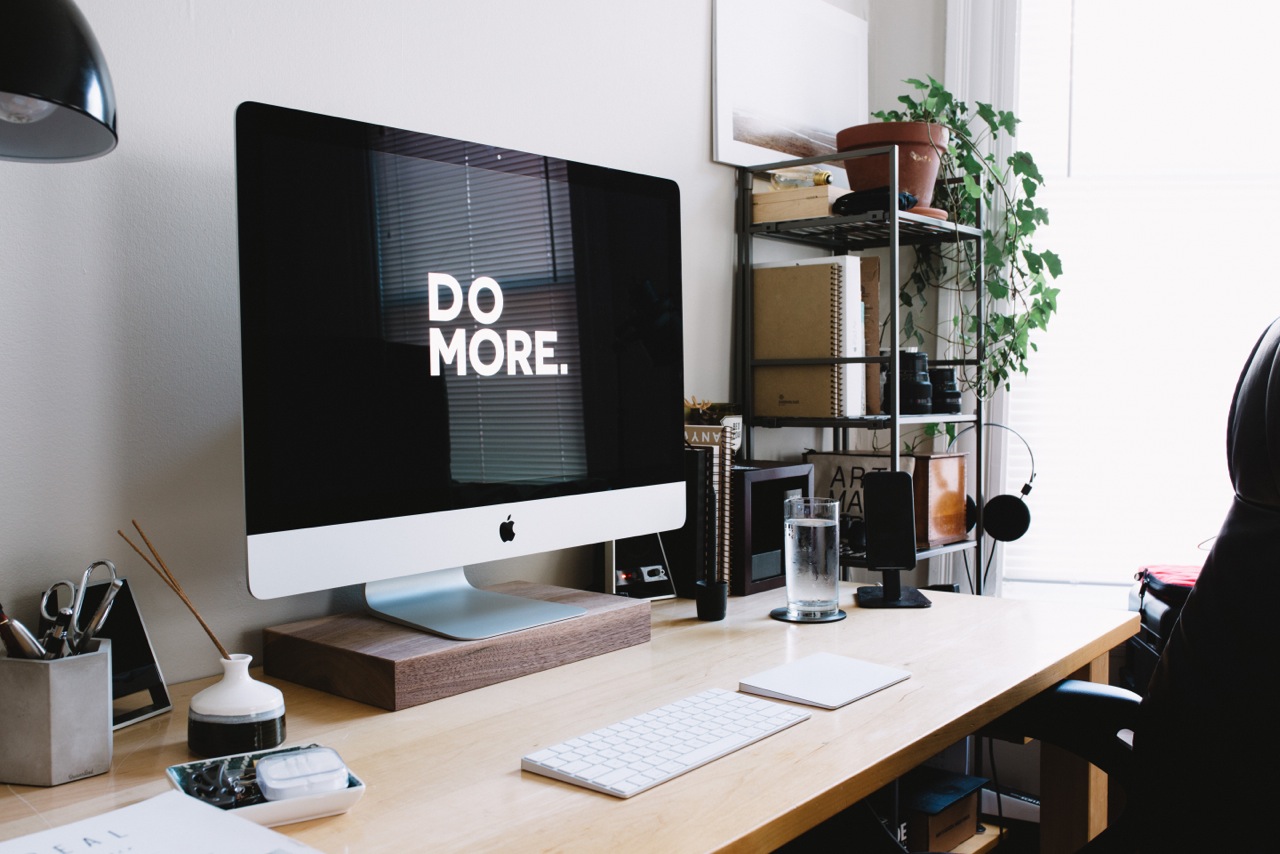 Women in Business Series: How to Deal with Self Doubt.
20th Oct 9.30am
(2 Hours which includes espresso coffee/ a pot of tea and gluten free cake)
Do you struggle with the monster of Self Doubt?
Many women in business do. Whether you are a stay at home entrepreneur or a high flying executive, we have all had seasons when self-doubt has plagued our journey.
Amanda Viviers will be hosting a two-hour workshop and conversation with Monique Mulligan, Editor, Author and co-founder of Serenity Press.
This two-hour workshop will help you with inspiring content and practical tools to help you find the courage you need to step out into the new season in your work life balance.
Comfortably hosted at the Kent Street Deli Creative Work Space, you will meet fellow women in business and be inspired along in your journey.
Twenty Places only.
Add this product to your cart and come and join us on Friday the 20th of October, 9.30am.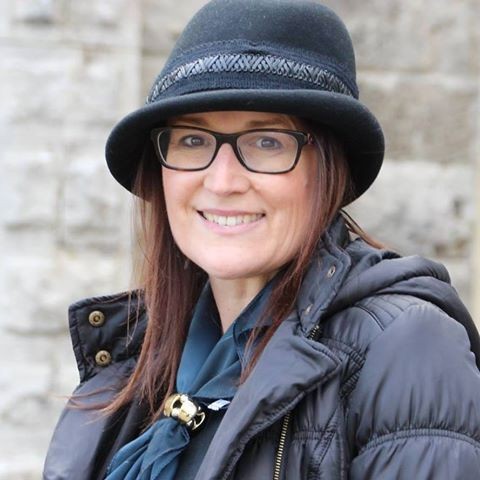 Monique Mulligan
Born in Sydney and now living in Perth, Monique Mulligan has loved words from the moment she could use them. She's told she used her words a lot as a child, earning the title of family chatterbox (and arguably still holding that crown). Once she could read, she devoured books with gusto – today, that enthusiasm is mirrored in her love of good food.
A  former newspaper editor, journalist, children's curriculum writer and magazine editor, Monique has had a varied career in writing. (Not to mention being a Family Day Care mother, a playgroup facilitator, a reception temp, administrative assistant, government administrative officer, marketing and media coordinator … all of which adds up to rich life experiences). In 2011, she set up a freelancing business from home and created Write Note Reviews, a blog that celebrated her love of reading. In 2012, through her part-time work at Koorliny Arts Centre, she founded the successful Stories on Stage program, which features authors talking or being interviewed in a theatre setting.
Monique has now shifted focus away from reviewing and into writing. Her short romance story, The Point of Love, appears in the Rocky Romance anthology (Serenity Press, 2015); a second, Fortunate Accident, appears in the A Bouquet of Love anthology (Serenity Press, 2017).
She currently has one children's picture book published – My Silly Mum (Serenity Press, 2016) – and Fergus the Farting Dragon is due later in 2017. A third picture book is in the works. She is working on a full-length contemporary novel, as well as a number of other projects.
A mother of two grown sons and stepmother to two teenagers, Monique is also a keen amateur photographer who loves taking close up shots of flowers, and a passionate but messy cook, who believes the best ingredient in the food is love. Her husband agrees.