Description
Amanda Viviers has published four books, with two current manuscripts with publishers. She has also been blogging for over ten years. She often mentors writers and answers questions on how to take your next step. She is passionate about helping women find their voice.
Bring your laptop, notebook, camera and chat with bloggers and writers, who are just having a go like you.
What: Two-hour workshop with tips, lessons and great discussions with coffee, cake and lots of chats.
When: Thursday, 12th of July 1 pm. 
Book today by adding to your cart, please note your booking is Non-Transferable for a new event and Non-Refundable however you can transfer the ticket to a new attendee for the same event. 
$39.95 per person including coffee and afternoon tea.
Class includes-
*Writing Exercises
*Your Brand, the Why and How of presenting a more defined brand
*Finding Your Voice, tips to write confidently on social media
*App's, the top apps to help you refine your audience and write with more ease.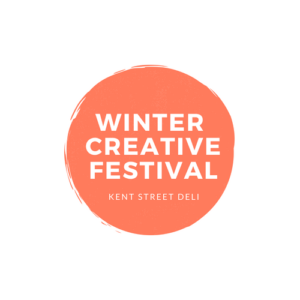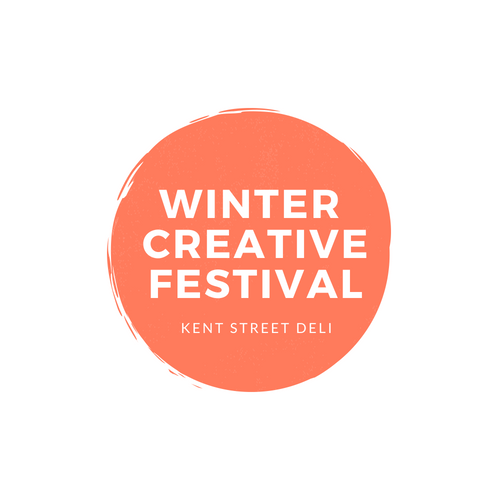 The Winter Creative Festival partners with businesswomen in the Rockingham region. We Aim to create a safe environment for collaboration, inspiration and encouragement through the season of winter. With workshops, events and roundtable discussions at the Kent Street Deli Event Space. With local and regional leaders in their field. Women supporting women. Businesses supporting businesses.
Bringing inspiration;  through community and connection.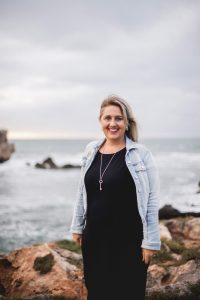 Amanda Viviers
Amanda Viviers is a writer, speaker, creative ninja, novice wife and mum. She has published five books her latest New Days was designed to encourage women of all ages to find their voice through writing and journaling.
From a corporate leadership setting, she unexpectedly found herself at 36 married and a new Mum. From this season of change, her innovative communication style is full of stories about flexibility, strength, self-care and re-establishing your identity in the changing seasons of life.
Driven by a passion for social justice, she loves supporting projects for children in developing countries. Wife of Charl and Mum of Maximus and Liberty. She lives a creative life, helping people find their voice.