Description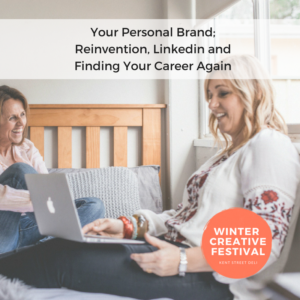 Penny is the Co-author of the book – She's Not Your Competition and is a heart-felt communicator who believes in the power of a person's story. Penny has a Master of Business Administration and Master of Business Leadership with over 20 years experience as a high-level leader and spokesperson in both the private and non-profit sectors.
She is currently the CEO of South Coastal Women's Services and is a Board Director for the Youth Affairs Council of Western Australia. For the past 15 years, she has provided pro-bono support as a mentor for women leaders, brand consultation. This workshop will be a session gleaning from her many years of experience in this sector.
Your Personal Brand: Reinvention, Linkedin and Finding Your Career Again.
When: 26 July 1 pm.
Where: Kent Street Deli Event Space
What: $39.95 per person ticket includes coffee or tea and afternoon tea treats.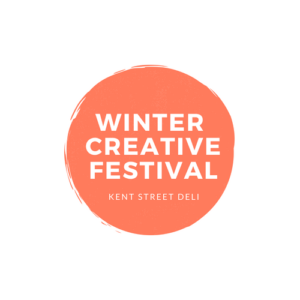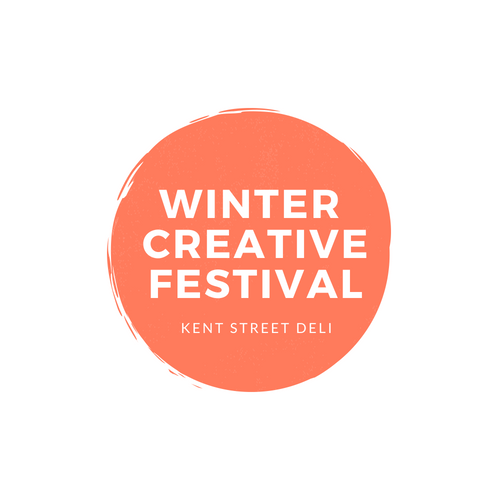 The Winter Creative Festival partners with businesswomen in the Rockingham region. We Aim to create a safe environment for collaboration, inspiration and encouragement through the season of winter. With workshops, events and roundtable discussions at the Kent Street Deli Event Space. With local and regional leaders in their field. Women supporting women. Businesses supporting businesses.
Bringing inspiration;  through community and connection.