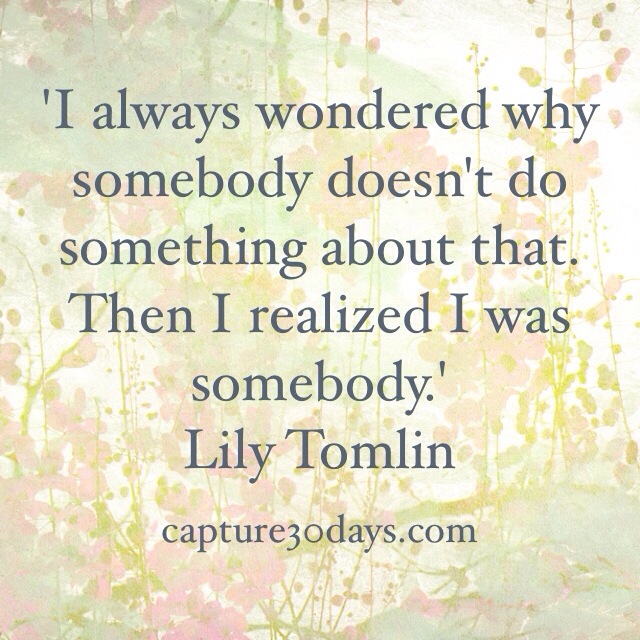 I think there is this unwritten rule, that when you start something, when you have pioneered something, when you have begun something, that somehow you can't start over again.
It's not a overt rule that people shout at you, but a subtle lie that overwhelms when seasons change and failure pervades.
Like March inspired for instance. The whole idea is to do something for a whole month and #marchinspire to help and encourage others to live a more creatively inspired life.
Today I have been live streaming the Colour conference in Sydney, Australia. Logging on www.hillsong.com/backstage
This morning Brian Houston spoke a message about pioneering again and it spoke so deeply to me.
There are parts of my life that I have given up ever seeing the reality of what I have dreamed of happening again.
Life happens, seasons change, people hurt, offers remain untaken…the list goes on.
Despite any circumstance if you have a desire and dream in your heart to do something of substance, even if you have done it before, even if you have had a measure of success and the season has past…dare to start again.
Dare to start afresh.
Dare to pioneer again.
Even in the little things, like our march inspired challenges, to the big things like your heart for purpose in your bigger picture of the contribution of your entirety.
If you have given up.
Pioneer again.
Inspired
Amanda