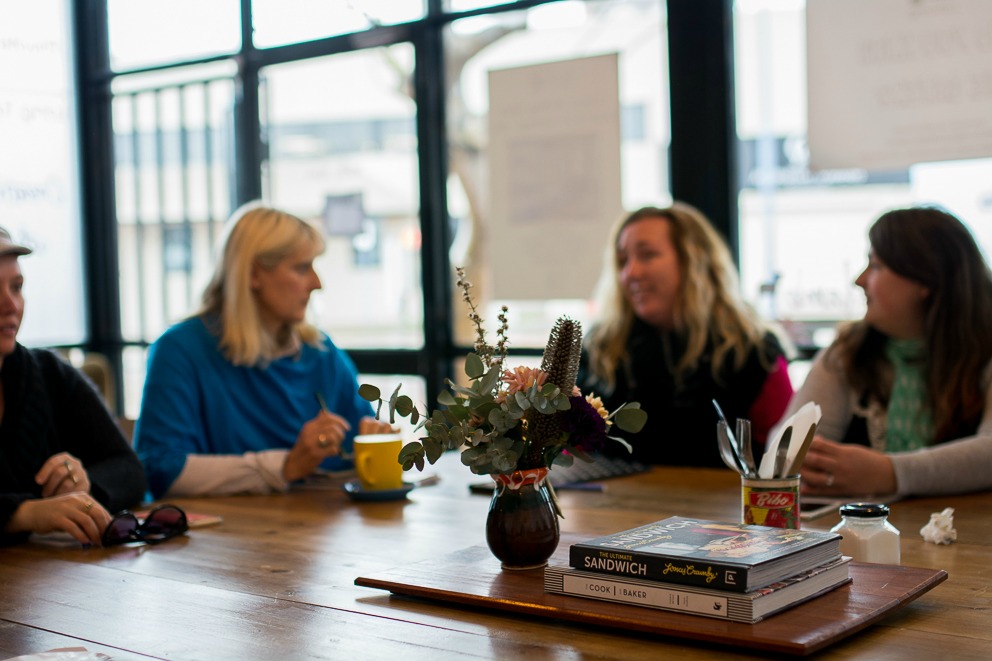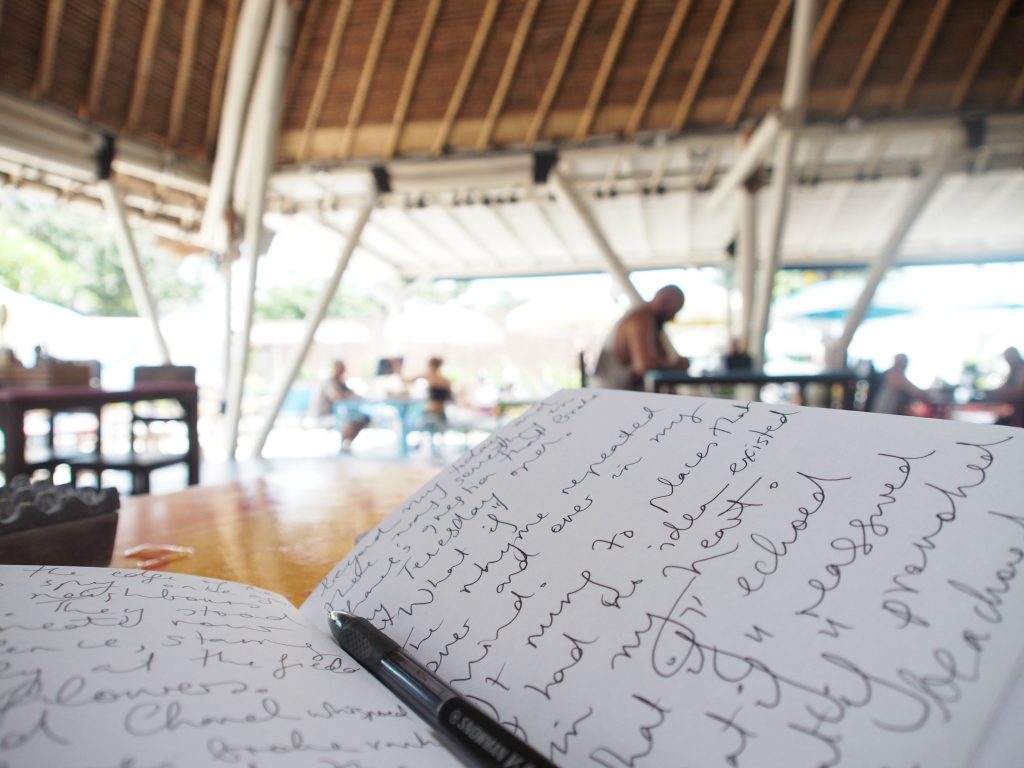 28. Volunteer somewhere.
I was talking to my cousin recently and she was telling me how she had just joined our local theatre group. She is nearly forty and starting a new volunteering activity at her age is such a brilliant opportunity.
One of the best ways to meet new people is by volunteering somewhere.
Doing something together is one of the best ways to make new friends.
Where can you volunteer?
• At a local soup kitchen.
• A theatre company.
• A library reading books to children.
• A sports team coaching.
• A church programme visiting the elderly.
• Go on a trip overseas helping in an orphanage.
The opportunities are endless.
Take time to enrol to volunteer in the community today; you never know who is hanging out just waiting for a new friend.