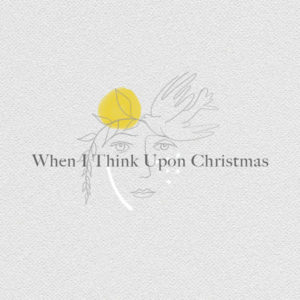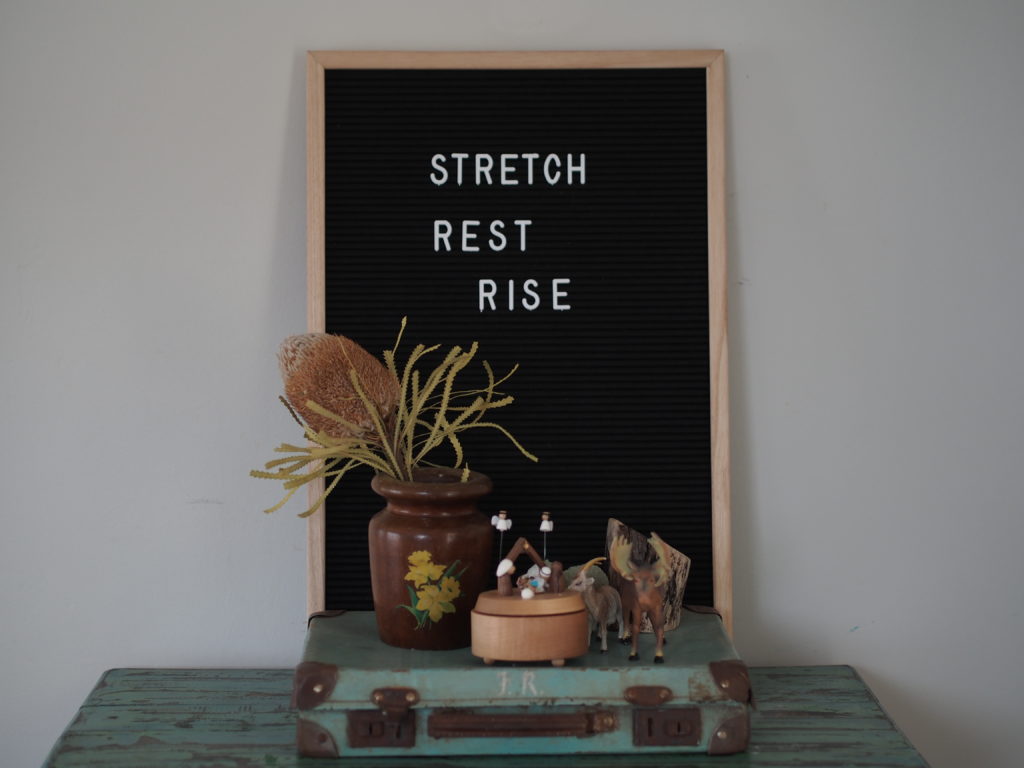 Sourdough baking has been teaching me lessons lately that I had no idea I needed to learn. Each loaf that takes sometimes twenty-four hours to make, stretch, rise and prove.
You see in a perfect world, I would have a spotless kitchen with marble benches and storage for days. I would have music piping and cinnamon sticks brewing on the stove with mulled wine tempting me into its presence. I would be quiet and reflecting, stretching the dough and waiting for it to rise.
My reality however often never matches my expectations as I stretch the dough and leave it to rise, I come back to a sink piled with never-ceasing dishes. The washing pile calls my name and flour drifts across my freshly swept floors.
This time of year tempts us with expectations that everything will be perfect and sanitised. We watch movies with white snow drifting and babies snoring in handmade rugs. However, the reality of most of our lives is very different.
When you think of Christmas past, do you remember the piled dishes? Do you remember the moments of mess and unmet expectations? Probably not but maybe yes!
Christmas in its simplicity is a celebration of something that happened thousands of years ago. There is something about the years that softens the heartache and magnifies the unique.
The phrase "Auld Lang Syne" translates as  "old long ago", which can be translated as ''days that have gone by" or "back in the day". Thomas Keith, a scholar, says
"the song symbolises reunion not parting, as some mistakenly believe."
The song looks back over happy days from the past, separation, then coming back together.
When I Think Upon Christmas from The Peace Project album is a beautiful reminder that looking back and to remember is a great gift of perspective.
Sourdough baking each Sunday is helping me create time to sit in the midst of the present but bring the perspective from my past. As I stretch and sift, wait and prove it reminds me that each and every one of our stories have seasons of messiness and moments of victory.
Each Christmas I take the time from the craziness to sit and reflect on what has happened the year previously. For the last fourteen years, I have sat and reminded myself of how far I have come, creating a moment of proving and rest. Despite the messiness of the season and the awkwardness of pulling away in prayer and contemplation, each year I come to a place of reflection to gather my peace.
When was the last time you sat and reflected, allowing yourself to gain reverence for what has transpired?
Listen to the song above and breathe in deeply the beauty of reuniting with the past and stepping into the new.
This year I created a workbook that can be downloaded or bought as a book to help facilitate this kind of reflection. It is called New Days. When we take the time to release the past, it creates a proving place of rest and the thing I know about sourdough baking, even when I think it is not possible, it always rises again.
This Christmas, I pray that peace would reign in your hearts. I hope that you find time to rest and in that proving place, you would reunite the power of how far you have travelled. I ask that the pilgrimage of hope that we all walk upon, becomes ever present in your moments of waiting and that you would find the grace to be kind to yourself again. May beauty amidst the mess help you remember that perfection is never the goal and when we wait for Jesus, he will always lead us home.
Amen
Day 3: When I Think Upon Christmas
Amanda Viviers