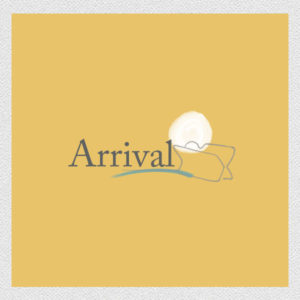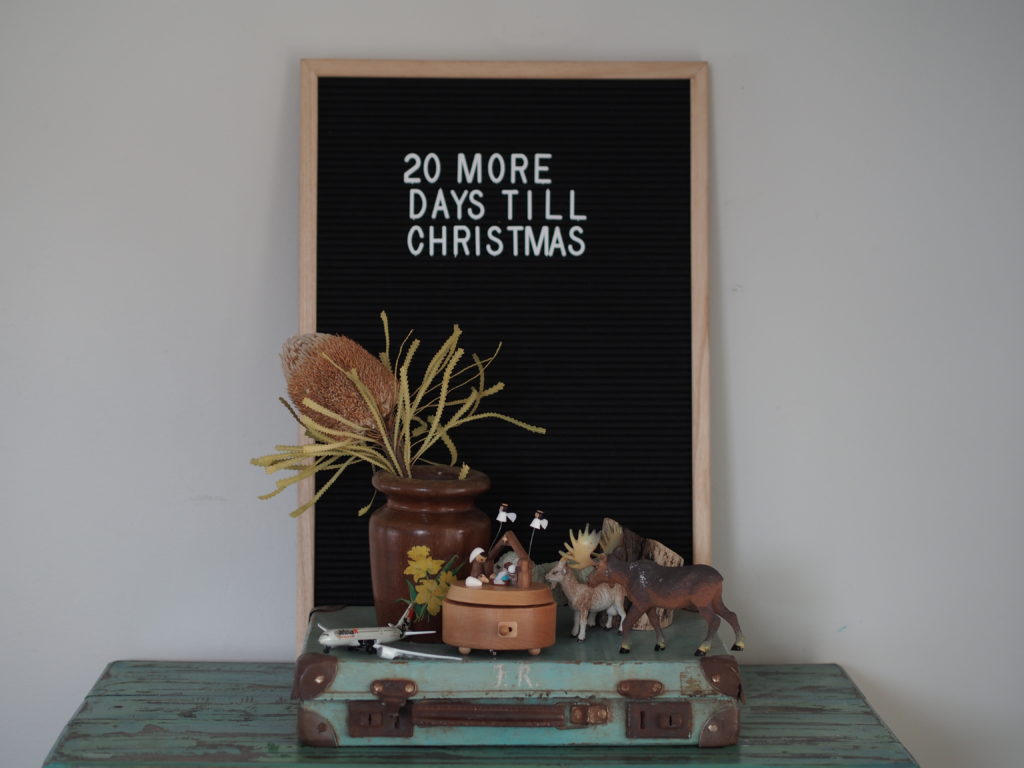 Today marks twenty days until Christmas and I don't know about you but I'm swamped. Christmas parties, festivals and catch ups are blossoming. As my diary swells, I can feel my stress levels rising no matter what I do. I try to breathe, yesterday morning we cancelled plans and had a morning at home but the expectations of others crowd the peace inside my mind.
In this season of celebration, there is also a thread of preparation that takes us all by surprise. Little awakenings of hope when we remember the arrival of a little baby in a manger.
The first two lines of this Christmas Carol from the album The Peace Project take my breath away.
Who is God that he would take our frame

The artisan inside the paint.
You see at this time of year we get so busy preparing for the celebration, but often we forget to get ready for the arrival.
There is a story in scripture about ten young women. They are waiting out in a field for their master to come. I can imagine them chatting with excitement at the pending visit from their visitor. Five of the women took lamps out to the field so they could see the master arriving. These five women, however, were a little unprepared because they took their lamps without oil. The other five not only brought their lamp out into the field but also oil so they could see their master arriving.
It was like they went camping and were waiting for their best friends to arrive with a torch but they forgot its batteries.
See Christmas is fun, it is laced with red, presents, sugar and friendship but what if we did all of this in vain. What if we stood there with the birthday cake, but ignored the person who we were celebrating.
All hail the arrival of our Maker

God embraced our frame

When he graced the world He created
Whether you believe in a child saviour or not, there is something profound about the mystery of this time of the year. It is not about presents and food, family and gatherings, it is about breathing in deep the possibility that each and every one of us was birthed with purpose.
If we take that purpose away, life becomes meaningless.
If we take away the reason for our celebration it becomes shallow.
Take a few minutes today to write a list of what you are grateful for this Christmas.
Take a moment to centre yourself in the midst of the mystery.
Take one day and switch off everything and dwell in the present.
These are the things that help prepare us for the arrival. These are the moments that bring peace and grace to our present.
Peace is waiting in the preparation of our hearts.
This Christmas I pray that you would find stolen moments to slow your tasks down to breathe in gratitude for the present. That friends and family would find you connected to them like never before. When crazy emotions roll and peoples expectations are unmet that we would take the time to be slow with our speech and let grace abound. As we prepare our hearts and lives for celebration, I pray that I can remember to acknowledge the arrival of Emmanuel.
In the name of Jesus,
Amen
Day four: Arrival
Devotions inspired by The Peace Project.
Amanda Viviers
New Days, a vision workbook has just been released for download here. A tool to help you reflect, journal and envision at this time of year.