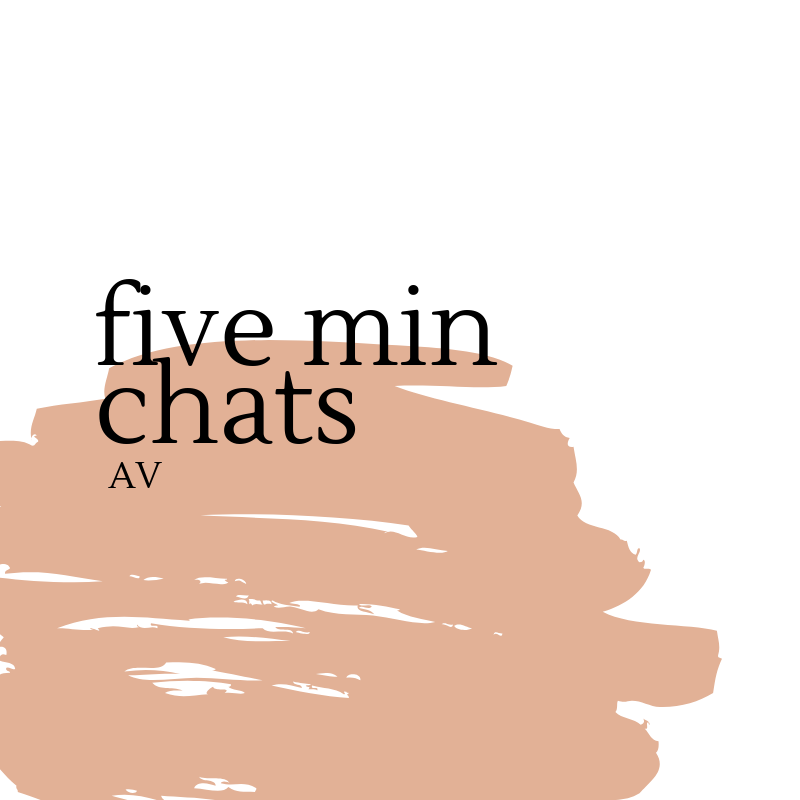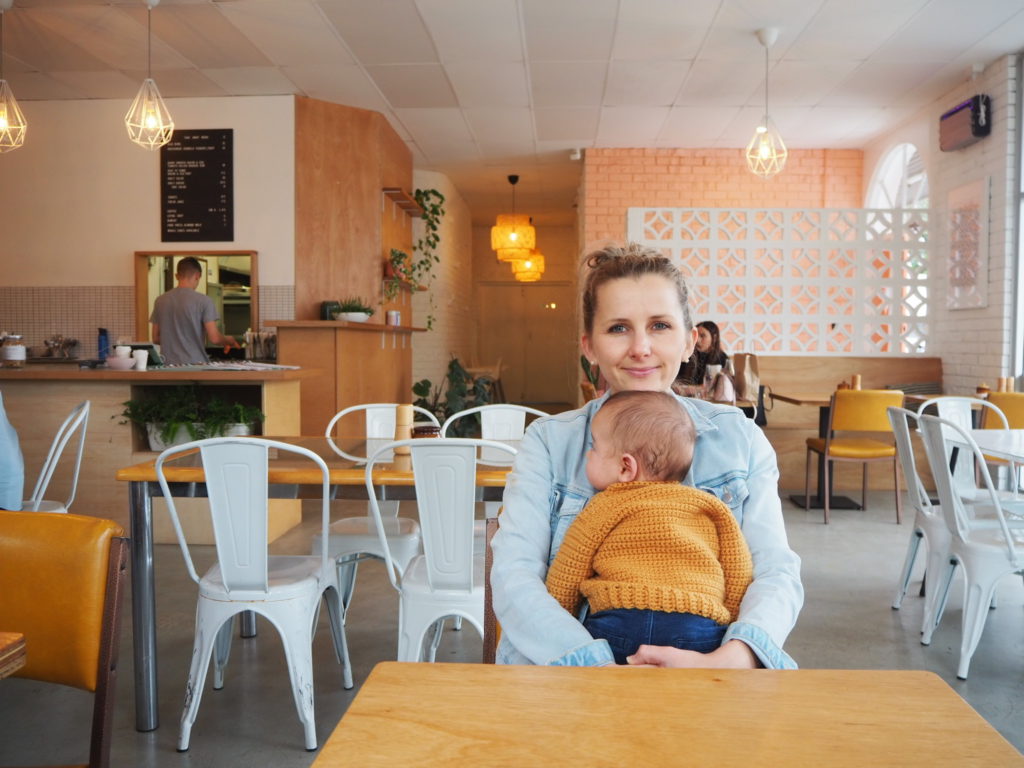 If I was completely honest with you right now, if we were sitting across each other with a flat white in hand and our eyes looking across a table, I would tell you the feeling I have felt the most lately has been loneliness.
The solution is not more people in my life. The solution isn't even more friends. My husband and I are better than we have ever been, but there is a deep desire and natural inclination within my personality and value system that needs connection.
Community is my super power and if I was even more honest, I have felt used by people more than ever before. It has a lot to do with the way I grew up, surrounded constantly by my cousins and then I went to three different universities and was the life of the party. Then I was swept into a community of faith that I spent all day every day building meaningful things.
Over the last few years of novice Motherhood I have been seeking out that sense of deep passion and purpose colliding together and I've often been left wanting. I adore my faith community, yet I live a long way away from the core and cannot give every moment of my days like I used to.
I see my family every week, but everyone is just so busy, I find we end up talking about really simple things, because we are trying to keep the kids in line, rather than sink into the power of each others stories.
I have lots of friends, like hundreds who I feel connected to, but with a truth serum that brings my deep disappointments to the core, I find the women who truly get me, live very far away from me. Were all in different seasons, we all have kids and they make me feel like sunshine, but we are just not in each other's every day.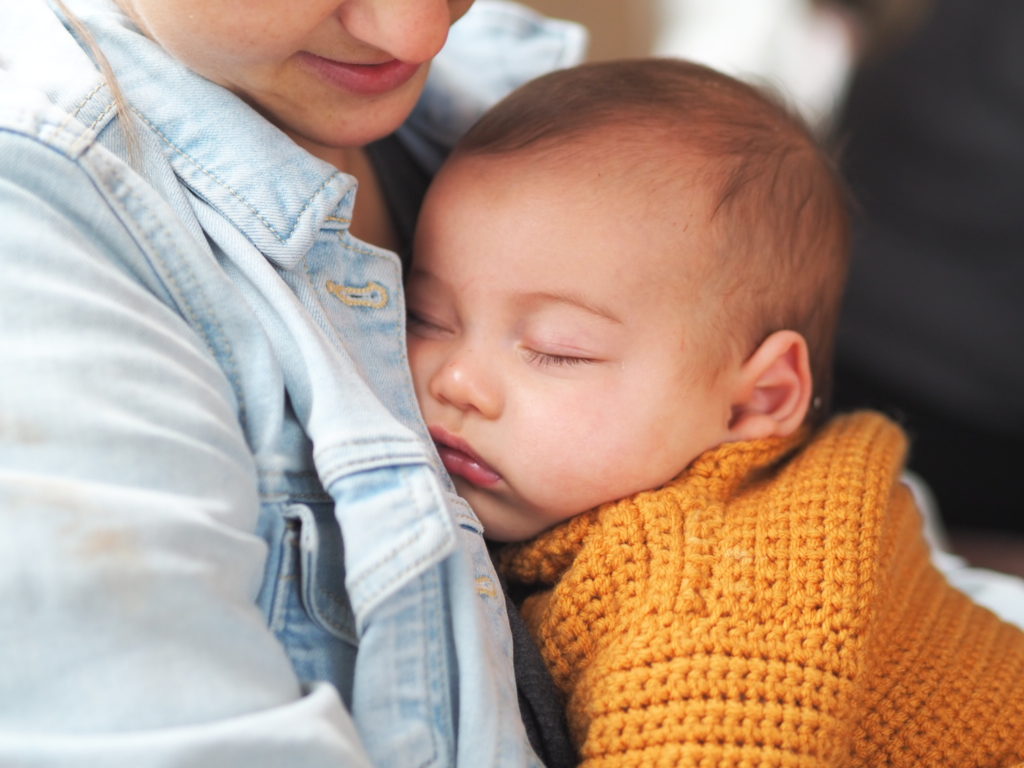 The way I have been exploring this feeling and not ignoring it, is finding ways to spend more intentional times with people who are not wanting anything from me, but just to hang and be.
These are the lessons I have been applying in my today sowing seeds of friendship in my tomorrow;
Five minute chats over texts
I am the ultimate emailer and texter! A quick reply and then onto what is next. I find chatting on the phone difficult. Firstly, my kids go crazy and secondly, I find the interruption really difficult in the midst of my tasks and overscheduled life.
I have a friend who lives in Newcastle and she always starts her calls with a song "five-minute chat, let's have a five-minute chat". On Monday it was her birthday and we facetimed. We decided then and there, that Monday was our facetiming day. We are going to sit in front of the screen, show up and find meaning and connection. She may live far away, but the connection is our responsibility.
Who could you create a regular facetime or skype time with?
Bookclub
I started a book club. Instead of wallowing in my feelings, I found something creative to activate the place that has been weighing me down. Often in friendship, I find that we wait for other people to create the community that we desire. Finding a common interest, a date and a book, that's it.
Rather than waiting for someone else to invite you, what if you created the context yourself?
Sisterhood
I changed my work schedule around this year to prioritise my weekly sisterhood hangs at my local church. It was difficult. It meant that I said no to some big opportunities and some regular writing community that had been a big part of my last few years. Hanging around with other women of faith, singing, chatting and finding ways to drive an hour to sit and be encouraged with women across our nation has been a huge source of inspiration for me.
You are invited to come along with me. Thursday morning, Shenton Park Community Centre, 9.30am. No cost, no expectations, just women gathering. If you are from another part of the world, look up sisterhood in your city and see what is happening.
The effort of driving an hour is worth it, every single time. Come and sit with me, gather with Thursday's girls.
Embracing Slow
My friend Em and I decided to create a four week series for coffee and connection, each Tuesday in June. We wrote a devotional called Embracing Slow. And to honour the content of this book, we thought an ongoing conversation over a whole month was needed. It takes courage to put this kind of conversation out there. What if no one turns up?
We created what we were needing. When was the last time you created what your soul was looking for?
Face to face class time
I have joined a gym and three times a week I am showing up for an exercise class. By the evening, I am exhausted and don't feel like talking anymore, but I have a friend that goes to the class with me and we chat even for just five minutes before the class and it's a quick little check-in. Showing up to a group of people away from the internet and my phone has been such a great scaffold to my week.
When was the last time you signed up for an exercise class or hobby?
Writers Retreat
Writing can be a lonely profession. You sit thinking about the thoughts you have been thinking, and it can take over your whole life. I find I need a place of quiet and contemplation, but I also need I created a writers retreat for people who need companionship in their passion but also need spaces to write. The next two dates for the year have been released Term 3: August (midweek) and Term 4: November (weekend) if you would like to come along. They sell out quickly, so come and hang away from a screen with me and write.
I am learning to love five-minute chats and also to ask for what I need. If there is not something that matches my needs, then I create it. Maybe the loneliness I feel is because I am propelled by something more than this world and not feeling satisfied is the art of belonging and growth.
Also, that community and collaboration is a core part of my value system, and loneliness is a reminder that I have been spending too much time alone, or building my own spaces. Also, to be careful and wary of people who are continually using me to create their platforms, rather than seeking conversation and companionship to hang and come alongside.
What makes you feel connected in your week, tell me in the comments below?