Description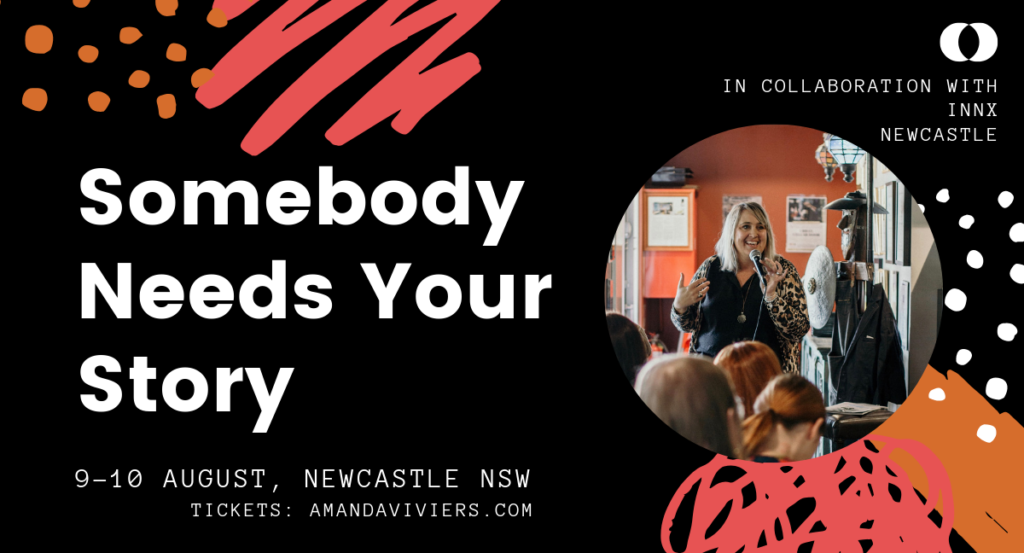 In collaboration with INNX Newcastle.
RESET; Finding Focus in a distracted world
Time: 3pm
Cost: $59
(all day pass $99 for three workshops coupon code: Day pass)
Where: INNX.hub 61/63 Parry St, Newcastle West NSW
What to bring: just a pen; this session comes with a complimentary book RESET book, released in June 2019.
RESET: Finding Focus
Reset, restart, refocus; a quiet reflective process to help you set your intentions and focus for the second half of 2019.
Amanda developed this series of questions and creative activities to help you reflect and dream again. Amanda Viviers is an author, speaker and radio presenter and she has used this process personally and with clients for over a decade.
Are you wanting to reset and begin again?
Do you feel overwhelmed?
RESET is designed to help you write, reflect and find your intentions for the year. You take a couple of hours, sit with the little 3 min videos that help you walk through the booklet and take a personal retreat.
Reset: personal retreat daybook is a sister project alongside PAUSE to help you come alongside your goals for 2019 and help you to take a personal retreat, to reflect and realign again.
STOP wishing you had more focus and begin to find your own perspective.
STOP waiting for someone else to write your tomorrow and start to do it for yourself.
STOP feeling frustrated by all the distractions and eliminate that which is taking you away from your greater goal.
Amanda has used this process to coach hundreds of creative entrepreneurs encouraging them to make reflection and writing as a personal retreat practice.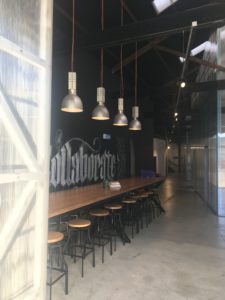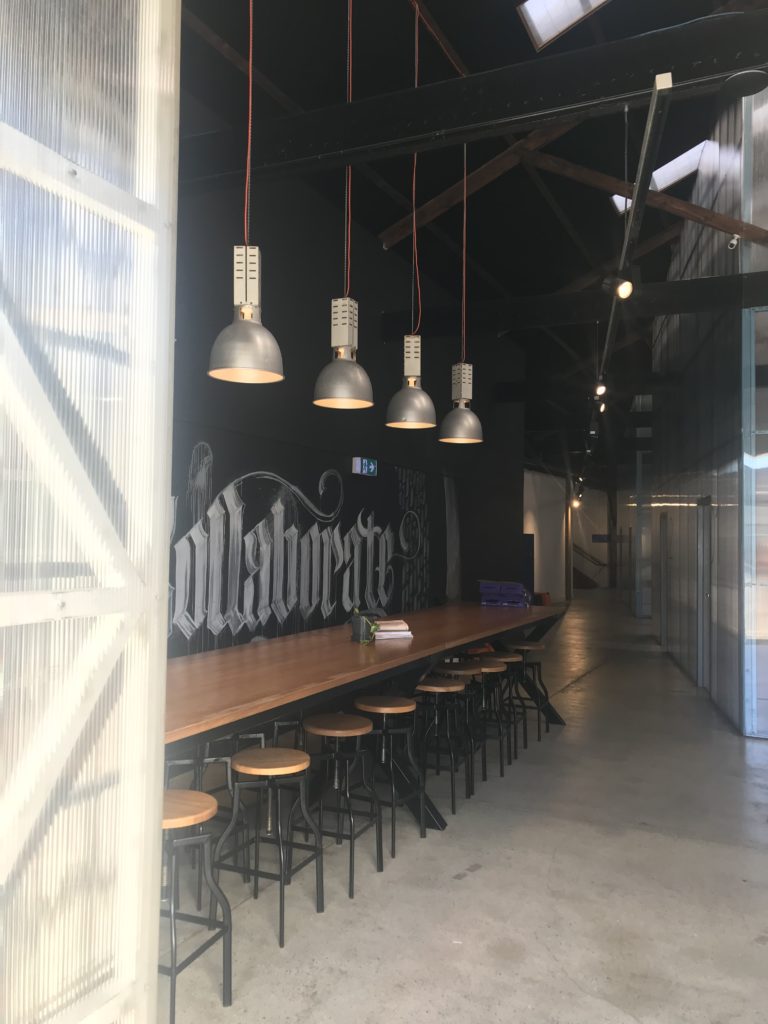 innx is a space for co-creation and collaboration, a destination in which innovators, creators, leaders and entrepreneurs can come together, be inspired, create and gain new knowledge. They are more than a co-working space, we are a centre for innovation and ideation.
AMANDA VIVIERS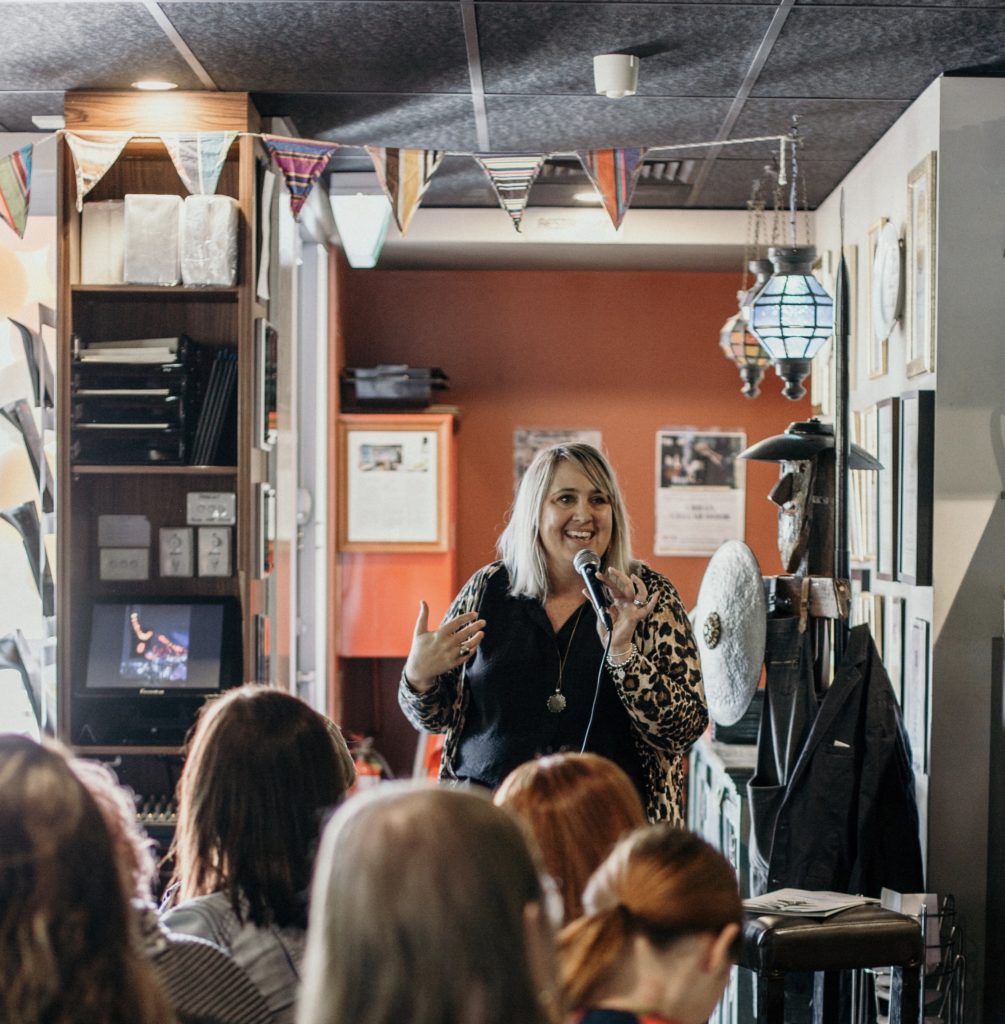 Amanda can often be found with a pen in her hand, food spilt down her blouse and a fresh story in her heart.
She is an Author, Public Speaker and Radio Presenter. Her online course for writers is called WRITE HARD and is ready to activate you in becoming a better writer today.
She is the author of seven books, the most recent "Pause: New Year Vision Daybook". Embracing Slow: A journey of unhurried grace is available to download or pre-purchase the limited print edition here.
Co-founder of "The Boardroom Retreat" an online platform designed to help leaders grow in capacity. Her latest online course Emotional Roadblocks: Anger and Insecurity.
She is a presenter on radio across New Zealand and Australia and is the co-founder of kinwomen; a network created to inspire women. Wife of Charl and Mum of Maximus and Liberty. She lives a creative life, helping people find their voice.
WORKSHOP REVIEW
"I am a huge fan of Amanda's reflection booklets. I have been completing them yearly and last year did a mid-year Reset one as well. As the first weeks in June came and went this year I found myself longing to Reset again! I'm looking forward to sitting down with a hot cuppa, reflecting on the last six months and planning what's to come." Tanya Maxwell, a finance blogger.