Download Your Copy Today
Begin Again is a workbook designed to help you find answers to the questions that keep you contained. It is a series of questions and creative exercises designed to bring clarity and vision for a new year, a new season or even a very ordinary rainy day. Available to download today to use as your New Year process to gain insight and clarity.
Acknowledgement of Country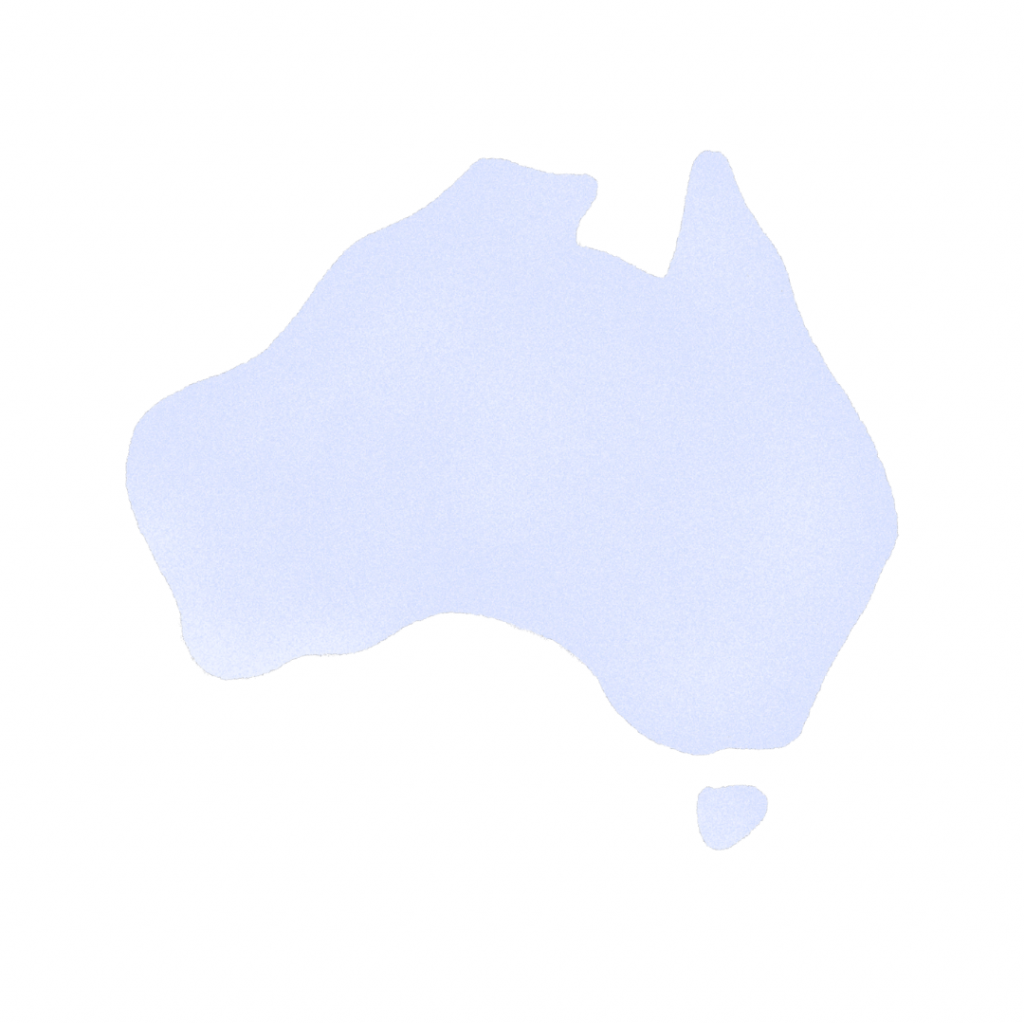 I acknowledge that I write and tell stories on Whadjuk Boodjar of the Noongar nation and I acknowledge the traditional owners of the land on which I create. The Binjareb* and Whadjuk*, Nyoongar* were the first storytellers on this land. I pay my respects to their elders and ancestors who have handed on the stories and culture from generation to generation. Australia is home to more than 260 different Aboriginal and Torres Strait Islander communities each with its own distinctive art and cultural practices.
No matter where you are travelling, you will find opportunities to immerse yourself in the distinct art and culture of that region. I acknowledge that the tradition of rich story-telling and art is continuing and alive on this land. I acknowledge that I live on the ground from the boundary of the Whadjuk and Binjareb Nyoongar people's territories.