Do you believe that somebody needs your story?
Whether you are looking to write a book, read one of mine or explore your creative voice— everyone has an idea that is brewing. My books and workshops were designed to ignite something within your story today. It is time to try something different and I want to help you explore creativity in a new way.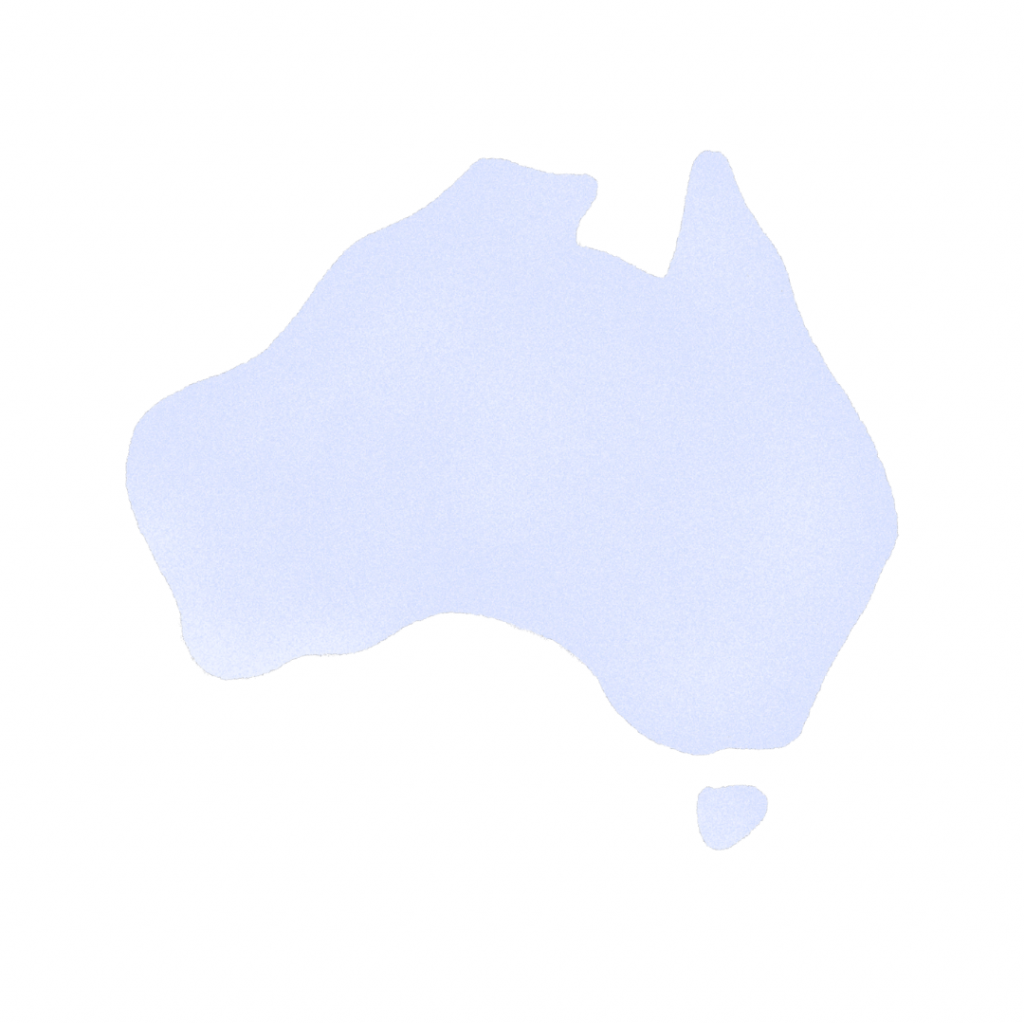 Acknowledgement of Country
I acknowledge that I write and tell stories on Whadjuk Boodjar of the Noongar nation and I acknowledge the traditional owners of the land on which I create. The Binjareb* and Whadjuk*, Nyoongar* were the first storytellers on this land. I pay my respects to their elders and ancestors who have handed on the stories and culture from generation to generation.
Australia is home to more than 260 different Aboriginal and Torres Strait Islander communities each with its own distinctive art and cultural practices. No matter where you are travelling to, you will find opportunities to immerse yourself in the distinct art and culture of that region. I acknowledge that the tradition of rich story-telling and art is continuing and alive on this land.
I acknowledge that I live on the ground from the boundary of the Whadjuk and Binjareb Nyoongar people's territories. The land, my town is built on is known as Cooloongup and has many plentiful resources in the area particularly around the lakes system, the land and ocean it has sustained many people over many thousands of years.