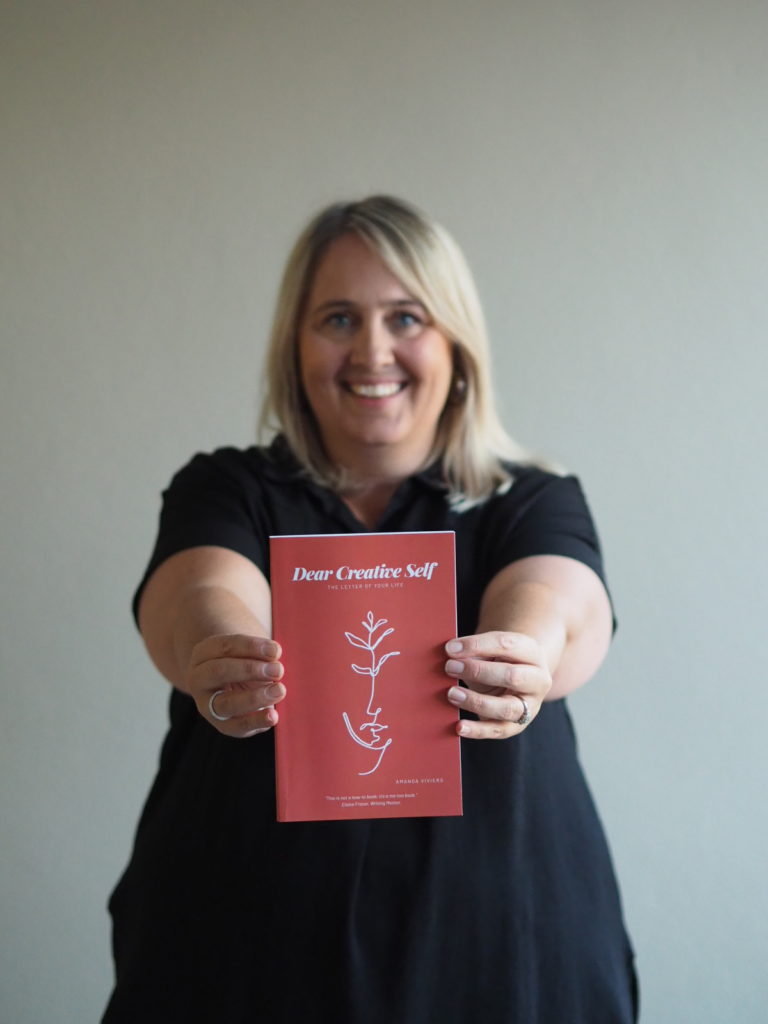 Dear Creative Self (Paperback)
Dear Creative Self is a book written for those who want to change their relationship with creativity. It gives you tools, creative dates, letters and insights for innovation, by articulating seven important spheres of the creative process.
Seeking Clarity (Printable)
Seeking Clarity is a book designed to help you write to heal. Amanda Viviers has asked herself a series of questions for nearly two decades. This book is inspired by these questions and creative writing prompts she uses to help people find clarity.