Your story is important
Finding your voice through writing is not just for a select few, it is for everyone and Amanda wants to help you find your story and tell it compellingly.
"Somebody Needs Your Story" Amanda Viviers
We each have a story to tell and Amanda loves to help women tell and write their stories. Through books, workshops and public speaking, she is on a quest to help every woman find their voice through writing, courage and confidence. She believes that you have something to say and that someone, somewhere needs your story for their own journey.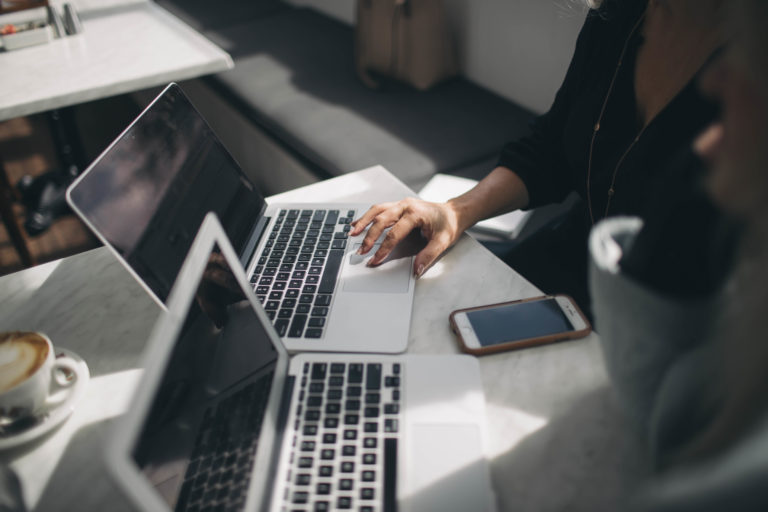 An end of year review tool to help you find clarity again.