Author, Speaker and Radio Presenter.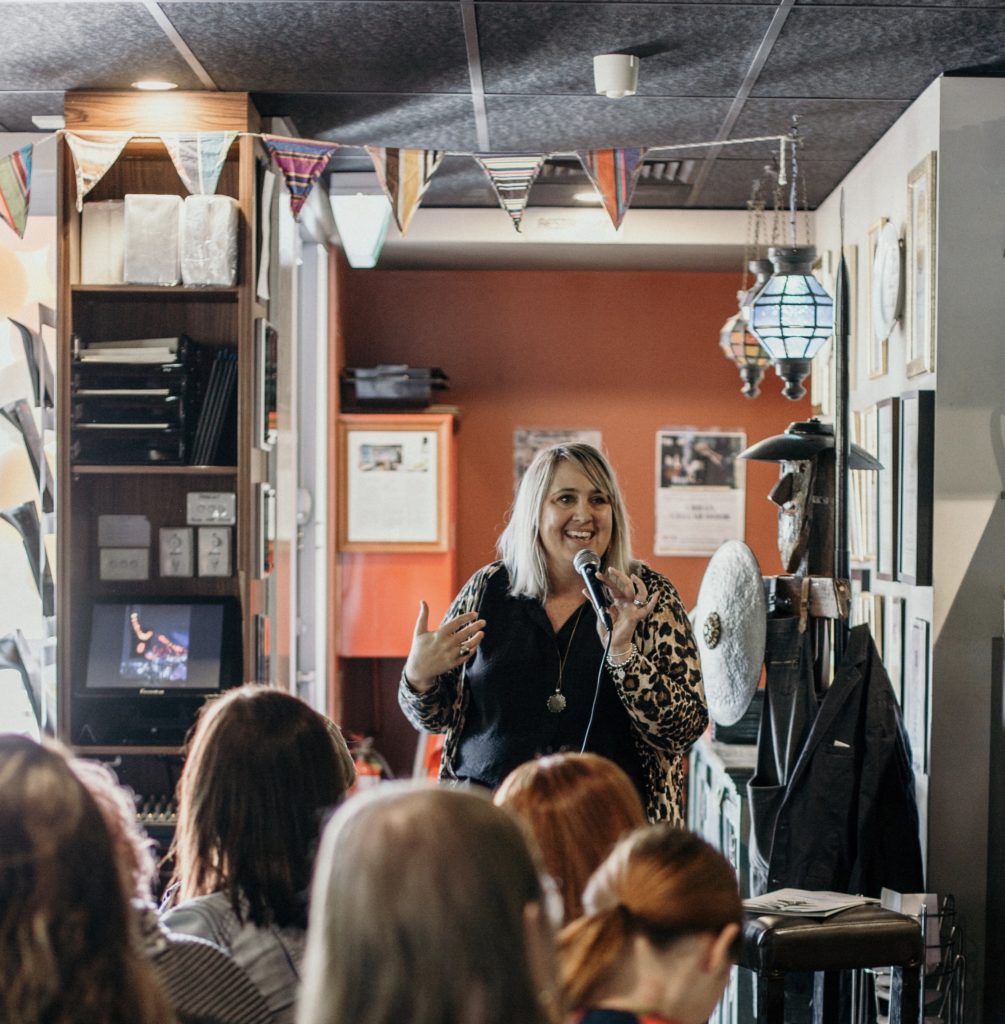 Amanda can often be found with a pen in her hand, food spilt down her blouse and a fresh story in her heart.
She is an Author, Public Speaker and Radio Presenter. Her online course for writers is called WRITE HARD and is ready to activate you in becoming a better writer today.
At the end of every year she creates a vision daybook to help you find clarity for the coming season. The latest book in this series is SEEKING CLARITY.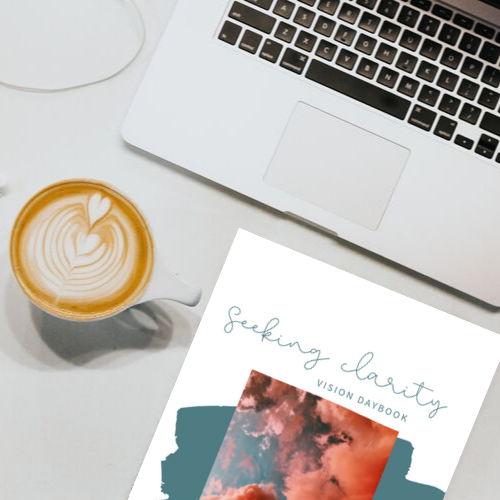 She is the author of eight books, later this year her long awaited sequel to Dear Single Self is coming and can be pre-purchased here: DEAR CREATIVE SELF.
Co-founder of "The Boardroom Retreat" an online platform designed to help leaders grow in capacity. Her latest online course Emotional Roadblocks: Anger and Insecurity.
She is a presenter on radio across New Zealand and Australia and is the co-founder of kinwomen; a network created to inspire women. Wife of Charl and Mum of Maximus and Liberty. She lives a creative life, helping people find their voice.