Description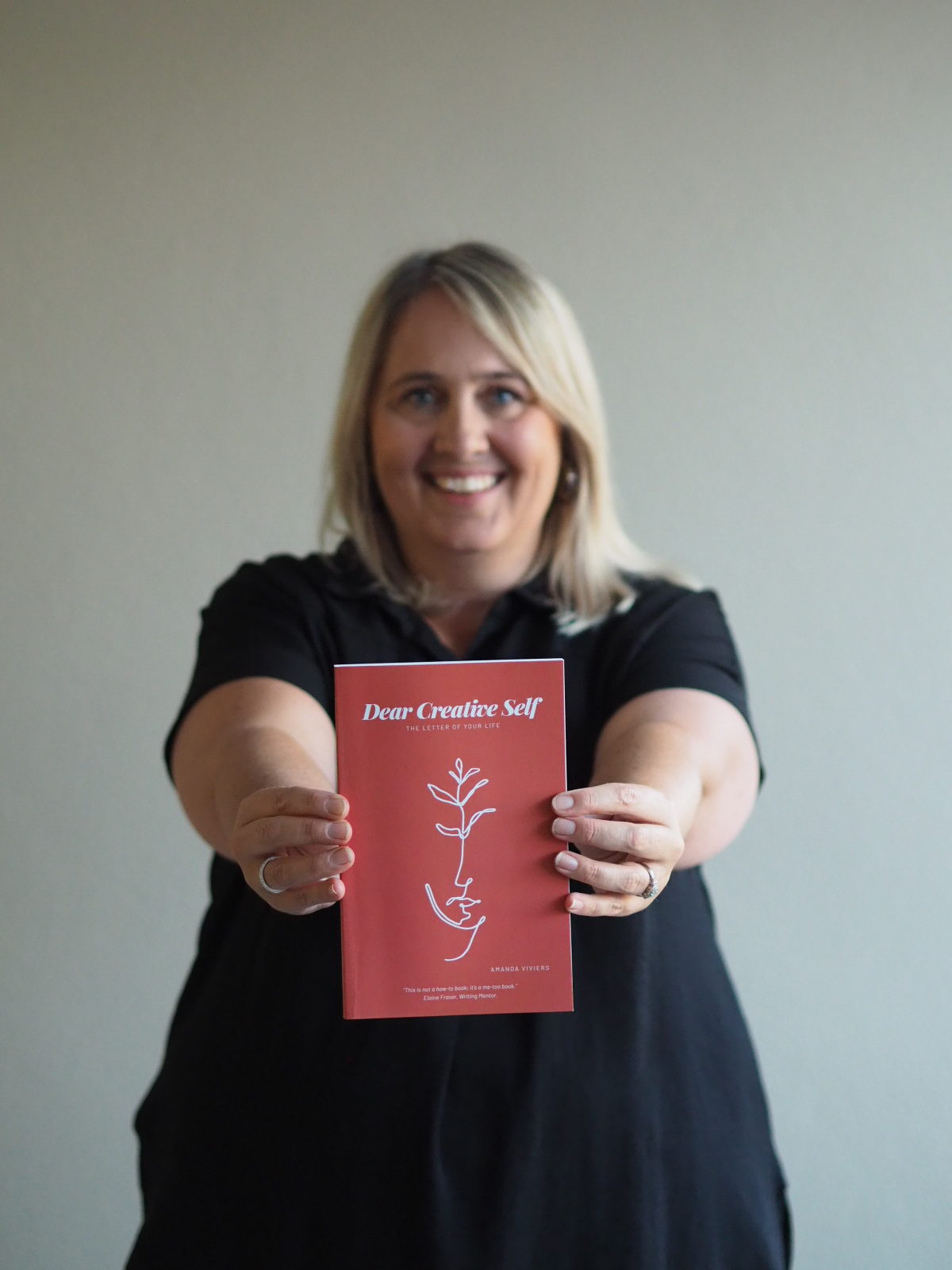 $26.95 paperback plus free economy AUSTRALIA ONLY.
Paperback copy. (Free Shipping Australia Only) International orders here: Amazon
Global shipping has now changed due to the COVID 19. Buy internationally shipped products from here
Dear Creative Self is a book written for those who want to change their relationship with creativity. It gives you tools, creative dates, letters and insights for innovation, by articulating seven important spheres of the creative process.
Amanda's faith journey takes you all over the world with stories of her co-creation with God. She believes that as you grow in your understanding of spirituality and the power of creativity you will find your voice. The way we speak to ourselves about creativity matters and this book helps set up a scaffold that holds space for growth and self-expression.
Grab a cup of tea and a pen; you will want to dive deep into her story and come away inspired to create again.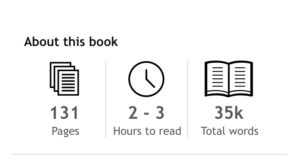 FREE SHIPPING CONDITIONS:
INTERNATIONAL ECONOMY SHIPPING, due to the corona virus has been cancelled. FOR INTERNATIONAL ORDERS PLEASE GO TO AMAZON: HERE
Free shipping is economy shipping only. If you would like tracked post or signature on arrival then there is an extra charge of $5 per item. Make a note in the comments section and we will add tracking on for you.
Amanda Viviers:
Amanda Viviers can often be found with a pen in her hand, food spilt down her blouse and a fresh story in her heart. She is the author of nine books, public speaker and co-founder of Kinwomen, a radio program that encourages women. She was on the leadership team at Riverview Church, for over a decade and she now loves to serve in her local church Hillsong, Perth. She has been speaking and leading in churches for over 20 years and loves to help women find their voice. Wife of Charl, Mum of Maximus and Liberty she lives a creative life, helping people find their voice. 
Reviews:
"Amanda writes to unleash her readers from the ties of their inner critic and to introduce them to their true and brave selves. You will be transformed by this book in the best way possible."
Dr Rebecca Ray
Author, Clinical Psychologist and Speaker
"Amanda's creative mind, entrepreneurship and energy are infectious and inspiring and helps instil a culture of 'can-do' and 'anything is possible'. Her positive energy and enthusiasm calls individuals and teams to new ways of thinking and innovating. She is relentlessly inspirational."
Penny Webb
Co-founder of Kinwomen, CEO, Author and Speaker
"This is not a how-to book; it's a me-too book."
Elaine Fraser
Author, Speaker and Writing Mentor
Amanda has a beautiful way of drawing authenticity out of others and sharing her vulnerability with grace and courage. Reading her work is like sitting with a dear friend and talking over coffee. You come away feeling challenged and empowered.
Lizzy Milani
Writer, Speaker and Co-founder The Practice Co