"The world is fuelled by rhythms. This is where you will find rest— in the swirls, circles and surrender."

—Amanda Viviers
This downloadable list of questions and creative exercises is designed to make your transition at the end of a year easy.
You need clarity!
Answer these questions and you will find what you need to do next. 
Download your copy here today: HERE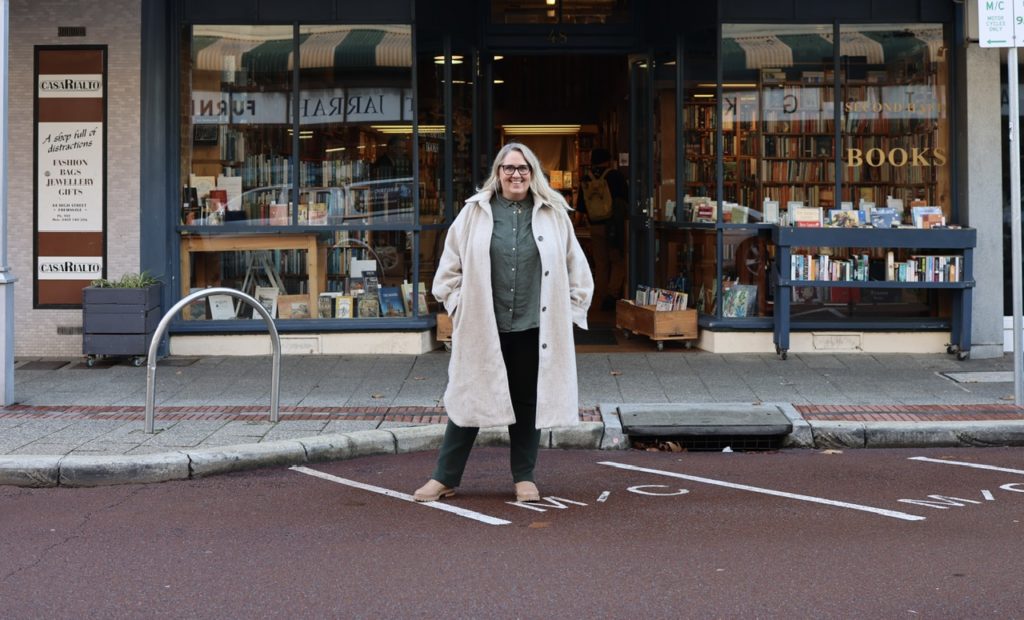 Free Coaching Call with Amanda
This year's download includes an opportunity for six coaching calls with Amanda. The download link will be delivered with a Zoom call link. There will be 20 mins of encouragement and coaching, 20 mins of writing and retreating collectively, finishing with a time of question and answers with the Author.
This retreat practice has changed my life. The rhythm of our every day impacts the shape of our future. Yet, as a society, we do not give much time to pause and reflect. Journaling and reviewing your year can be valuable for emotional resilience, personal growth and self-reflection.
Playlist for Your End of Year Retreat
Gentle Rhythms Guided Journal includes:
31 pages of journaling questions and space to write.
This is not a physical product it is delivered digitally.
Download here today