Description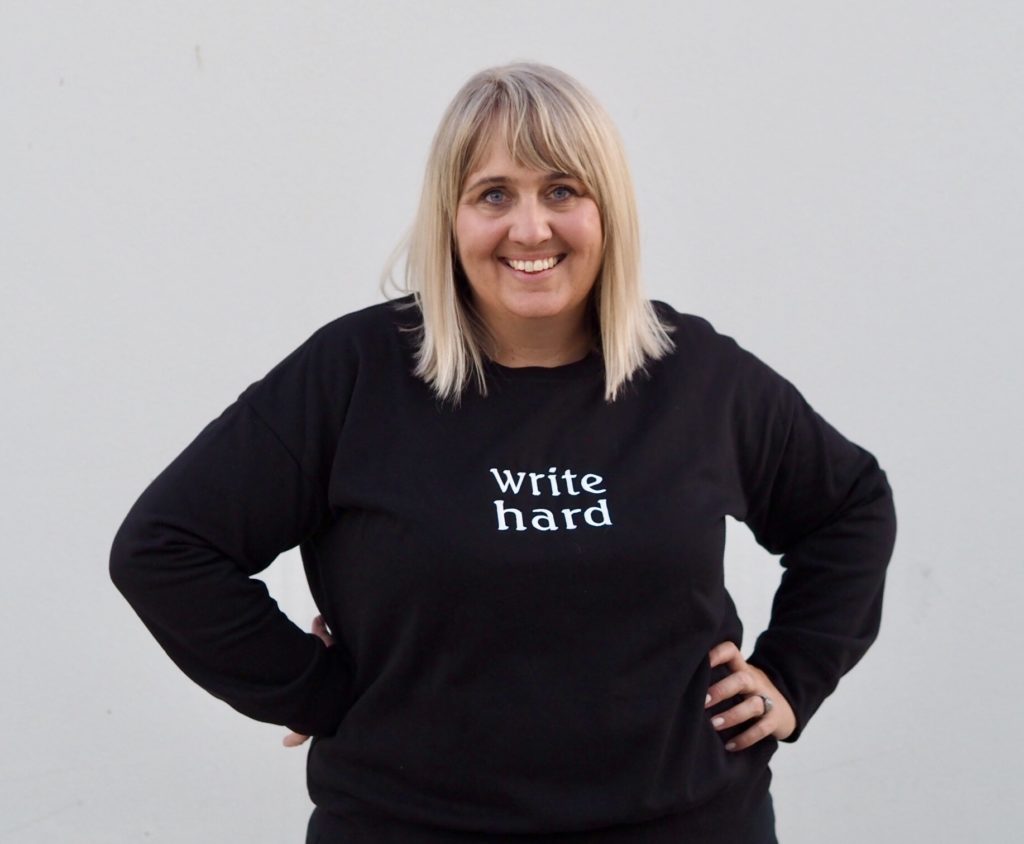 "Write hard and clear about what hurts"
Ernest Hemmingway
Welcome to my online workshop: write hard.
My name is Amanda Viviers; I am an Author, Public Speaker and Radio Presenter. I can be often found with a pen in my hand, food spilt down my blouse and a fresh story in my heart.
This course was created for writers, online business entrepreneurs and for those who want to write for recreation.
There are four short sessions (between 7 and 10 minutes per episode) to this course. They deliver straight to your inbox.
WHAT DO YOU GET?
Four practical sessions that help you write hard. You will also get a downloadable book with a framework to help you with writing great stories. You will receive a creative meditation to help you when you are stuck. Access to Amanda's private facebook mentoring group and will be updated on her upcoming events for writers only.
Watch this video to get a taste of Amanda's insight and clarity around writing. It will inspire you to find your voice and writer every day.
I hope you enjoy and most of all you write hard! They deliver straight to your inbox.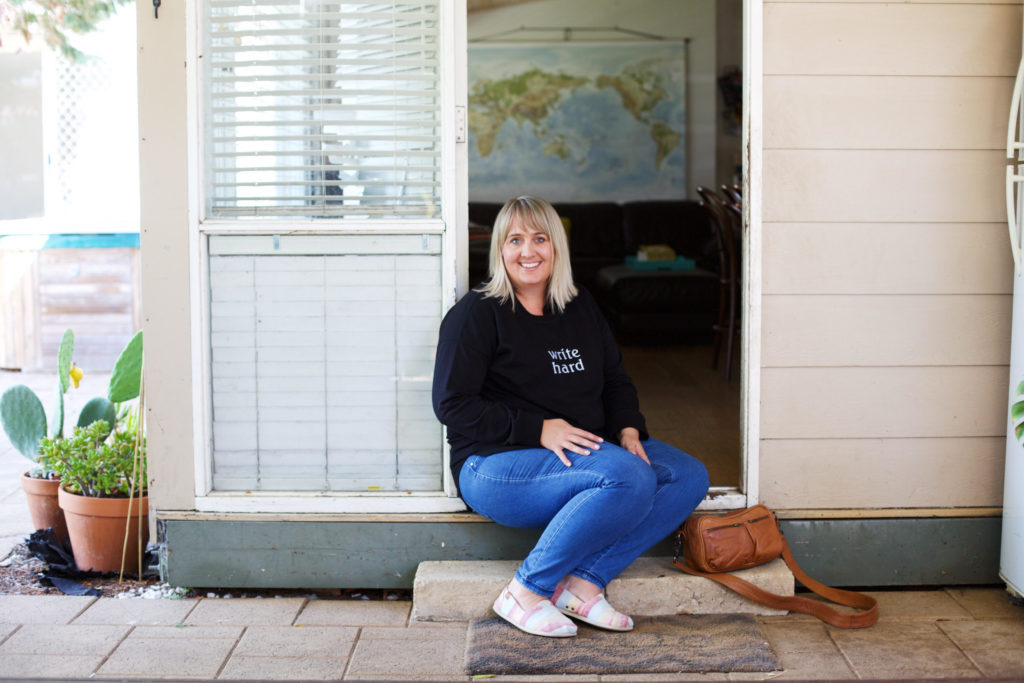 SESSION ONE: THE MESSAGES WE SEND OURSELVES
SESSION TWO: I'M STUCK CREATIVE MEDITATION
SESSION THREE: THE FIVE STAGES OF A GREAT STORY
SESSION FOUR: 30 DAY WRITING CHALLENGE
"Amanda's got a knack for cutting to the chase and simplifying the message so that it's easy to grasp. This makes it clear as to exactly how you should apply what she teaches, and makes this resource perfectly practical.
You've saved me hours of time that I would have spent researching and learning about how to improve in this area. Thank you." Nicola
Read more reviews here: CLICK HERE
Each video is less than ten minutes each and includes an opportunity to apply what is being taught in the instructional and inspirational videos.
Add to cart today and get writing hard!
What are you waiting for?
Writing your story has power and I believe somebody needs your story.