Description
Is it time to reset?
Do you find you are kinder to others than yourself?
If it's your time to find the balance between self-compassion and compassion for others, and you want to discover creative tools for actionable change this retreat is for you.
Amanda and Anne, the writer and the therapist, have run retreats over the last five years that help people to change their stories. The combination of inspiration, practical application and creativity has been reviewed by attendees as "a life-changing experience."
" A beautiful, profound collaboration. The writer and the therapist combined into a symphony of love, grace, balance, faith and joy! "— Elaine Fraser: retreat attendee.
When we're mindful, we reduce stress, enhance performance, gain insight and awareness through observing our own responses, and increase our attention to others' well-being.
Good food

Rest

Immersing yourself in a new culture

Stretching

Swimming

Learning new skills

Meeting like-minded people
Welcome to the Grand Mirage Nusa Dua, Bali Indonesia and our retreat
Dates: 16th to 19th of August, 2024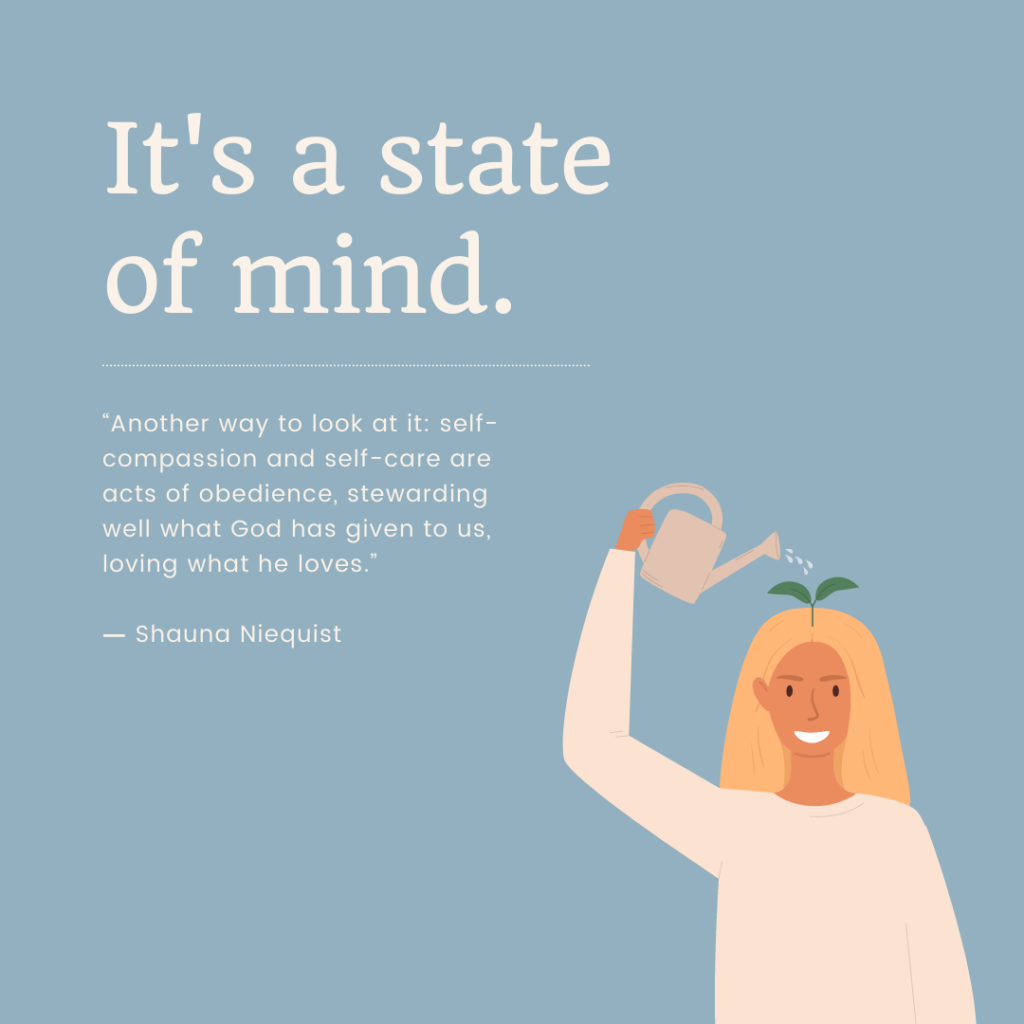 "A fantastic retreat, I loved every second!"— Rhonda retreat attendee
During this 4 day retreat, Anne and Amanda will provide comprehensive teaching on compassion that is rarely offered in intensive settings. Not only will you gain understanding of a compassion integration model that is taught to therapists globally, you will also be immersed in a practical experience of compassion. This model delivered as a retreat is an excellent way to connect with the compassion deep inside you longing to emerge.
People tell us they walk away by the end of our Compassionate retreats with a newfound sense of being – a compassionate being. This retreat will fundamentally change your relationship with yourself and everyone you are connected to.
The Compassionate Bali Retreat will:
Learn how to deepen your connection with yourself and other people.

Understand compassion as more than just kindness; discover compassion as motivation.

Create a different response to your inner critic.

Learn how to live a BIG life, with boundaries, integrity and generosity
Learn to be compassionate to your different parts of self

Help your tricky brain to feel safer.

Co-author a new story around compassion in your life.

Details:
Venue: Grand Mirage Nusa Dua, Bali Indonesia
Cost:
$750
Retreat workbook.

All teaching sessions, including materials to complete reflection exercises.

Welcome drink first night and session snacks.

Daily yoga and stretch class

Great

location with beach massage available to book daily

Adult

only

infinity pool

Social opportunities to rest, reflect and meet new people.

Enjoy time away from responsibilities.

CPE certificate available upon request, for professional development taxation requirements.

Payment plans available click direct transfer upon checkout.

A special $599 price for return retreaters till 31 December 2023 (for payment plan option, select direct transfer and pay in instalments until 31 December)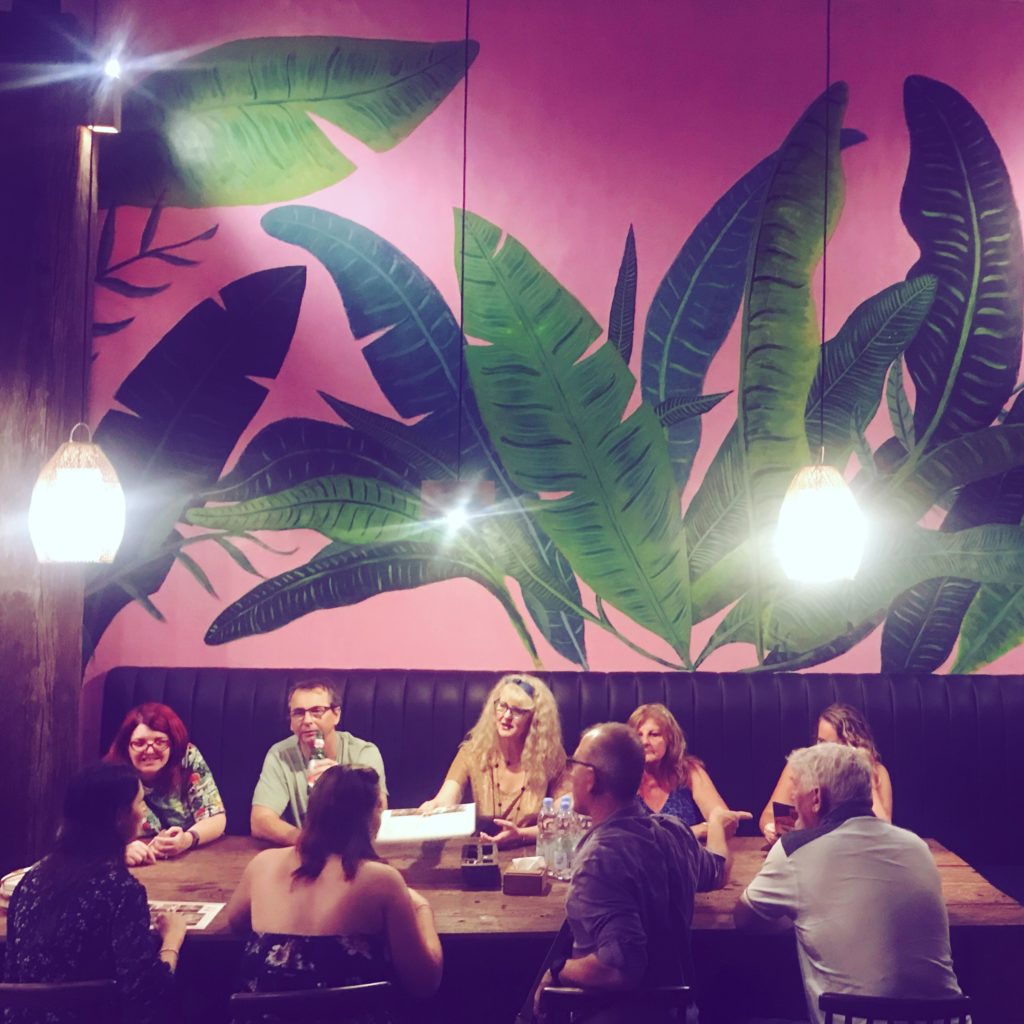 "This retreat awakened in me a thirst for the next new story in my life"— Patty Powell, retreat attendee.
Session times:
Friday night 16th: opening night session
Welcome drink and retreat opening session
Saturday morning 17th:
9-10am Yoga/ Stretch class AM (optional)
10.15am- 1pm sessions (afternoon free time)
Massage anyone?
Sunday morning 17th: Day two
9am- 10am Yoga/ Stretch class AM (optional)
10.15am- 1pm sessions (afternoon free time)
Learn a new skill like painting, cooking or jetski anyone?
Monday morning 18th: Day three
9am- 10am Yoga/ Stretch class AM (options)
10.15am- 1pm sessions (afternoon free time)
Retreat closure
Your Speakers: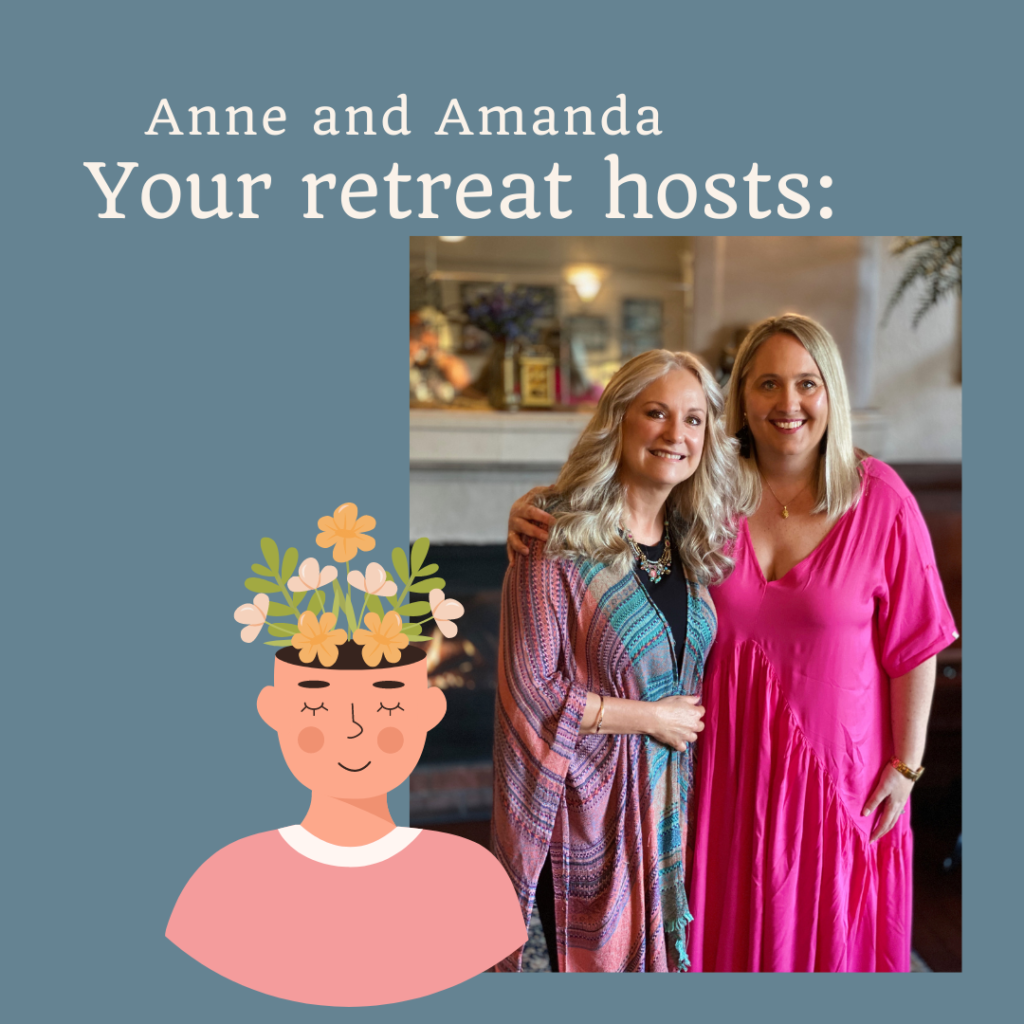 Anne Galambosi: The Therapist
Anne Galambosi is a Perth clinical psychologist, life coach, speaker, uni lecturer, business owner, wife, mother and grandmother. Co-founder of Change Your Story, Anne sees the need for leaders to grow in emotional intelligence whilst sustaining resilience.
Amanda Viviers: The Writer
Amanda Viviers can often be found with a pen in her hand, food spilt down her blouse and a fresh story in her heart. Author, Speaker, Radio Presenter, she has published ten books and can be found in her beach shack writing her next three. She is the Narrative Lead at Compassion Australia. The co-founder of Kinwomen, a radio program designed to help women thrive. The co-founder of Change Your Story events which creates retreats that help people rewrite their story. Wife of Charl and mum of Maximus and Liberty, she lives a creative life, longing to see people live inspired.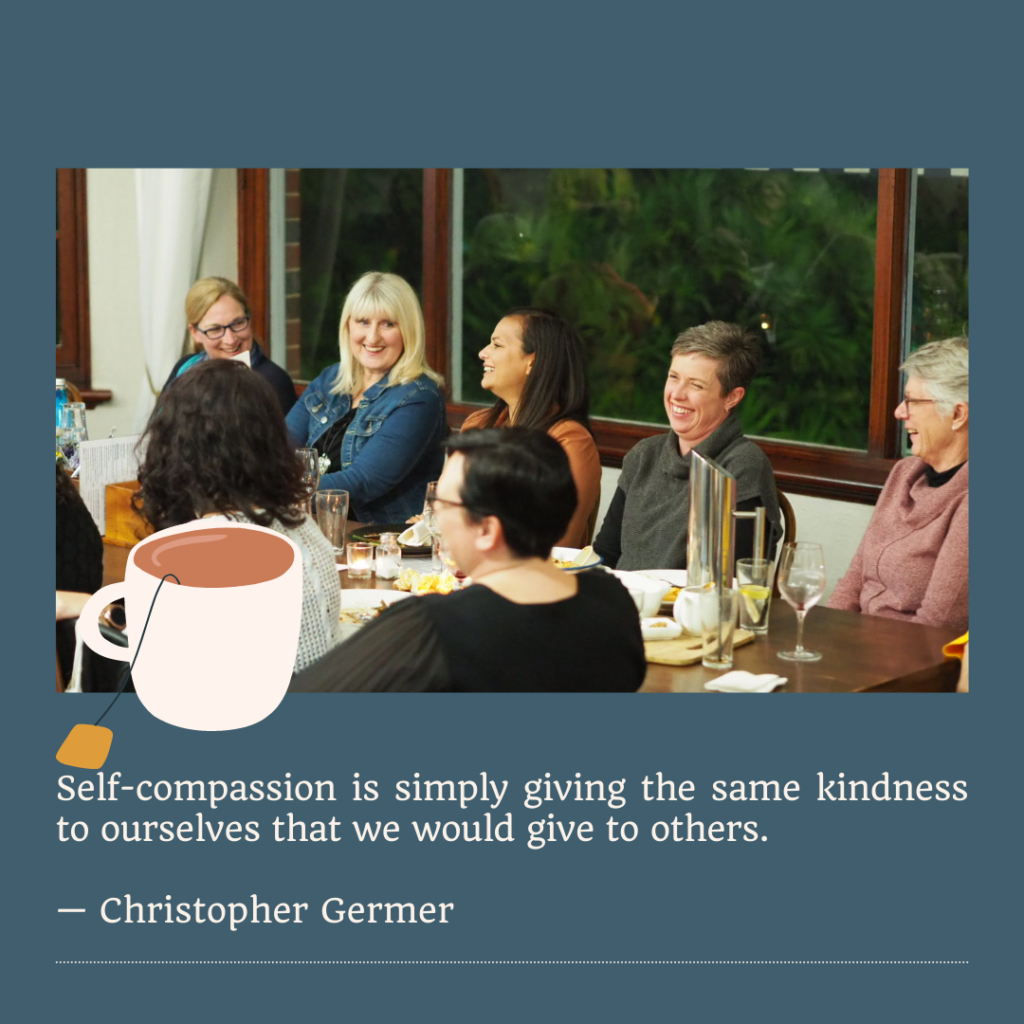 FREQUENTLY ASKED QUESTIONS:
Do you book our hotel for us? Due to the current covid pandemic and travel implications, you will need to book your own hotel, air travel and transport to venue.
Can I stay at a different hotel? You don't need to stay at the Grand Mirage for the retreat, you can stay at an apartment, air bnb or another hotel. However the social elements of the retreat will be hosted at the hotel.
Can I bring my children? There is a family hotel next door to the Grand Mirage as a part of the same complex with a full kids club program. You are welcome to bring your family and partners, many people will.
Is this a Christian event? Both Anne and Amanda are passionate about creating safe spaces for all retreat attendee's. Faith is a personal journey and decision, they will share from their own story and faith journey's including the impact of faith on their recovery and growth. You are welcome in this space, no matter the journey you are on personally.
I have food allergies, how can I let you know for the social elements? Main meals are not included. Please email our registration our admin staff at ChangeYourStoryEvents@gmail.com if you have any allergy requirements for morning or afternoon tea.
I have questions how can I contact the event organiser? please email your questions to ChangeYourStoryEvents@gmail.com
By registering you agree to our Terms and Conditions and Privacy Policy.
* This retreat requires 13 paid participants to go ahead.
** Every retreat attendee must show a certificate of travel insurance.
***Bali has travel restrictions in place with vaccination certificates, please check your passport expiry date, the current vaccination requirements and also any visa requirements.

Places are limited, be quick to secure your spot by adding to cart now.