Description
What is this book?
It's not really a book, it's an experience!
An opportunity to retreat by yourself or with a friend to write, explore and let go of the year that is passing. These books are small-batch printed in Australia with quality paper, hand-stitched binding and simple journaling design, that helps you ask questions and reflect in a way that brings freedom.
If we need more clarity and insight from a year that changed everything, 2020 is that year. 
Are you ready to say goodbye to the year with purpose?
Then this personal retreat experience curated by Amanda Viviers is just for you.
Over the last 18 years, I have asked myself the same set of questions to frame the season that has passed. As I look across the answers to these questions I can see patterns and insights that inform the steps I am taking towards the future.
They have become a letter to my future self. These journaling reflection questions are designed for you to take the time with a friend, spouse or by yourself to write for insight. There are no wrong or right answers, just the ones that appear. As you write to discover, the help it brings to your season and future self is profound.
Find a beautiful vista, order a special drink and enjoy the art of journaling. These questions were designed to help you find perspective on the past and to lean towards the hope found in the future. Whether it is the end of a big year, the end of a season or the beginning of something new, each time we sit with pen and paper, we have the potential for great change.
I believe when we learn to listen to our own stories, everything changes.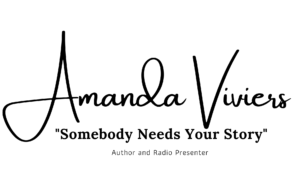 reflect includes:
60 pages of journaling questions and space to write.
This is not a physical product it delivers digitally.
This end of year retreat process has been refined and published for the last 6 years by Amanda Viviers. It is an annual publication.
If you would like to buy the paperback version, please click here.
As the waters reflect face to face, so the heart of a person reflects.
Proverb 27: 19