Kinwomen
Kinwomen is a network, not an organisation or a business, just a gathering of women who want to do life well and be able to claim honestly, 'no regrets'. The network is women only – bringing together women of all ages, cultures, education, abilities and passions to share life and wisdom.
MAXIMUS & LIBERTY
Amanda is the co-founder of Maximus & Liberty. It is a not for profit surf brand that exists to support youth surfing projects around the globe.
SECRETS IN THE BAY
Is a local community creative photography social media brand, started by Amanda and her local friends. The whole point of the network is to brag about what is beautiful in their local area. Some of their photos and posts have gone to over 100,000 followers
INSPIRE COLLECTIVE
We all need a tribe, a gang, a network, a possie, a gathering and inspiration of women. Last October a group of women retreated together and it birthed the most amazing community of creative women called the inspire collective.
RECENT SPEAKING VIDEO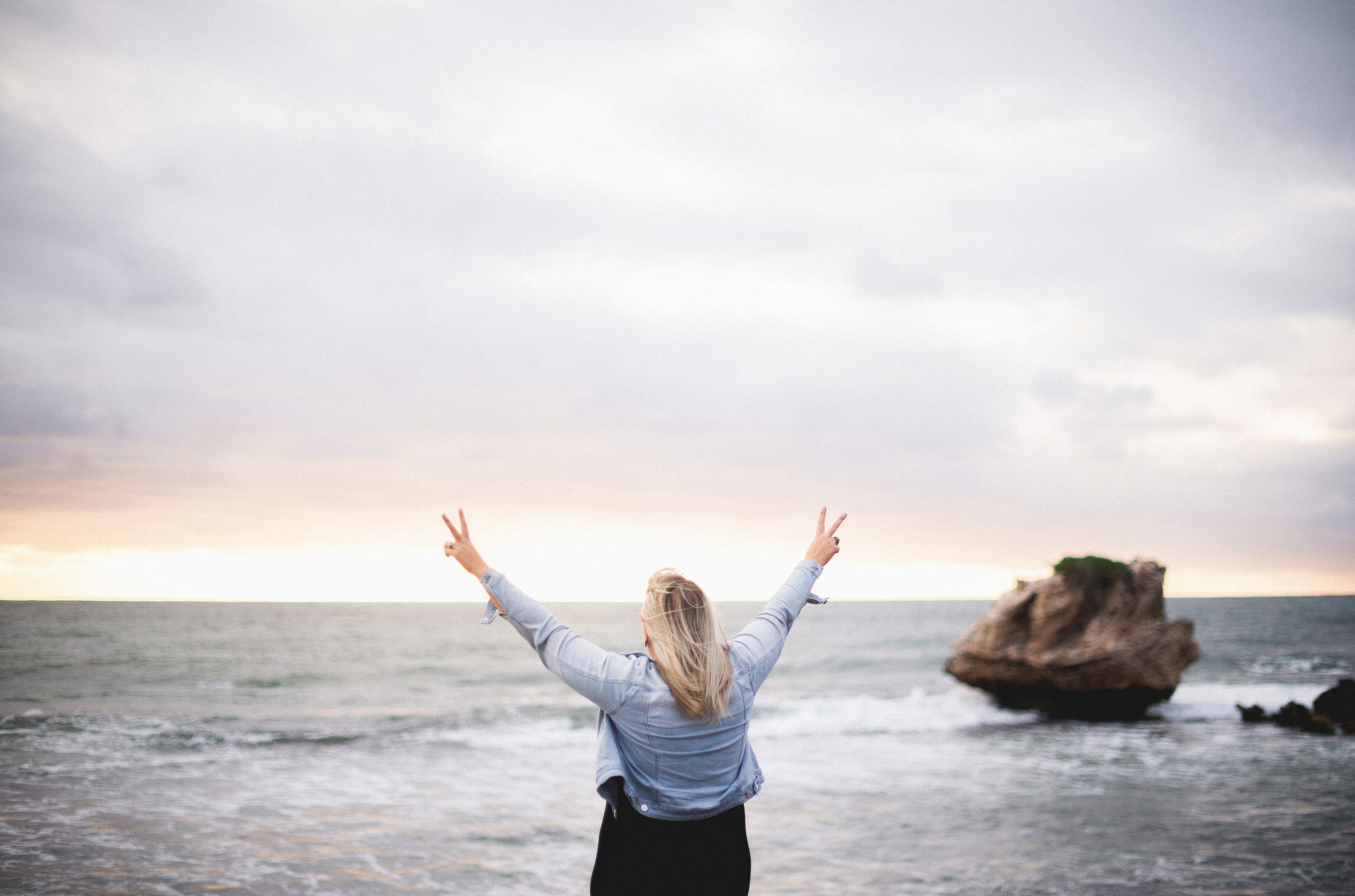 Creativity
Is not just for a select few, it is for everyone and Amanda wants to help you find your voice.
"We realise the importance of our voices only when we have been silenced." Malala Yousafzai
Amanda Viviers is a Writer, Speaker, and Creative Coach. She has published four books, her latest published in December 2016- Dear Single Self. She is a recent award winner 'CMA best digital media project' for her daily blog Capture Life. She is a presenter on radio across New Zealand and Australia and is the co-founder of kinwomen; a network created especially for women. One of her greatest joys is helping women find their voice. Coaching one on one either in a cafe or on skype to talk about purpose, creativity, innovation, entrepreneurship and so much more. Most people if asked whether the think they are creative, good enough, have enough time and most are unsure of what to do next. Amanda loves to help connect women with tools that will uncover their next step. Book a session today.