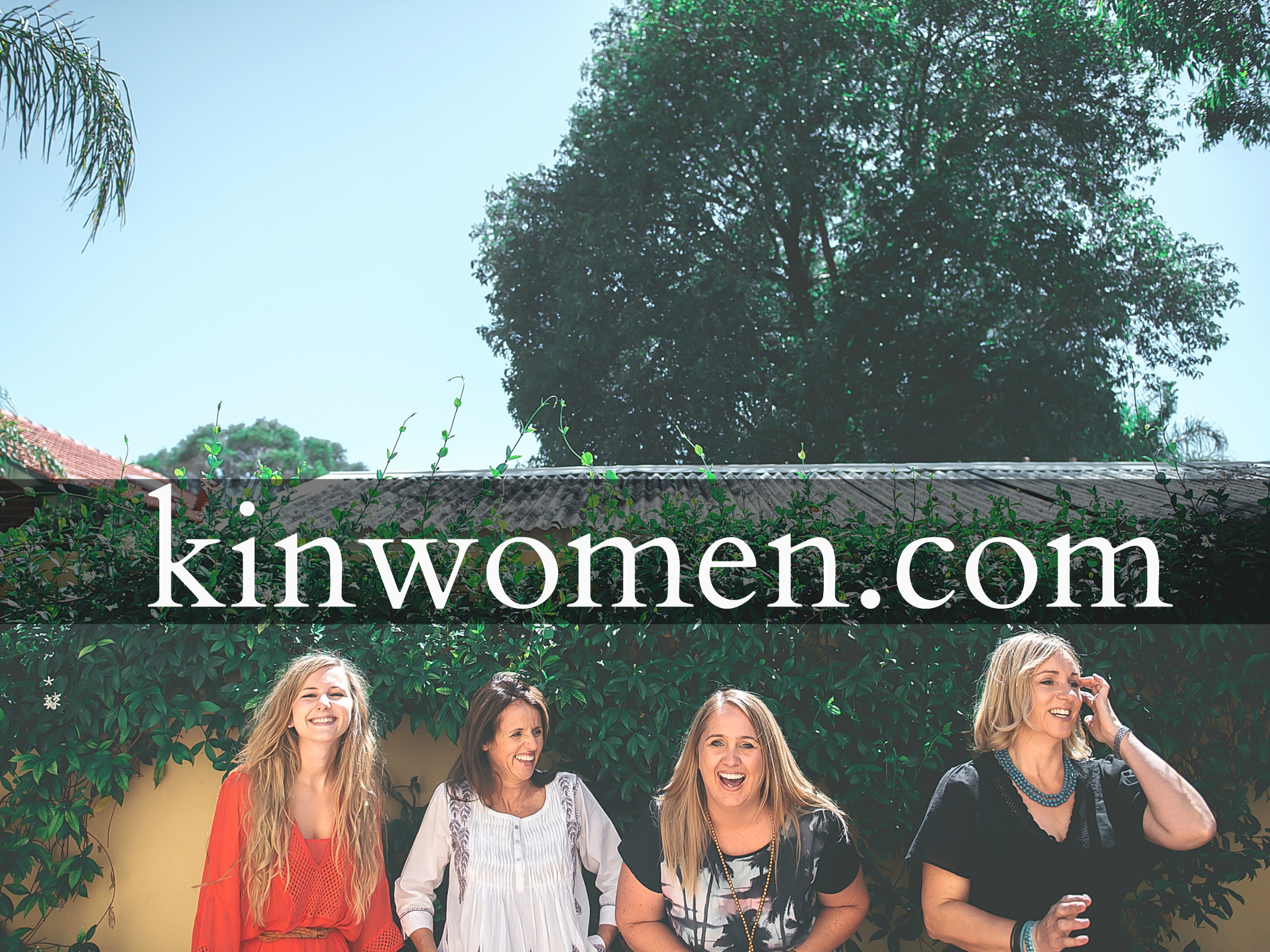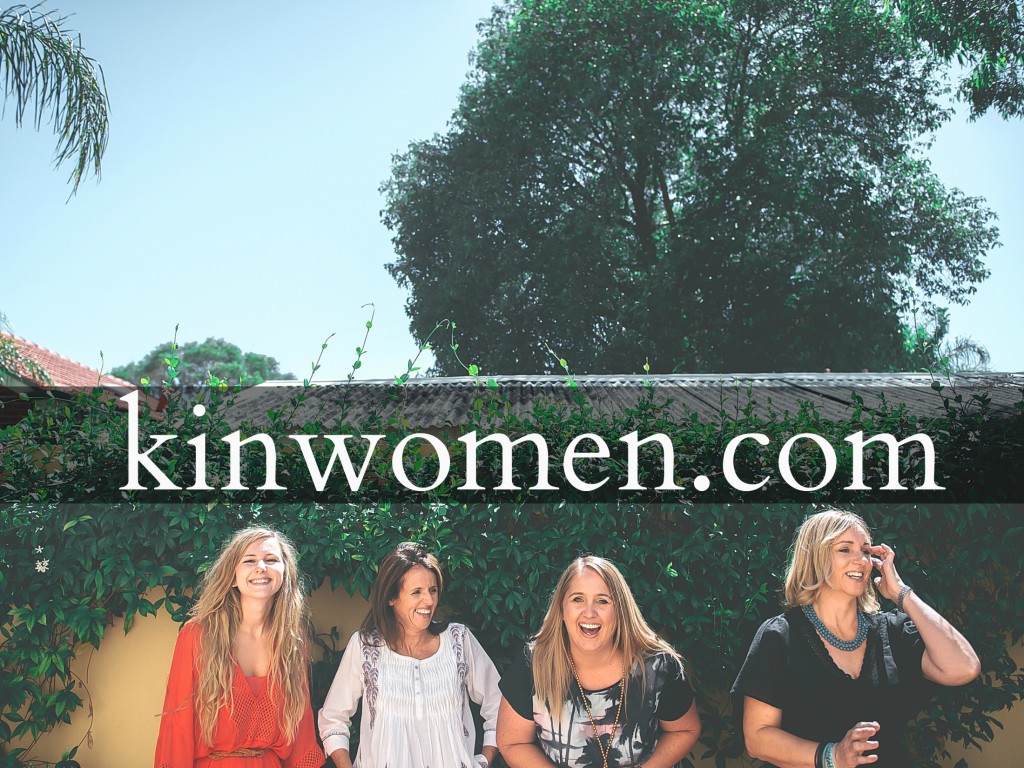 A few years ago, some of my closest friends and I began a little not for profit called Kinwomen. It is all about starting conversations that matter with women. We each are on the radio every day and it is syndicated across Australia and is playing also in New Zealand. We have ten writers, who write regularly on our blog and today it was my turn.
So I continued my proverbs series over there.
Here is today's post:
Thanks so much for continuing on the journey with me, today marks Day 20, that we have been studying the proverbs and I have been enjoying the series so much and hearing all of your thoughts, comments and feedback.
Till tomorrow,