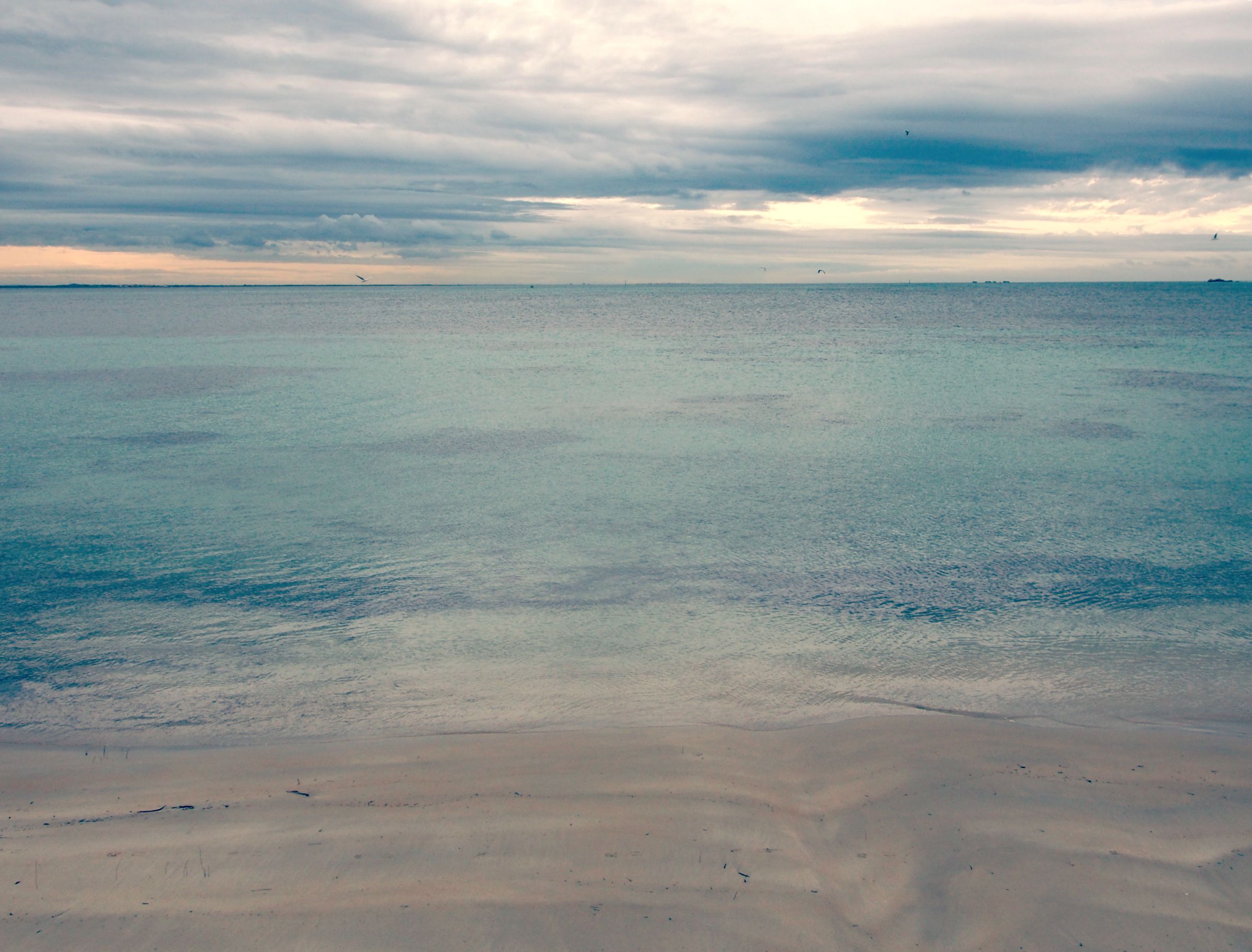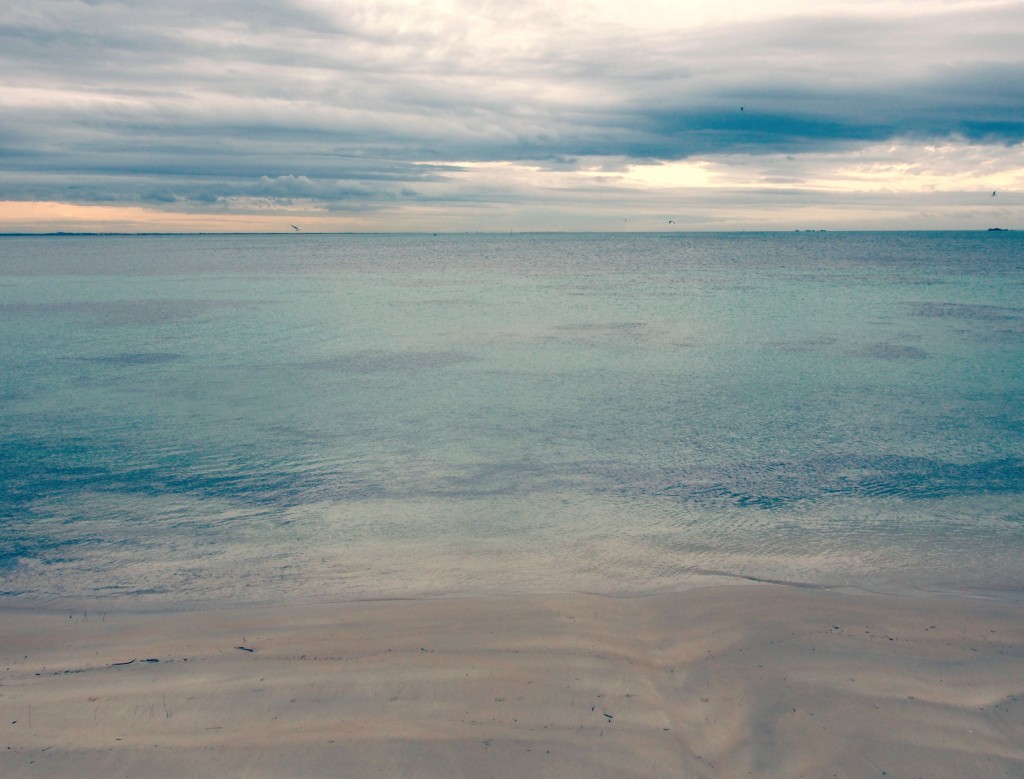 Hope is a haunting word. It is defined as a longing or desire for something specific to happen.
The thing about hope, is we cannot hang our hat on the outcome. To all of those who are not walking its tightrope they may think it is utterly silly to desire something to happen, that is not very likely.
Then those who are hoping stay strong.
A woman of wisdom lives a life of hope.
She believes in something beyond herself.
She longs for a miracle, a change, new eyes and a perspective shift that is monumental.
She keeps on hoping, long after everyone else has given up.
Proverbs 23:18 says it so beautifully;
"You will be rewarded for this; your hope will not be disappointed."
Proverbs 24:14 encourages us to find wisdom and then our hope will not be cut off.
"Know that wisdom is such to your soul; if you find it, there will be a future, and your hope will not be cut off."
C. S Lewis writes the most profound words about hope…
"Most people, if they had really learned to look into their own hearts, would know that they do want, and want acutely, something that cannot be had in this world. There are all sorts of things in this world that offer to give it to you, but they never quite keep their promise."
There is something deep within us that longs.
We long for something more,
We long for things to change,
We are haunted by hope.
We struggle and wrestle, shuffle and stumble, hoping that something will give us a break.
When we have not much left, wisdom hopes for more, even when it doesn't make sense.
What if that hope was to reach out for help from something beyond ourselves?
What if that sickness and disconnectedness we feel is because we are prolonging connection to the one that created desires in the first place?
Proverbs 13:12 says it this way…
"Hope deferred makes the heart sick, but a desire fulfilled is a tree of life."
What if the hope realised is reconnecting to the source of life?
Many times I have spoken on this verse, but I have always thought about it in terms of what I am wanting to get from God.
Rather than the essential hope we all need is reconnection and relationship with a source that is far beyond anything we could ever dream of.
Connection with Jesus changes everything.
Wisdom is fully realised and released when we are aligned with the greatest source of inspiration.
If your heart is heavy, if hope has made it sick, I have found in my life the greatest risk and the greatest reward has been the vulnerability that I share when I rely in something beyond myself.
The greatest hope our hearts can ever desire is a reconnection to the reason why we are here on this earth.
To be loved and to love in return.