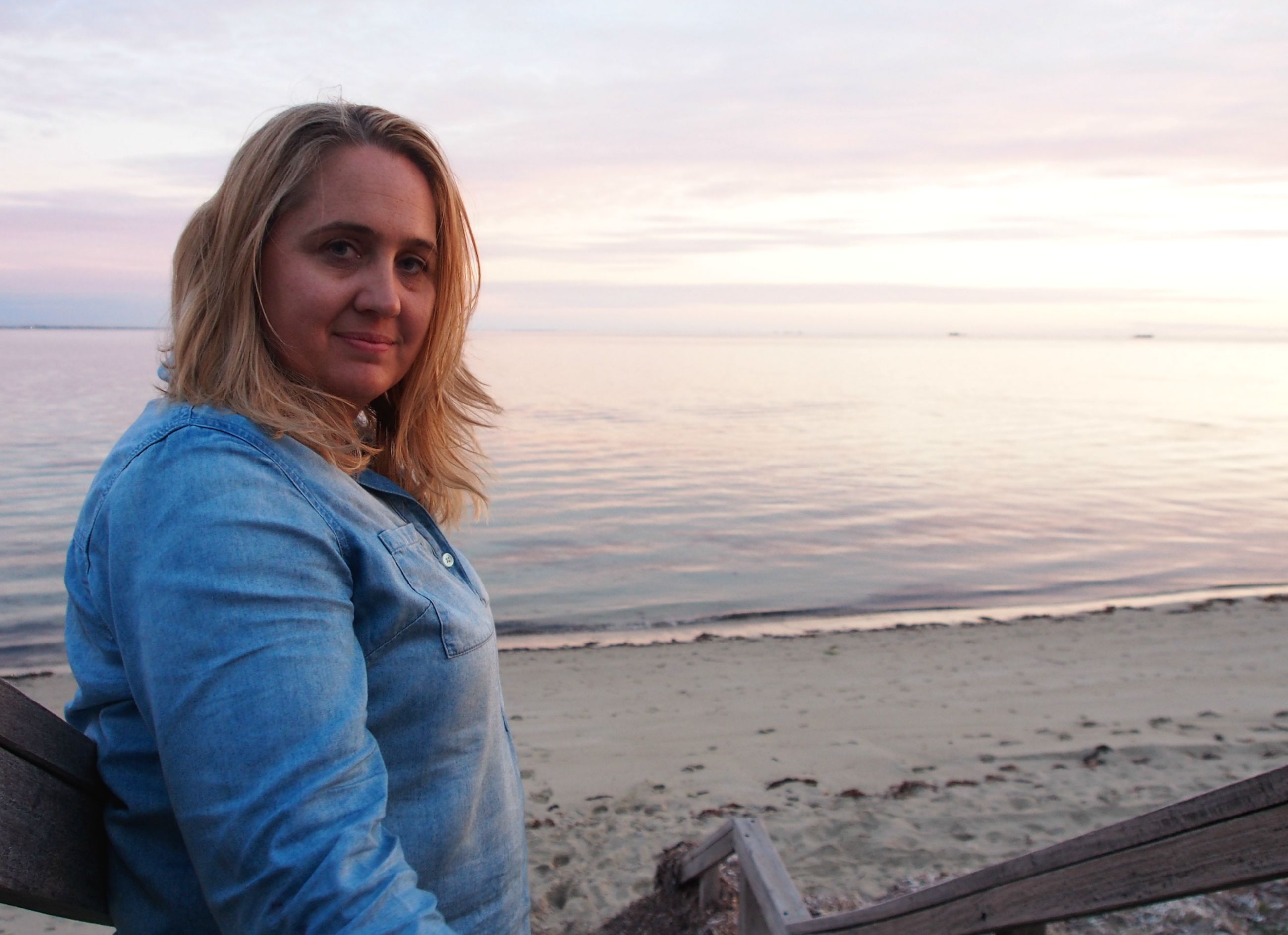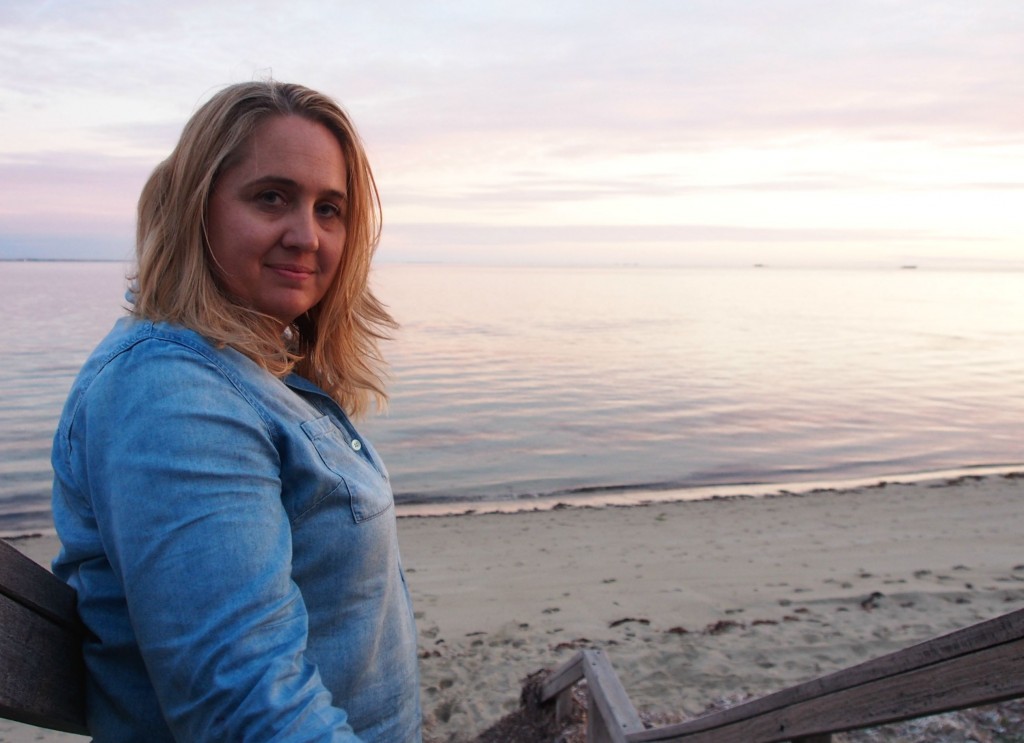 One of the greatest inhibitors to finding my true voice, is the false, scared, intimidated voices within that continually compare my work to others.
My feed is not branded properly.
My writing is so grammatically poor.
My execution is a little corny.
People are going to think I'm promoting myself and think I'm all that.
Lately I have been sensing that my in-between is coming to a close and the new season my family has landed in, is uncharted waters. This song from United is thronging through my veins and we are absolutely walking into a space of unknown and my soul is crying out…
"Spirit lead me where my trust is without borders, let me walk along the waters, wherever you may lead me"
We are launching a new business in October, that is a massive step of faith for us as a family. It is a for profit business, that we will be giving away all the profits to programs for youth who are on the streets.
I have a manuscript that is sitting in the inbox of an editor right now and another on the desktop of a magazine editor.
We are talking about what is next for our amazing little group called Kinwomen and I have launched a series of gatherings for creatives called GATHER + GROW, that are selling out.
I am speaking tonight at a Creative Arts School about culture and lately I have been speaking at all different events at least once a week. Lastly but far from least we are one month away from launching Inspire 15 retreat for creative women at Bunker Bay next month.
I am telling you all these opportunities because my heart lately has been heaving. Not heavy, heaving (taking deep breathes) stepping out into uncharted territory. It would be so much safer and easier to get a real job and just settle. I look at other people's journey and think, why don't I just get a part time job and let someone else do all the envisioning.
The reason why I am not, is because there is something deep within me that is calling me to create things that no-one has ever created before. Ground that is breaking that will change culture.
Comparison is the greatest threat to the success and failure of all of these projects. Every time I compare myself to another, I stop running the race I was designed to live.
I am determined to bring the unique that I have to my family, community and culture. I want to live a life that charges forward into the unknown.
My prayers consist mostly of these four words at the moment "Open Doors, open doors", not because I have an agenda of wanting to become this Instagram, superstar, author, Oprah-like mega person. I am seeking wider shores, because I know that there are people who are coming behind me that need me to forge forward into my purpose.
I am running madly in my own lane and every time I look to the left or the right, I start to stumble.
When I dig deep and lay it down. Not worrying whether anyone notices except those who are the closest to me and the ones who understand what is deeply etched in my purpose and life. I step into days of writing what our future as a family could look like.
I refuse to allow tall poppies to contain and bring me down to their size.
I refuse to do what has always been done, thinking it is the only way.
I am waiting, hoping, stretching and relying completely on God and the path he is leading me to.
It doesn't matter if someone else is doing something a little like you.
Run your own race. Run looking ahead.
Run as to win.
Run without looking to the left or right.
Run.
Run with wisdom.
Run with hope.
Run with a tribe who shouts encouragement from the sidelines, calling out your best self in the process.
Share your hopes with people who speak your language.
Dream large.
Run hard.
Rest hard.
Live the life you were designed to live.
Stop comparing and start innovating.