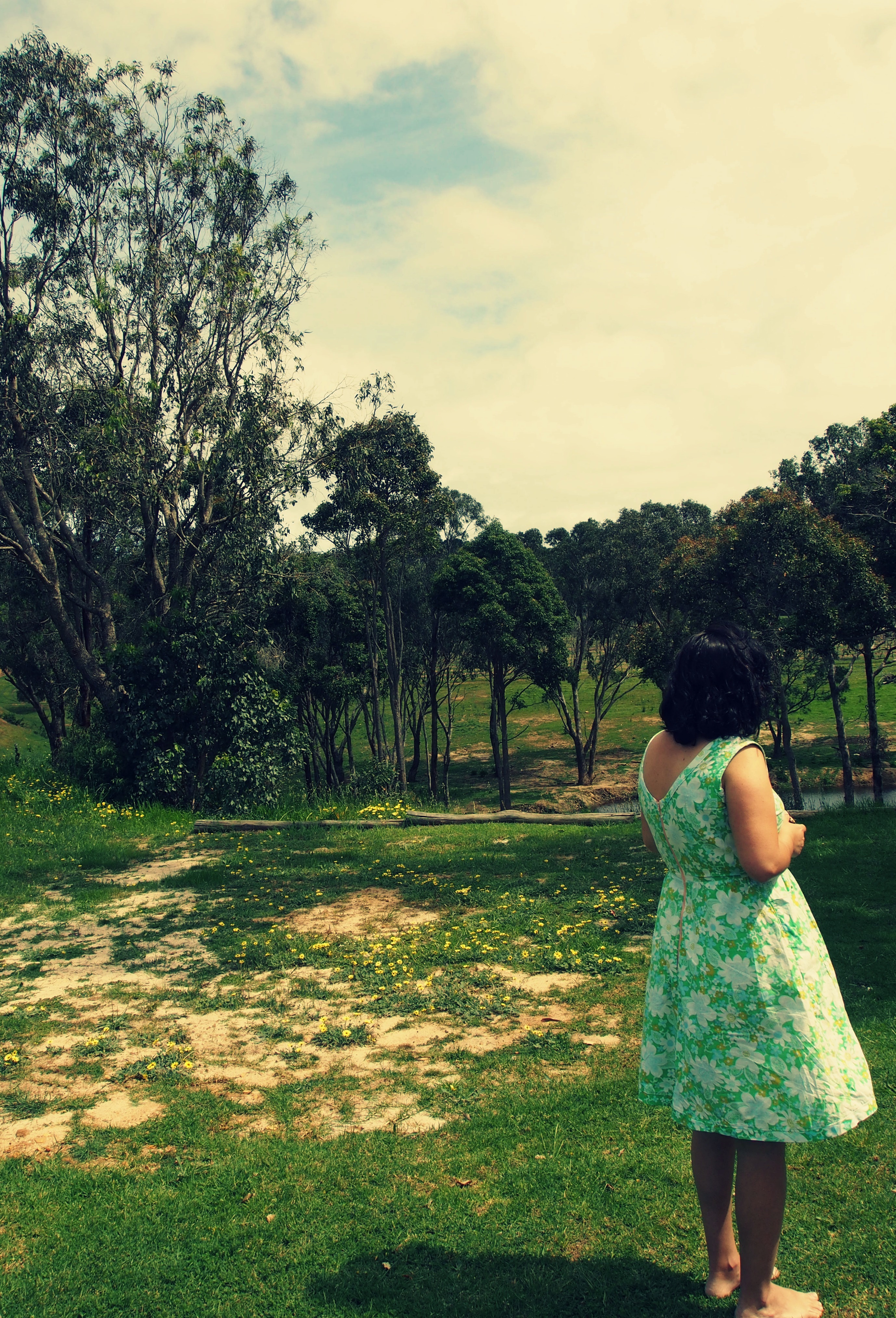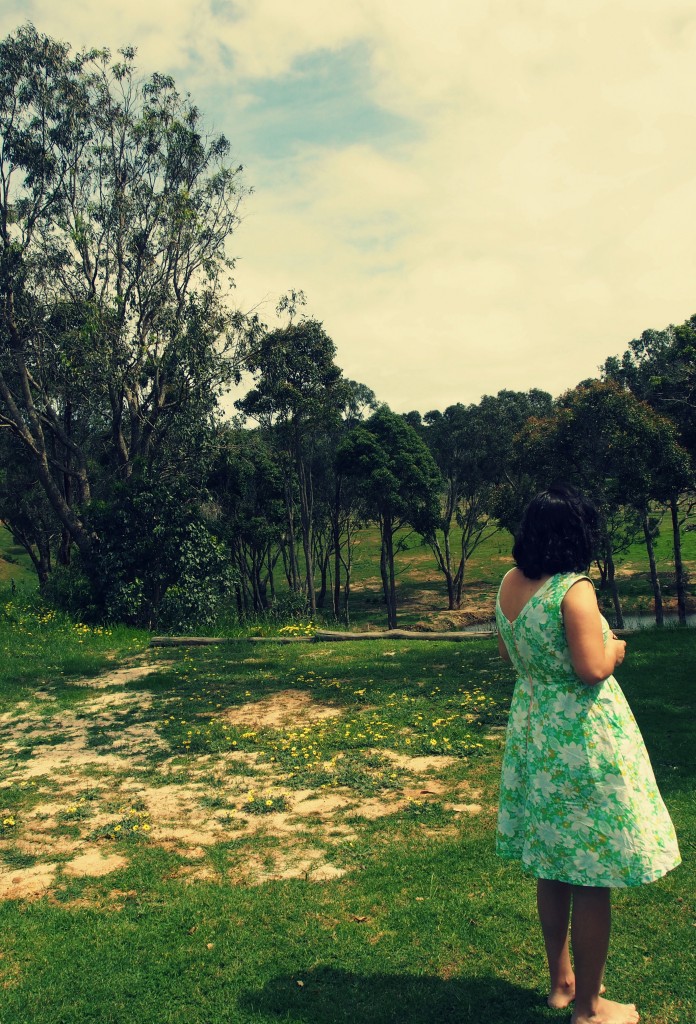 "The irony is that we attempt to disown our difficult stories to appear more whole or more acceptable but our wholeness, even our wholeheartedness, actually depends on the integration of all our experiences including the falls." Brene Brown, Rising Strong
The age of the internet is such a funny thing. One moment our lives look perfect, filtered and divine, the next we are oversharing, hoping, wishing, wanting someone to acknowledge our pain.
Navigating our way through the balance of authenticity and vulnerability is not just a now topic it is the wrestle that integrates our experiences into living a whole life.
Does your instagram feed look the same as your facebook personal revelations?
Have you wrestled with oversharing on the internet?
Ever felt vulnerable and wish you had never shared the truth?
Does your instagram feed look nothing like the reality of your everyday life?
As I spend more and more time here on the internet, I find it to be the most telling of social experiments.
When I step back and watch someone's life, unfold across the pages of facebook, instagram and the blogging sphere, it is a very telling tool to the balance or lack of balance in emotional well being.
It is like our online voice is a very telling map, that quickly leads us towards the true state of our heart.
Is your online footprint full of smokes and mirrors?
Do you say things on instant messenger that you would never say to someone personally or in a public sphere?
Do you bully people, compare, compete and down right bitch and then suddenly filter it all together to make a unique, consumer focused product?
Lately I have been thinking a lot about designing the life that I truly want. I have been thinking about some of my friends who have no online life at all, they don't even have a face book page and I wonder whether that is the answer?
Should I just step back and have nothing to do with this arena?
Whilst reading chapter three Owning our stories, from Rising Strong, I was so compelled by the culture we are immersed in. As I read through her thoughts I couldn't help but think about the difference between our online impressions of what our life is and the actuality of our everyday.
Brene talks about the latin root of the word integrate which in its purest form means "to make whole". I have been thinking, maybe we struggle as a society to live whole hearted lives, because we compartmentalise so much. In this part of my life, I am this person. In this arena, I am that person.
Maybe we are confused, because there is no bridge between all the different roles we are playing and how much people think they know about us, which is only half of the true story?
What is the answer?
Brene proposes in this chapter of the book, that creativity is an amazing tool to connect different parts of our story together and to find our true voice.
This is my book club question that arose from this chapter,
What do you do creatively that makes you find your voice or feel whole?
Every time I knit or write, there is something authentic about myself that comes together in the process. I think the times that I do this with no agenda at all, not to try and make money or impress anyone, these creative pure times, are when all my different parts start to come together.
As I knit, I meditate and think, I produce something that I hope will make someone, somewhere feel warm and loved.
As I write, I ask myself questions, I look for answers, I think about the truth I find in people's stories and scripture.
The problem about my writing and my knitting is that social media is an amazing tool to connect people with the power of these creative pursuits in my life. I have to make sure that the bridge I am building between other people and my everyday life is an honest and true one.
Otherwise the disconnectedness between the two makes me feel like a total fraud.
And that is not the kind of life that I am pursuing.
I cant wait to read Elaine's thoughts on Monday.
Comment along below with us…
I love to hear your thoughts about connectedness, creativity and living authentically in the culture we are immersed in.