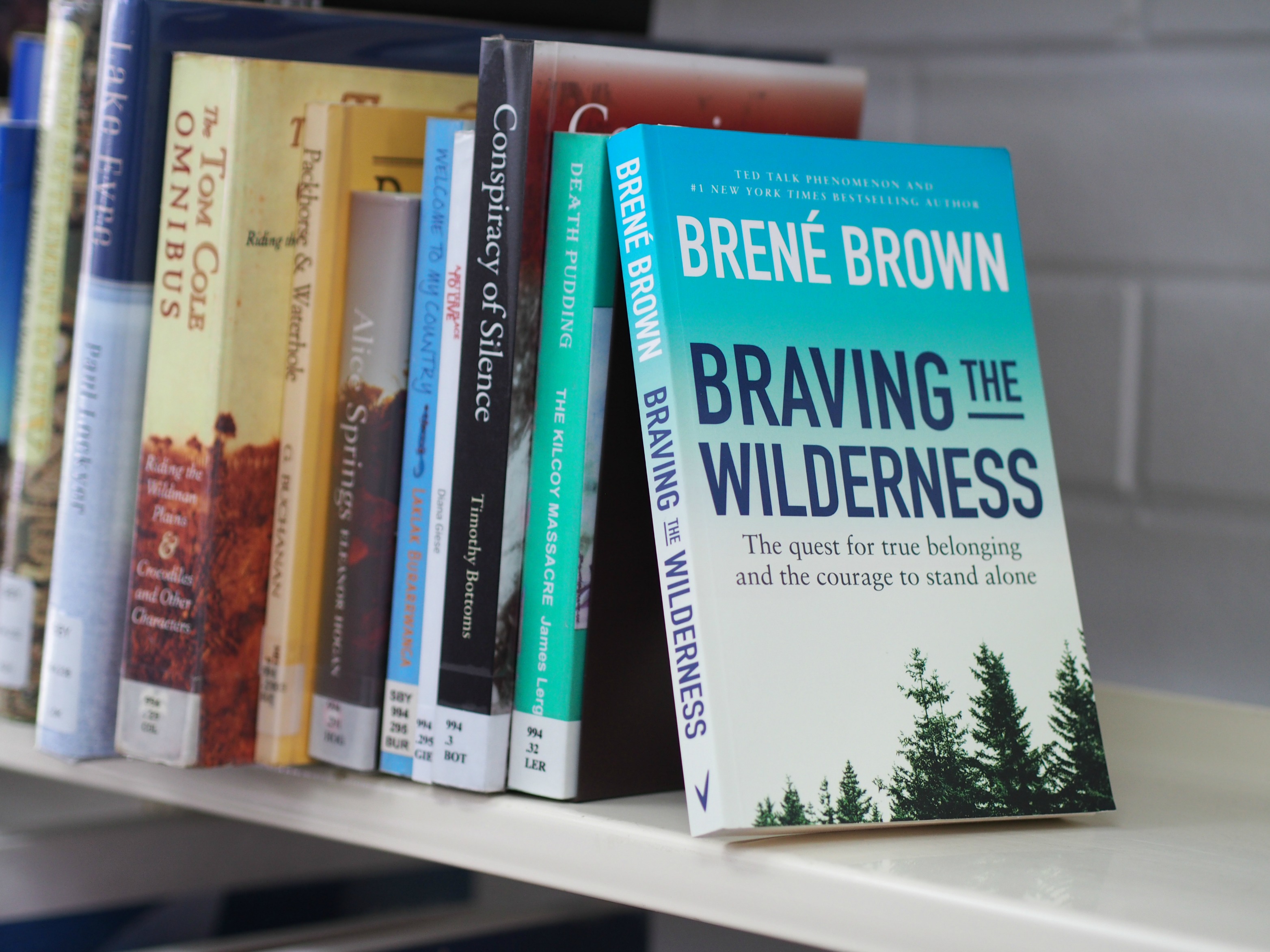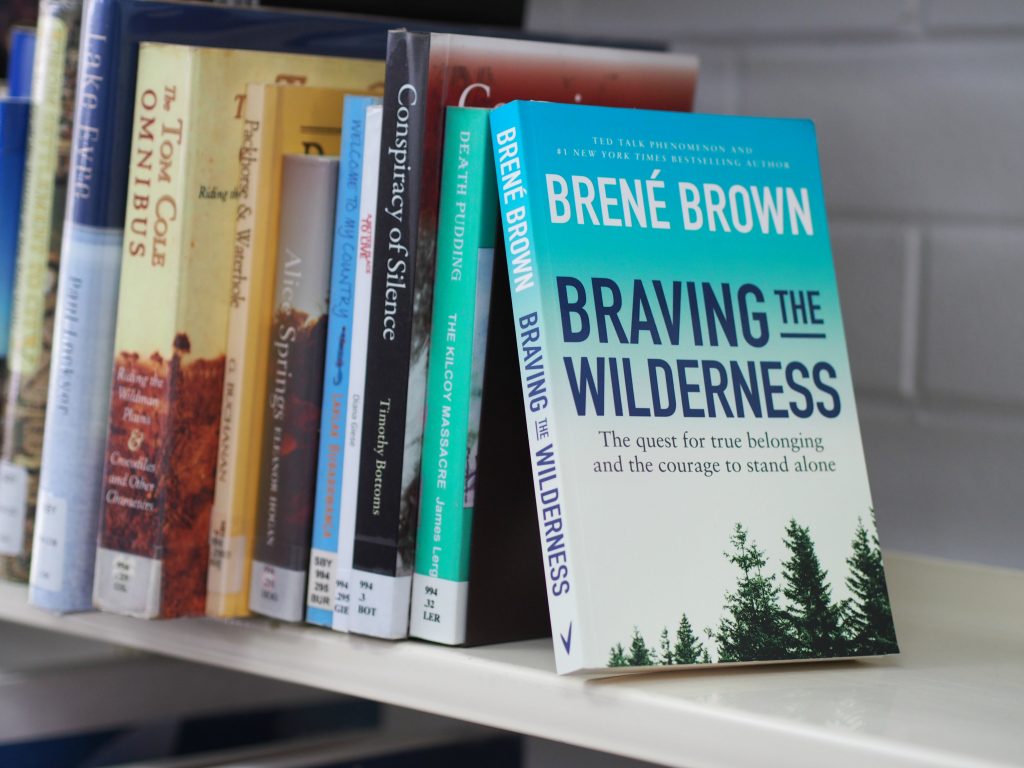 I am far from a Brene Brown virgin. I've read all her books, google searched her podcasts, shared her quotes and stalked her wisdom from my internet cave. However, I was not ready for the undoing that this book has created. I feel like one of my life values and pursuits has been ripped open and shredded and now I am unsure of how to repack it back inside.
The pursuit of belonging;
Of course, we all want to belong. Of course, we want to feel loved, nurtured, valued and seen. Isn't that the point? Isn't that at the heart of the human condition.
To be loved and love in return.
I read chapter one and two of "Braving the Wilderness" with gusto, cheering her on from my coffee induced couch and then I put the book down to rest. For a month.
I wasn't sure if I was ready to get all deep and thoughtful for you here on my blog. But I had committed to our conversation over on our online book club "Mondays with us". I was trapped.
Then I started to explore the theme of this book…
The quest for true belonging and the courage to stand alone
It was like the axis of my world shifted. I can't really explain it, but I sat in my big grey reading chair, on a nondescript Spring afternoon repeating to myself. "It is okay Amanda that you often feel like you don't belong". 
What?
Hey?
No?
But belonging is the ultimate pursuit of happiness, isn't it?
I have heard people talk about the lonely walk of leadership and nodded my head in serious contemplation but it still never sunk in. I watched people wrestle their identity, unique voice and personality but still, I just thought this was the walk of the uncommon pursuit of authenticity. I have sat and listened to women on my personal retreats, mentoring consults and events, but I just thought that this was the human condition.
No matter how many friends we have, no matter how loved we are, each and every one of us struggle with this pursuit of belonging. And often we are told that belonging, our tribe, our gang, our family, our friends or our community is the pinnacle of a life lived strong.
Do you feel like you often break the rules?
Does friendship disappoint you, leaving you wondering what you are doing wrong?

And the penultimate question…Do you often feel left out, isolated or lonely?
This, my friend, is the art of belonging and we were not designed to arrive. We are in an ever moving state of becoming and we were created with this weird little programming glitch which asks us to keep on moving towards a goal that always seems to change.
To pioneer. To explore. To discover. To unpack. To reveal. To move. To plant. To respond. To expand. To edit. To befriend. To let go.
Since that moment in the corner of my bedroom, I have been trying to refind my internal footing again. It is like the thought, that maybe the pursuit of belonging is not the final quest of a life lived satisfied.
So its okay that I don't feel like I belong.

It's alright that I feel alone often in this journey.
What if I have been seeking constantly to fit in, to feel like I am cared for, noticed and belong but it's not actually the point?
What if I was designed to keep discovering my greater tomorrow and not everyone from my past will understand the journey I compelled to walk?
What if this longing for a tribe was designed not as a destination, but a need for travelling companions that encourage, direct and give companionship to the journey of life?
So here I am once again Brene, cracked open and I have more questions than answers.
Again.
Here is my question to you all?
What emotions does the idea of standing alone bring up in you?
In the words of the amazing Dr Maya Angelou;
You are only free when you realize you belong no place- you belong every place- no place at all. The price is high. The reward is great.
Ahhh.
Here we go.
Sincerely
Amanda
If you would like to join us on the journey of Braving The Wilderness, you can buy Brene's latest book through Book Depository with free shipping here, and you can join us over at our private facebook group Mondays with us here. Happy reading friends.