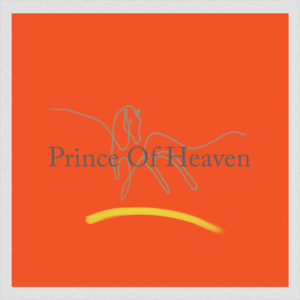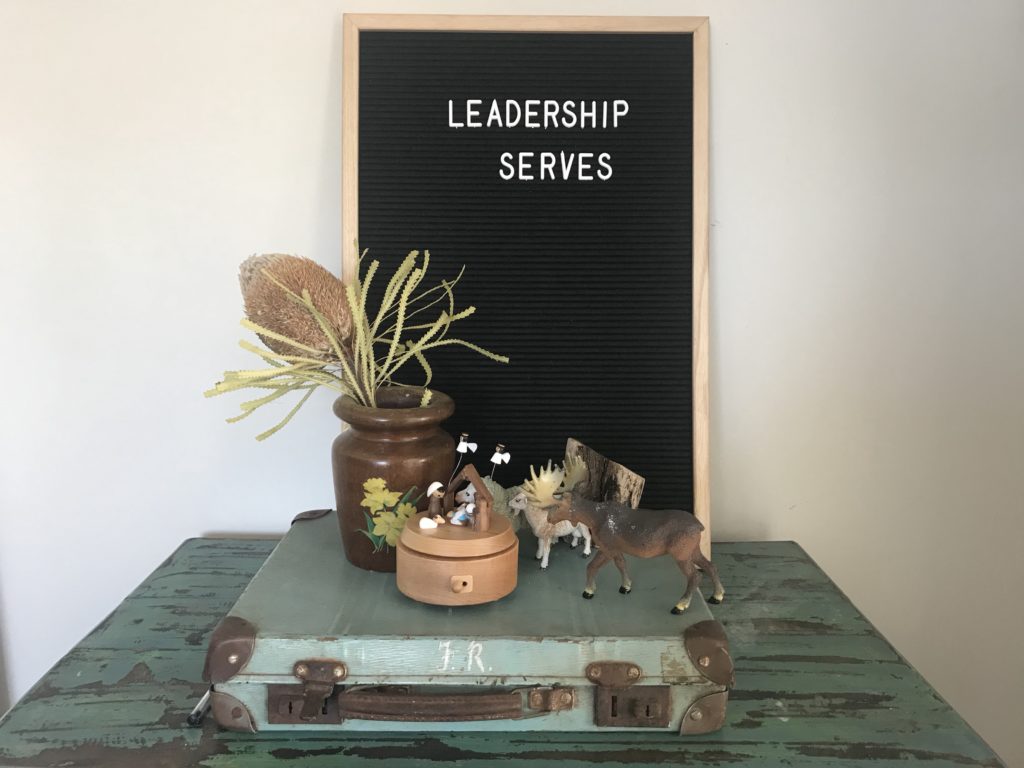 Social media shocks me most days. The amount of time we give to platform building and no one is exempt. There is a weak thread in our hearts where we seek belonging and worthiness.
I struggle, we all struggle to find our voice and the place we hold in the world. One of the greatest shifts in our society currently is the evolution of where we gain our authority and surety from.
In the past, we would respect the laws of our nation and leadership was a simple question of the position of authority and mostly we would respect the title. However, we now exist in a questioning culture. Leadership is often questioned before it is trusted and we are more isolated than ever before.
The more social media we have, the more we think we're connecting, yet we are really disconnecting from each other. JR
The idea of royalty and leadership is fraught with distrust and broken promises. Then enters the archaic notion of respect, lineage and simply obeying.
We have become a disconnected society that mistrusts people above all else. No wonder we are hurting and our hearts are longing for direction.
Enter this song.
An ode to the princely nature and the coming of a lowly leader. I can see why leadership has become so unpopular, because how can we serve a group of people who are labouring in silent hope.
We long for the promise to be fulfilled. We want order and comfort. We are desperate for an anthem of hope, which is a rallying cry to the beauty of healing and justice.
Isaiah 41: 10 says to us clearly…
So do not fear, for I am with you; do not be dismayed, for I am your God. I will strengthen you and help you; I will uphold you with my righteous right hand.
The power of this season lies not in the presents, the food or the twinkling lights, it is bathed in the beauty of the promise. The promise that we greet a young leader who is destined to bring light and life to all who listen to his teachings.
King of Glory

We gladly greet

Born in wonder and majesty
There is a layer of the nativity dialogue that is often overlooked. You see Kings, Leaders of the land, travelled miles upon miles, to lay very expensive gifts at the feet of a baby, who was wrapped in rags and laid in an eating trough of farm animals. The irony of this picture is often too much for my heart to take in.
Our world creates platforms and places value on Instagram influencers and rock musicians who waltz stages of glory. However, one of the greatest men to ever walk the earth, his teachings that have changed the entire course of history laid in dirty clothes in the most humble of places.
This year I pray for those humble places. For those who feel isolated, overlooked and ignored. I pray for the sleep deprived and those with chronic illness and also those who are self-consumed with their own agendas and fame. May leadership and values come back into the core of our community so that together we can build a community for our children to thrive in, where they understand the scaffold of what it means to live a life beyond ourselves. God bring peace more than ever this Christmas, we are groaning in our own self-perpetuating cycles.
In the Name of Jesus
Amen.
Day 5: Prince of Heaven.
New Days, a vision workbook has just been released for download here. A tool to help you reflect, journal and envision at this time of year.