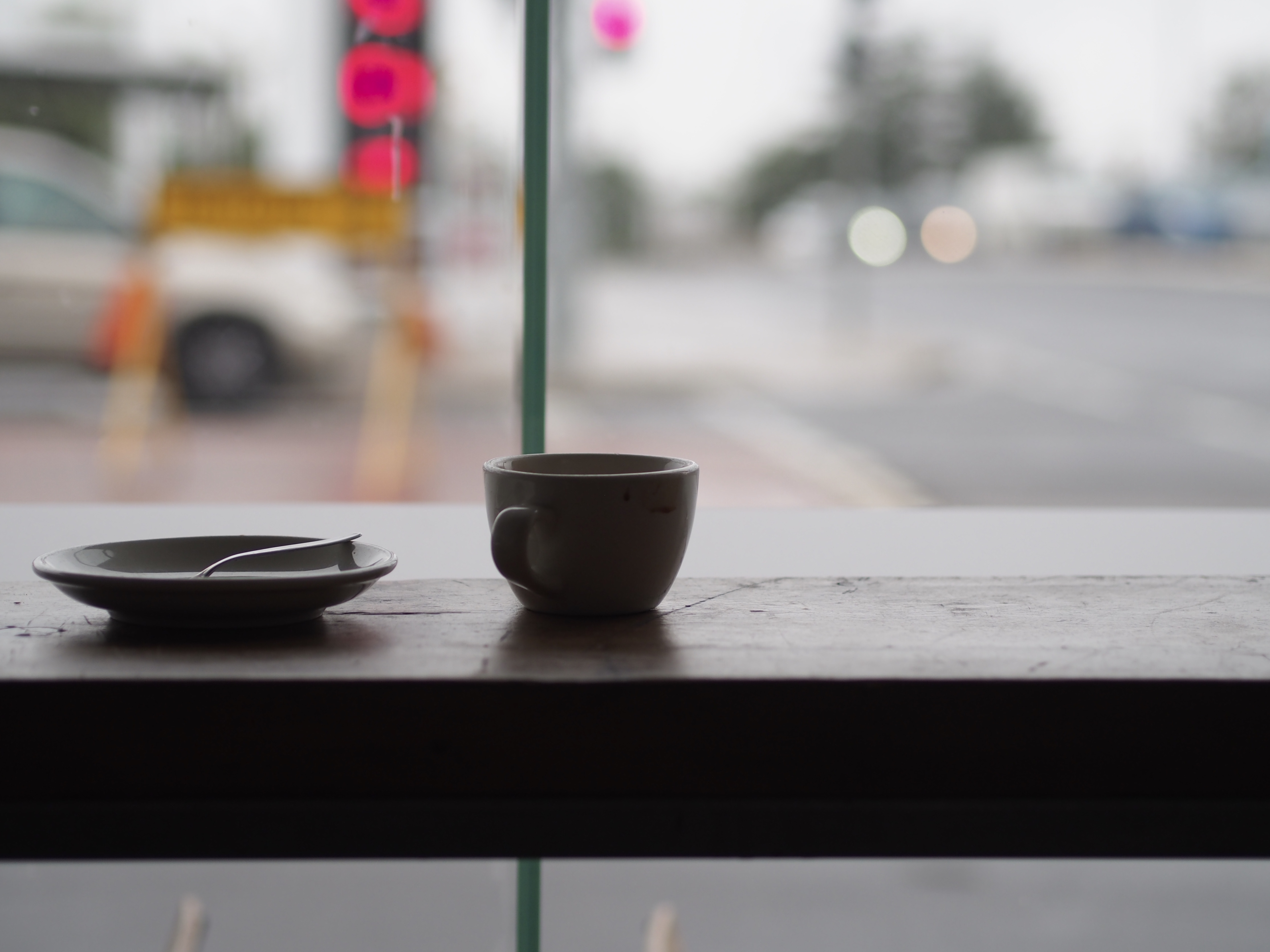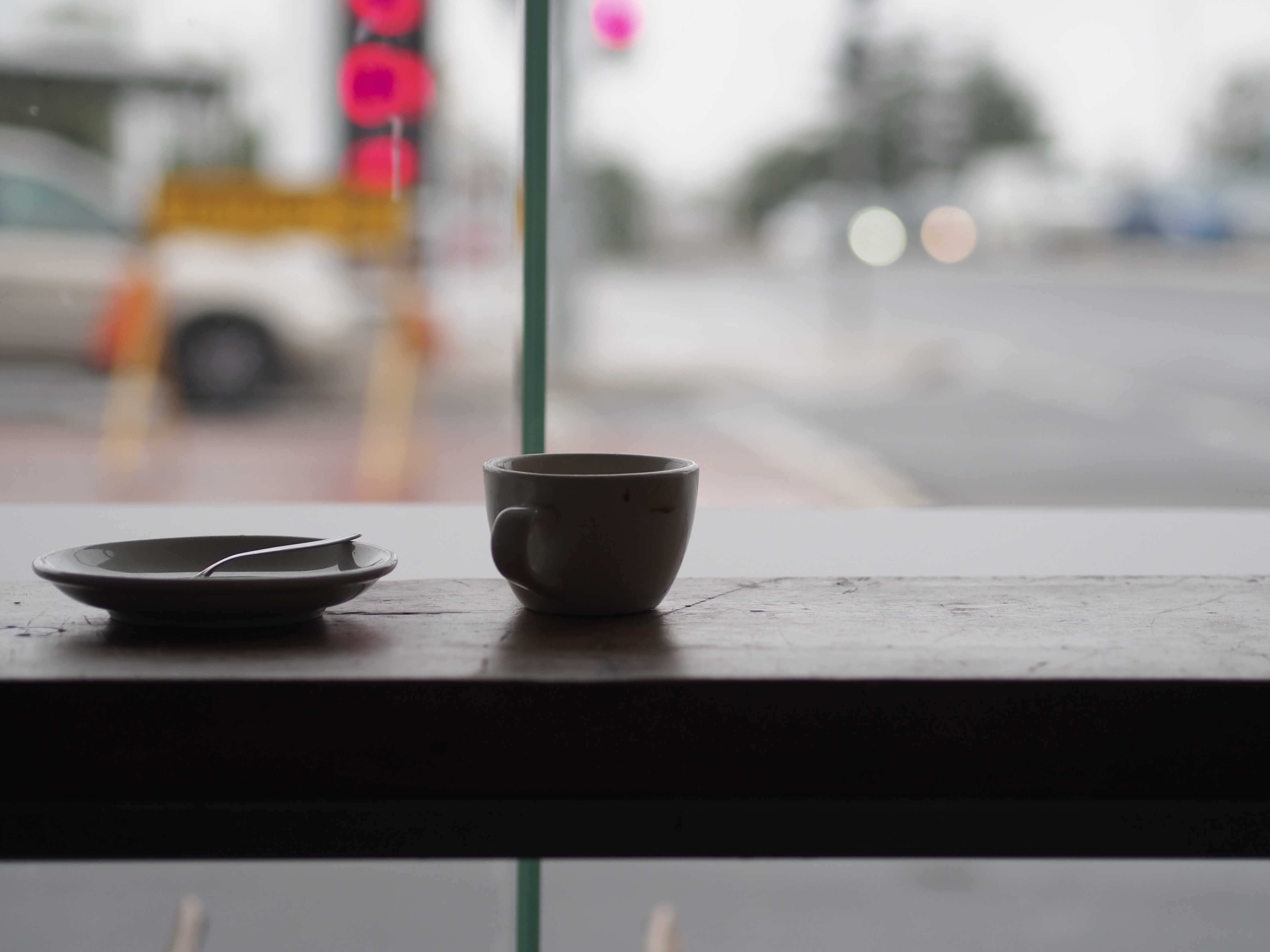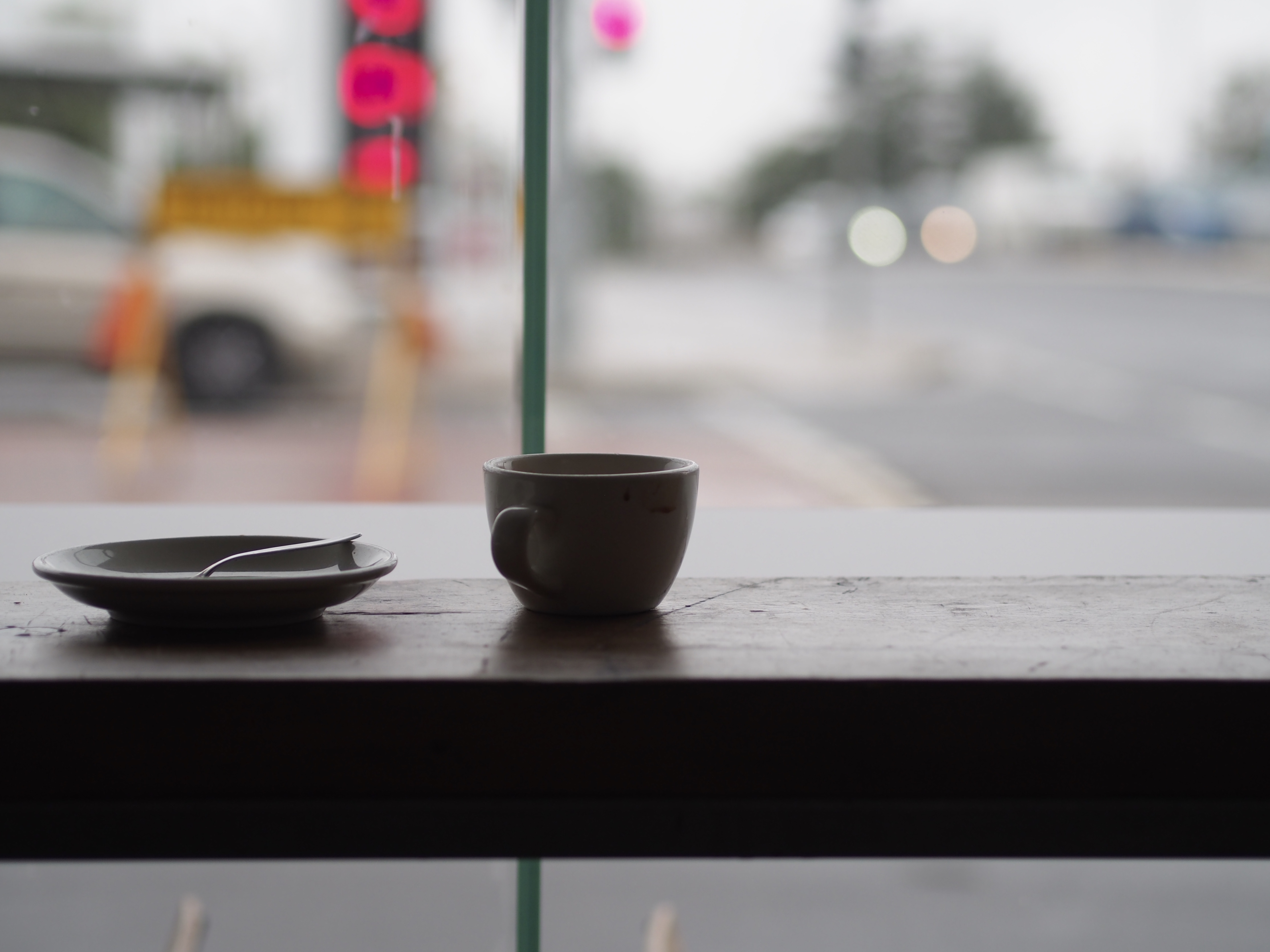 The rain is dripping slowly down the window where I am typing, and my coffee is getting cold as I remember stories throughout my life that have changed me. Women were communicating their truth to other women. Circles of wisdom that have encased my perspective.
Have you ever felt stuck in a season?
Seasons have that ability to hold us captive, shrinking our capacity to see beyond the holding pattern of the moment. Then a story comes, filled with freedom, inspiration, and opportunity. Somehow the sharing of another's struggle opens our hearts to the possibility in the midst of our current difficulty.
The power of another's story has always inspired me with encouragement and strength.
As women, it is easy to ignore the awkwardness of gathering with other women because of our insecurities and baggage. Comparison and competition become the calling cards of our heart, and we shy away from any moment that unveils our feminine condition.
Have you ever heard another women say that they don't like gathering around women?
I understand the pain and the discomfort often caused by painful experiences when women have held each other captive by nasty words on the tip of our tongue. However, when we embrace the stories, brilliance and courage of another something powerful can happen.
When was the last time you embraced listening slow and gathered with other women?
Women nurture. It is in their nature. When you gather around in a circle, where they are all on a level playing field, the stories that come as we sit together are life-changing.
There is a story of an Aunty in the Bible who has been waiting for years for her dream to have a baby to be fulfilled. Just as she has had this miracle answered her young niece, (scholars would say she was just a pre-teenager) came bounding to her house to say she was now pregnant also.
When Elizabeth heard Mary's greeting, the baby leapt in her womb, and Elizabeth was filled with the Holy Spirit. In a loud voice, she exclaimed: "Blessed are you among women, and blessed is the child you will bear! But why am I so favoured, that the mother of my Lord should come to me?  As soon as the sound of your greeting reached my ears, the baby in my womb leapt for joy. Blessed is she who has believed that the Lord would fulfil his promises to her!" (Luke 1:41-45)
I heard this story over and over through my childhood, but only recently I have understood the pain and the public shame that immersed in this admission from Mary.
I loved how Elizabeth created space for this season to thrive under her roof and the way she extended her life and love to this young teenager, who was sure to be shunned, was nothing short of extraordinary.
It goes on in this story to describe how Mary stayed with her aunt for three long months. Elizabeth created a circle of encouragement around her young niece, and it was powerful.
When was the last time you slowed enough to acknowledge another women's story?
When we slow the power of encouragement embraces those parts, we want to hide and helps us become whole.
"For thousands of years in villages and tribes around the world, women have come together to share, to teach, to listen and to learn. The pulse of these women still beats within us. Their wisdom flows through time, whispering to us the song of female connection and beauty. We only need to stop long enough and put our ear to our heart to hear the call." Heather Ash Amara
Dear Jesus,
Help me to remember that every woman I met is facing a battle I know nothing about. Please help me to be kind in the face of opposition and to slow myself enough to listen with my whole being. When my daughter feels afraid, help me to listen and to share wisdom from my library of stories. God help to slow, so I can truly hear.
Amen