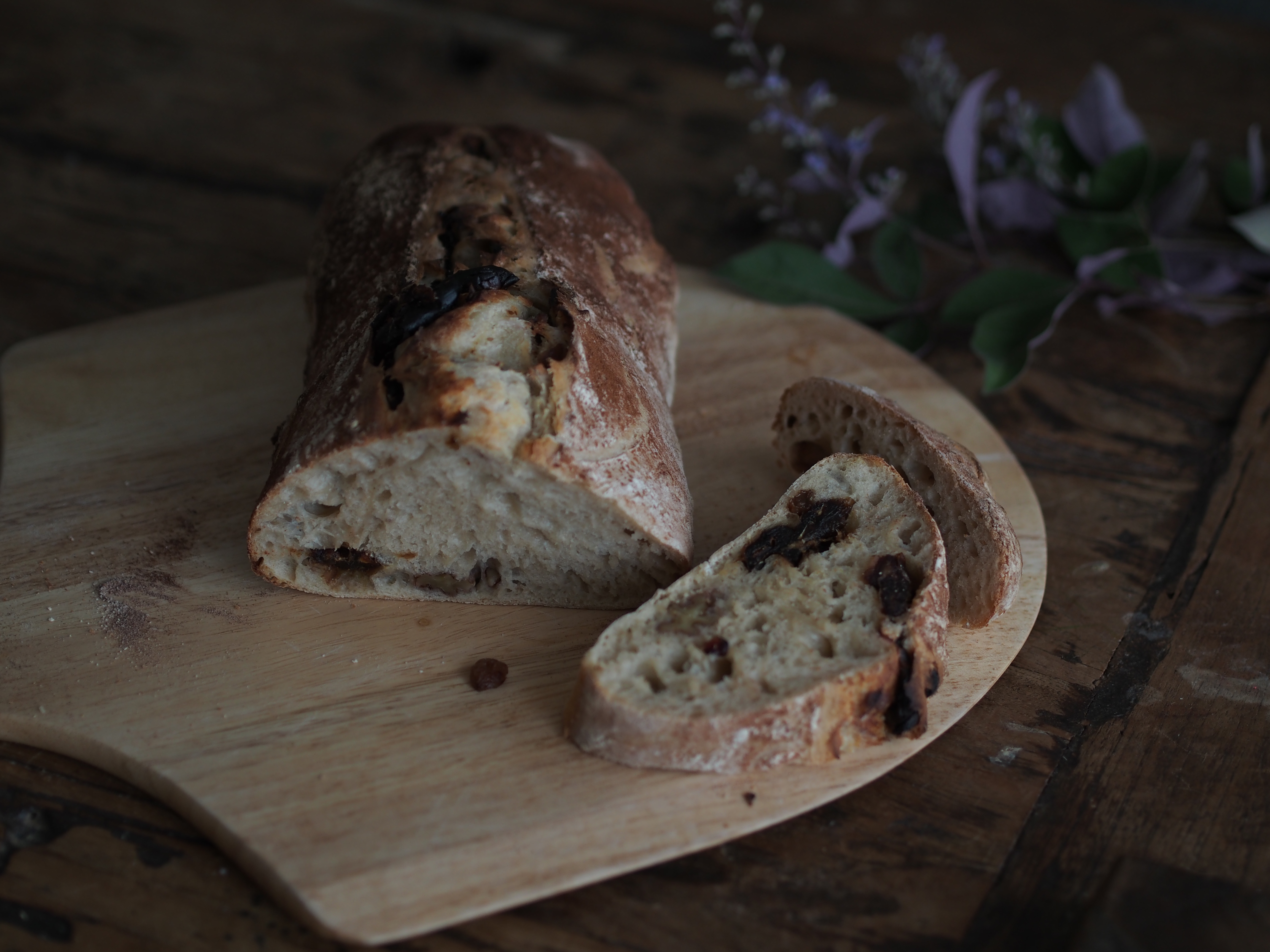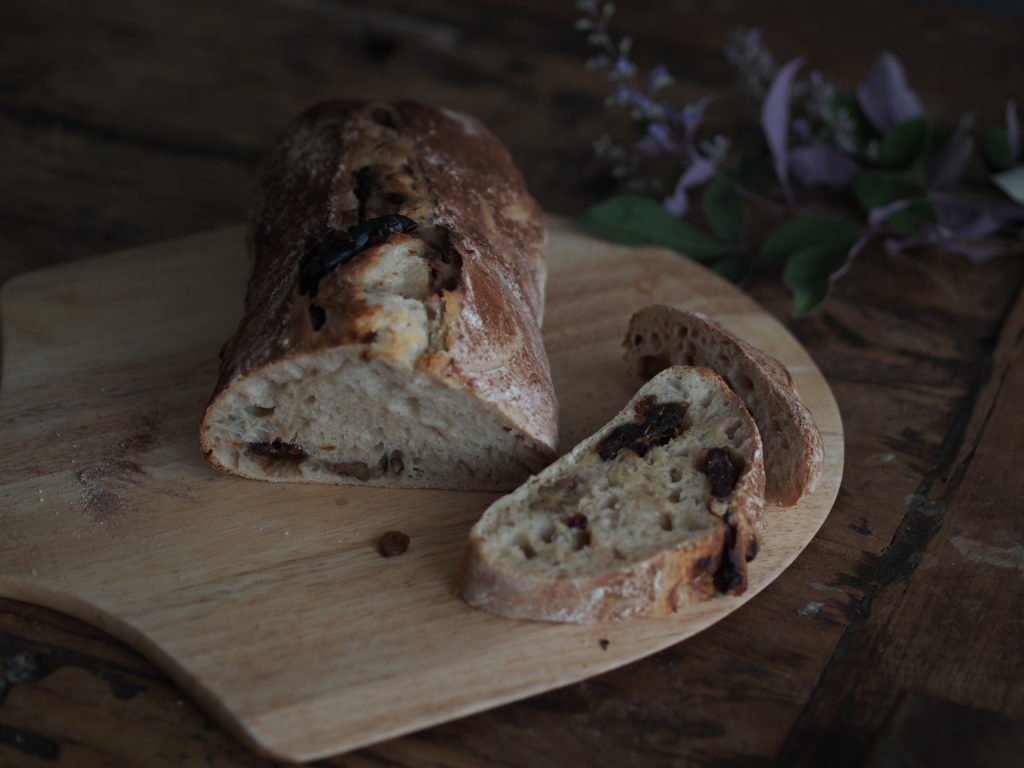 There are many moments when I feel overwhelmed every day when I feel far from at peace. When the stress of the moment takes over and I am looking for a quiet that is beyond just noise; I'm looking for a rest deep in my soul.
We are all looking for peace and a slowing of our souls. Over and over as our world fills with obligations and shoulds, there is another way. And it is paved with peace.
Do you have moments when you are unsure of what to do next?
Moments when your mind is overwhelmed. Moments when you have a few different balls in the air, juggling life and looking for quiet.
What about when you are at work or in a conflict with a friend?
What about moments of anxiety?
There is a moment between Palm Sunday and Good Friday that stills me quietly as I read. A group of friends gather around food and opportunity, unaware that they only have a few days left together.
There is an author amongst them John who starts to unpack the journey of the week between Palm Sunday and Good Friday, beginning with story after story that Jesus tries to describe to his friends about what is about to happen.
And everything I've taught you is so that the peace which is in me will be in you and will give you great confidence as you rest in me. For in this unbelieving world you will experience trouble and sorrows, but you must be courageous, for I have conquered the world!"

John 16: 33 (TPT)
It intrigues me that Jesus knew everything that was to happen that dark Friday afternoon, yet his absolute focus and concern was to leave peace that surpasses understanding with his friends who were to be left behind.
I am learning that He is the author of peace and even when it does not make sense, He has walked before us and He has paved the way. He can be trusted and he is our guarantor. There is a debt placed upon our lives and He became the surety we needed to walk with security and strength. 
A letter later in the bible chats about a strategy to employ peace into our everyday lives and empower our desire to slow. It was written to a group of people in the town of Philippi
"Do not be anxious about anything, but in every situation, by prayer and petition, with thanksgiving, present your requests to God. And the peace of God, which transcends all understanding, will guard your hearts and your minds in Christ Jesus."

Philippians 4: 6-7 (NIV)
The peace of Christ is transformative, he gives us peace so that we can walk peace into a world that is so deeply in need of his presence. His peace was not given just so we could feel his peace, it is an activated presence that helps us find our voice and opportunities to bring beauty into difficult times.
Lord, make me an instrument of your peace,
Where there is hatred, let me sow love;
Where there is injury, pardon;
Where there is doubt, faith;
Where there is despair, hope;
Where there is darkness, light;
Where there is sadness, joy; 
O Divine Master,
Grant that I may not so much seek
To be consoled as to console;
To be understood as to understand;
To be loved as to love. 
For it is in giving that we receive;
It is in pardoning that we are pardoned;
And it is in dying that we are born to eternal life. 
St Francis of Assisi
Dear Jesus,
Help me to trust in your presence in my daily life and when anxiety rises, help me to surrender to the strength found in seeking you above all else. Little by little bring your beauty into my every day as I learn to let go and find you waiting. Help me to embrace a slower pace that is bathed in peace. Help me to love those who are in my today and to release those who are no longer in the season I find myself in today. 
With a peace that surpasses understanding.
Amen