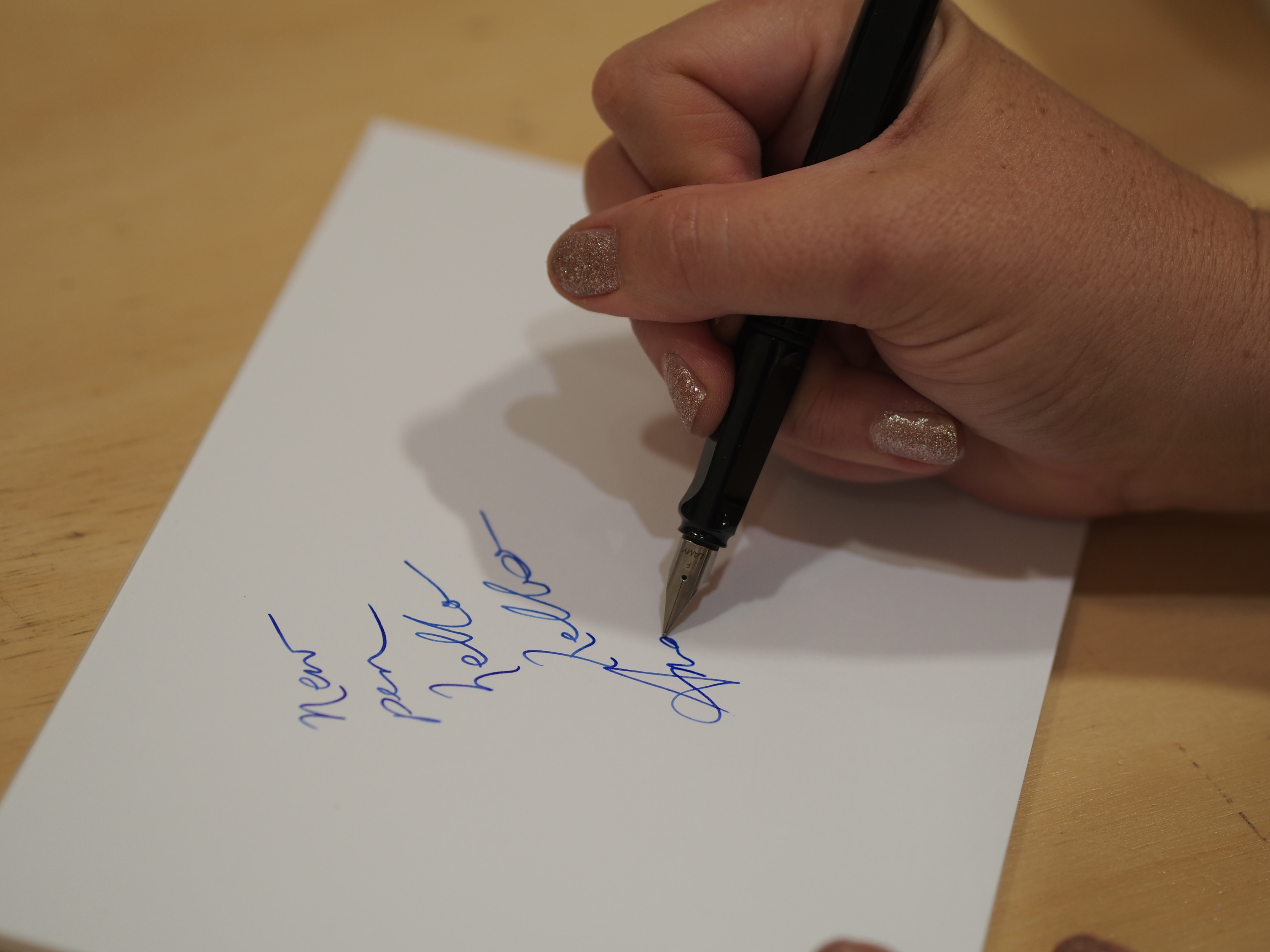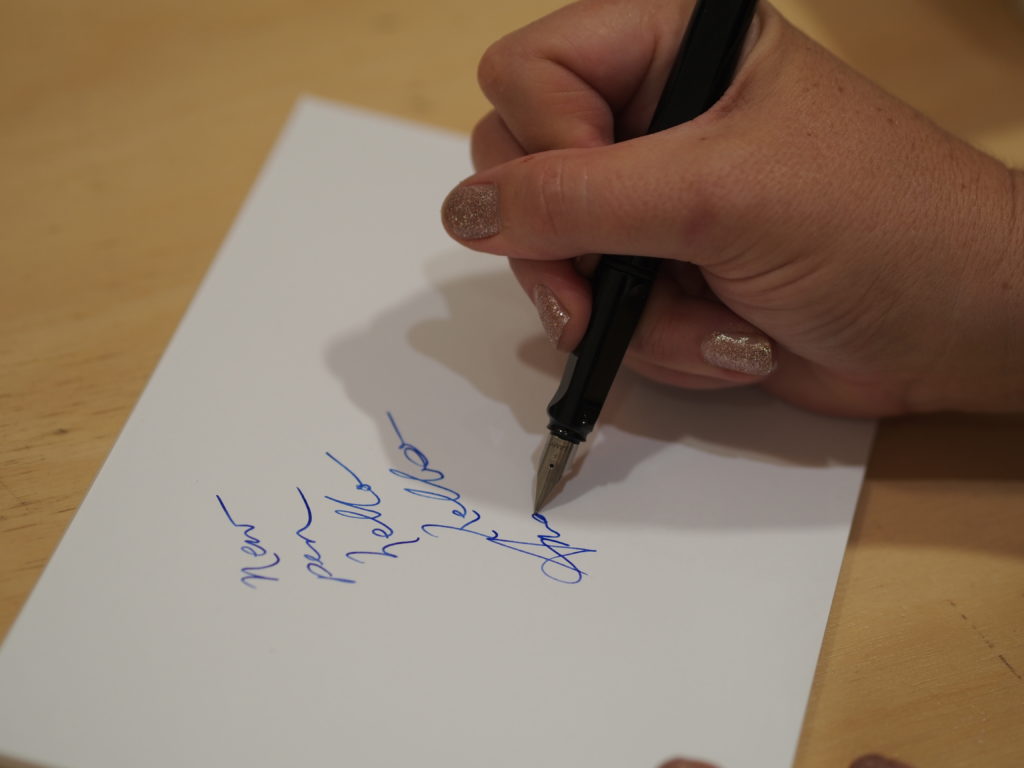 "All ye writers and critics who prophesy with their pen. Keep your eyes wide as the time won't come again"
Bob Dylan
I woke up with a dream of reading glasses being cleaned. A cold morning with a mist of opportunity awaiting the presentness of the day. An old soul picked up a pair of tiger rimmed glasses and breathed heavily on the lens.
A heave of air blurred the looking glass so that a mist of grey filled the glass. Then with ease of knowing the sleeve, soiled with a touch of breakfast, found a clean cloth from his clothing and rubbed the glass clean.
In that one moment, I saw a movement of clarity coming across the seekers on the earth. Moments of presence, opportunities captured and the writers, the critics, the seers and mystics they arose.
"All ye writers and critics who prophesy with their pen. Keep your eyes wide as the time won't come again." Bob Dylan
There is something special in this present moment in history. My dream bought such deep inspiration as I awoke from my slumber.
Clarity is coming, my creative friend. Vision to see what has been hidden. Moments of awakening that were designed for those who see. Those who are walking around lost in their thoughts. Moments of perfect synergy, where the words you have been hoping will come, will flood like a waterfall from another place. Another time.
"Then their eyes were opened, and they recognised [Jesus]."

Luke 24:31
An awakening of words and purpose.
A filling of direction and moments of courage that will never come again.
So gather the prophets, the writers and those who long to see again.
Clarity is coming, in fact, she is already here.