Description
Seeking Clarity is a book designed to help you write to heal. Amanda Viviers has asked herself a series of questions for nearly two decades. This book is the culmination of those questions and creative writing prompts she uses to help people find clarity.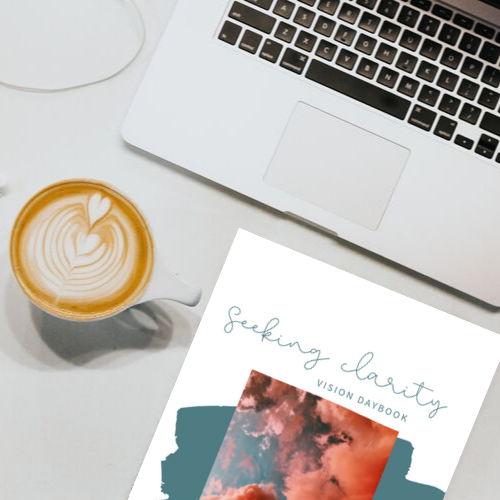 This SEEKING CLARITY paperback magazine is available for Australian Residents only. If you are outside of Australia, please go over and purchase the downloadable version, which you can print at a local printer, library or office.
(free shipping in Australia email for a quote for global shipping rates)
Book releases on the 29th of October. Purchases before this date will be pre-purchase only.
Wholesale pricing for orders of ten or more. Email Amanda on info@amandaviviers.com for the wholesale price.
$19.95 includes shipping in Australia.
Here to have a creative retreat:
*Grab this book and find a favourite pen.
*Get a drink and set your atmosphere to a quiet and reflective space.
*Turn off your phone.
*Start by saying thank you for the year that was and open your heart up for new inspiration for the year coming.
*Then dive in.
You inspire me already.