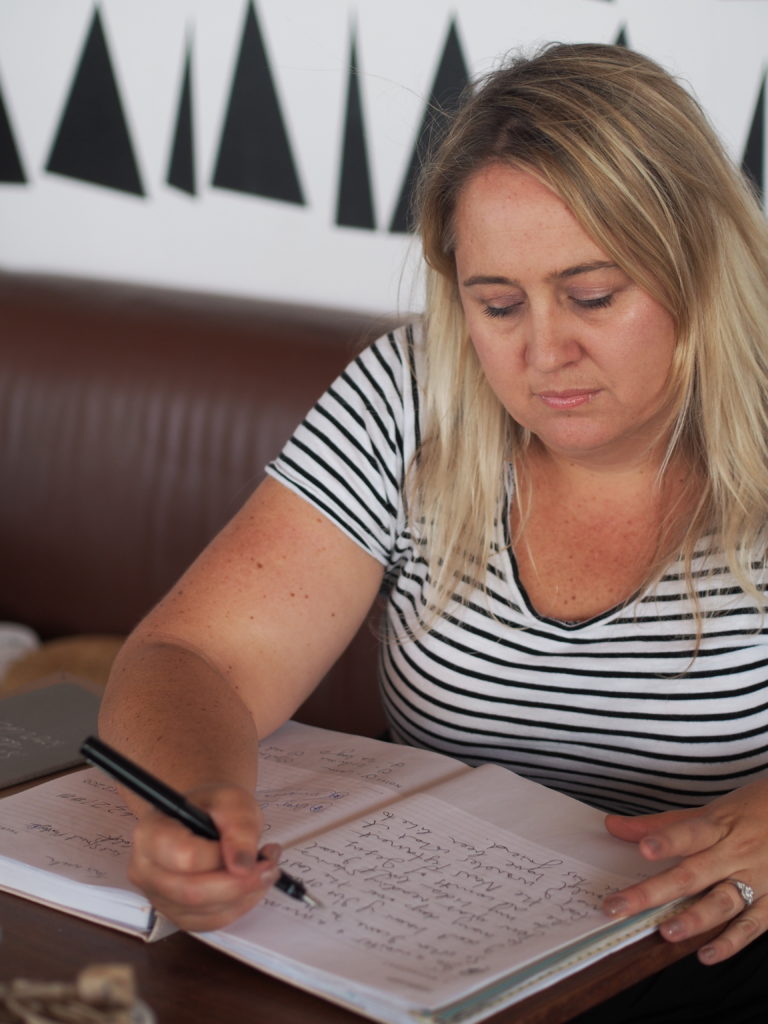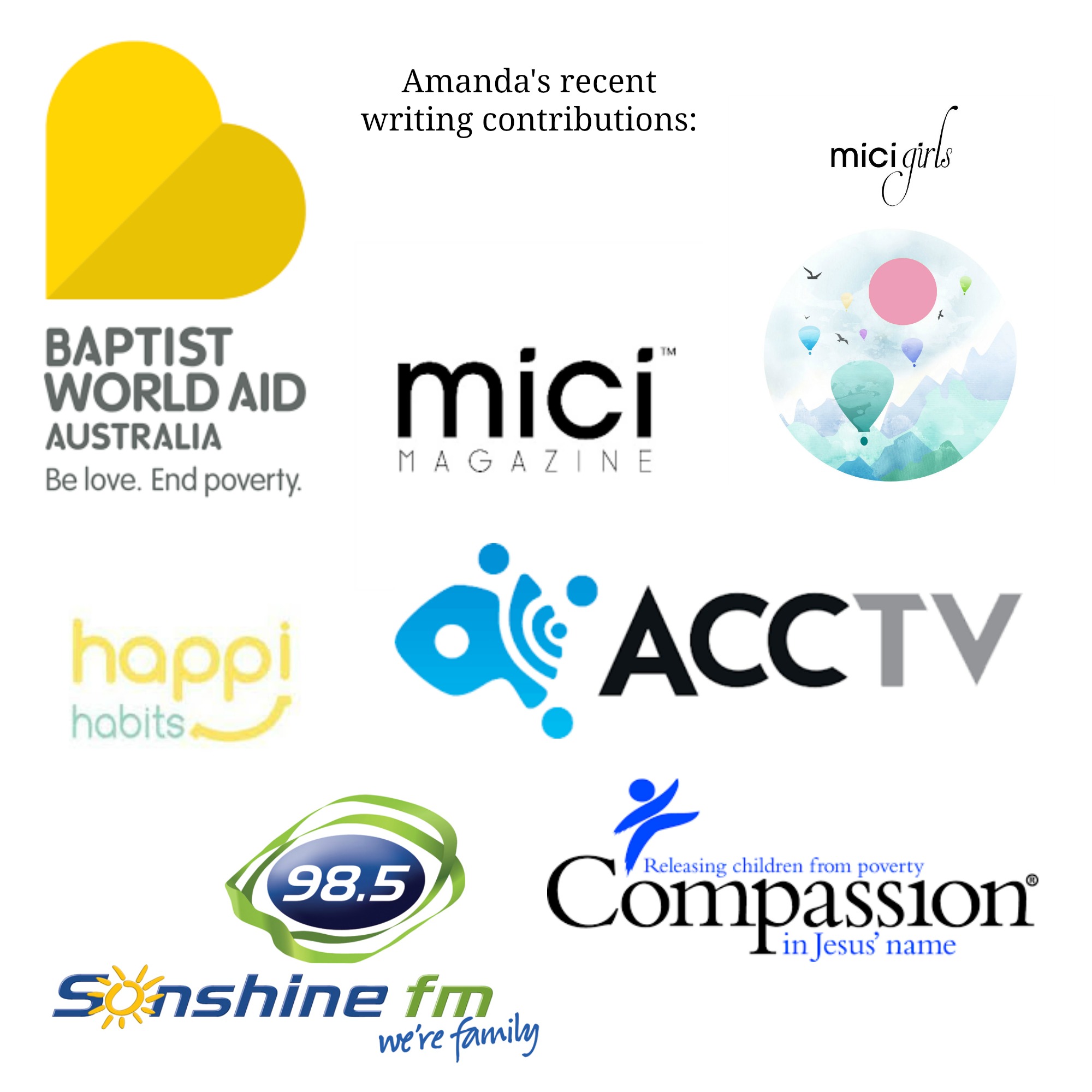 Kinwomen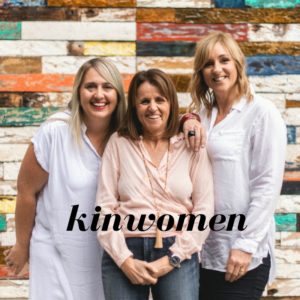 White Magazine

Pocket Fuel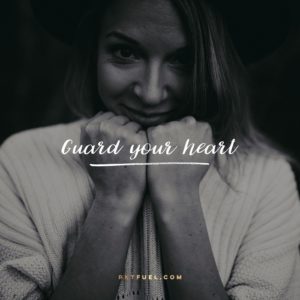 Enliven Women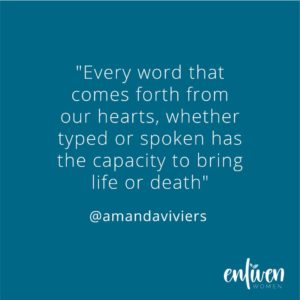 The Free Woman
 
Recent Website Contributions:
SPARC: A recent article featured on SPARC Australia's blog. The Artist and the Activist.
Green Couture: Series in the month of May 2014, interior design and creativity titled 'Winter Hues'.
Kinwomen: Amanda writes monthly for a women's network and leads the creative team at Kinwomen.
Tea Cups Too: Amanda was asked to guest write recently for blog run by writer Em Hazeldean.
Interviews about Creativity and Amanda Viviers
Homes and Living: An Article about Amanda's first book Capture 30 days of inspiration.
Beautiful Books: Elaine Fraser from Beautiful Books, interviewed Amanda about creativity and its power.
The Local Creative: An interview about creativity, motherhood, and crochet.
Oh 8: An interview with an amazing creative network in Perth, Western Australia.
Published Contributions:
Amanda's writing can be found as a guest contributor to the following published books;
Edited: Risky Compassion by Ash Baker (to be published late 2014)
She's not your competition by Penny Webb and Kelley Chisholm
Beautiful; beauty tips for the soul by Elaine Fraser
Too Beautiful; more beauty tips for the soul by Elaine Fraser
Living with a creative mind by Jeff and Julie Crabtree
31 girl by Mary Simpson
Dream Girl by Mary Simpson
Girlfriendship by Mary Simpson and Alyson Passauer