Place: My Office
Poison: Water
Favourite Things: Lebanese Food from Jihad's resteraunt, and of course Miss Claudine in town!
Well, a big fat apology for the lack of posts, it has reflected in the number of hits so I am really sorry. The last week has been so full on, so great, yet filled with lots of real life moments also.
It started last friday with Tracy and Dom's wedding which was such an amazing celebration of family and all things italian… Check out the GTC below;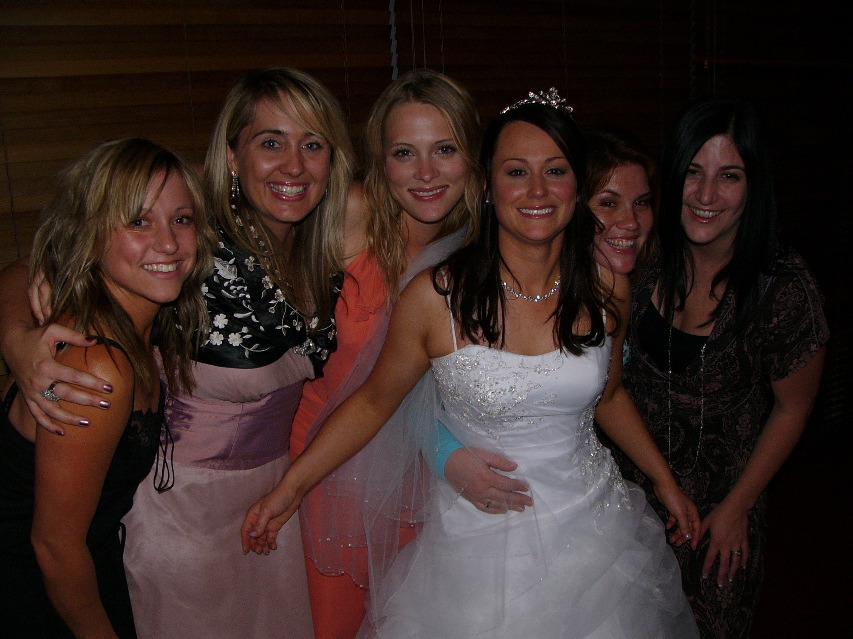 Then My beautiful friend and amazing flatmate for a couple of years, passed away Nicola Trethewey. The funeral was so inspiring and reflected the amazing woman that she is. We had the most defining moment down at the beach as a memorial service for her where we threw 100 lilium's into the water, it was such a fine send off into the land of eternity, for someone who carried such a great sense of another world already!
The South Building was Launched, and it went off with a bang literally. We lost all power right at the start of the service and it was so funny and stress-full all in one! With a bit of energy conservation (urns off, toilet lights out, candles lit) we were ready to go. With 390 people in the building it was a fine start to a memorable moment in history for our Church.
Then it came to friends arriving in droves for the big weekend and my 30th! I am so overwhelmed at the amazing way that everyone who has been around has celebrated together.
 The travellers- Ruth (Auckland), Sara(Brisbane), Claudine (Sydney), Hannah (Auckland)
We had a moving party on Friday night, starting at Milkd, then moving to a groovy bar with a fine funk duo, then it ended with port, krispy kreme's, sticky date puddings and a solo jazz player at the north perth town hall. Can't wait to post the photos!
Saturday we spent the day in Freo at Harvest, then Saturday night headed down to rocky for a pirate party with the fam! Thanks so much to my amazing family who celebrated in style.
 
Some of my amazing family!!!
 
Me and Charotte (God Daughter) on Saturday night!
The weekend plowed on with lunch at Little Creatures, then a supper last night with prawn linguni, spinich salad and icecream. More than the food though the toasts to life lived with people and the love that spans accross the oceans.
For those who couldn't be with us this weekend, I dedicate this blog to you. I miss you and pray the best for you, you know who you are!
Anyways, should be back to normal with a event management packed week.
Promise to stay more in touch.
Lovin
A
PS- I got the coolest digital camera for my bday, so standby for many more captured moments.
PPS- Just need to learn how to use it!!