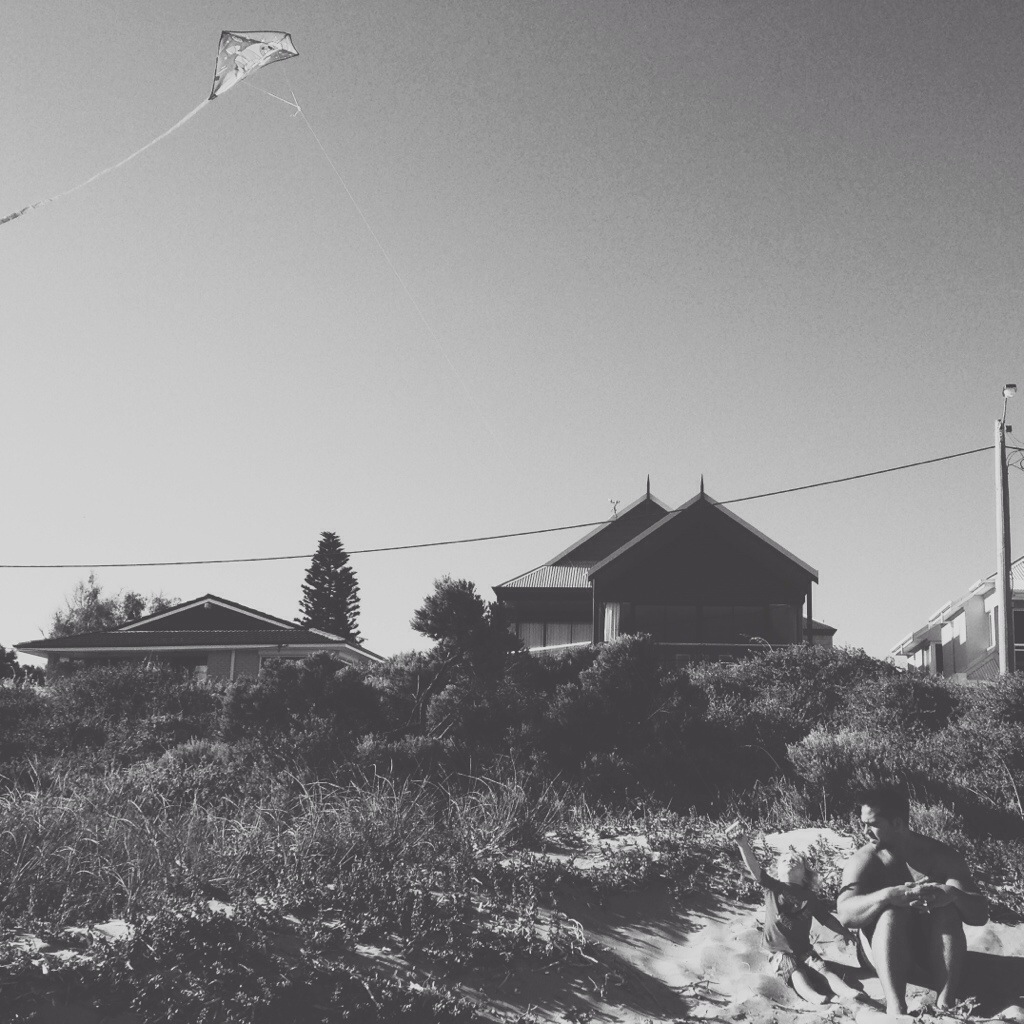 We have spent most of this weekend at the beach. Playing, flying kites, visiting with friends and just being.
I love this photo of Maximus. He is holding his dad's hand and also looking up to the kite he is holding.
This photo reminds me, that we all need selah (to pause and calmly reflect on things), as well as just look up.
Are you searching for peace?
Let the weary come and be made whole.
Let those who need rest, find it in the midst of any circumstance.
Let those who are burdened lay it down.
Look up.
Need to go wash the sand off my feet.
Speak tomorrow
Amanda