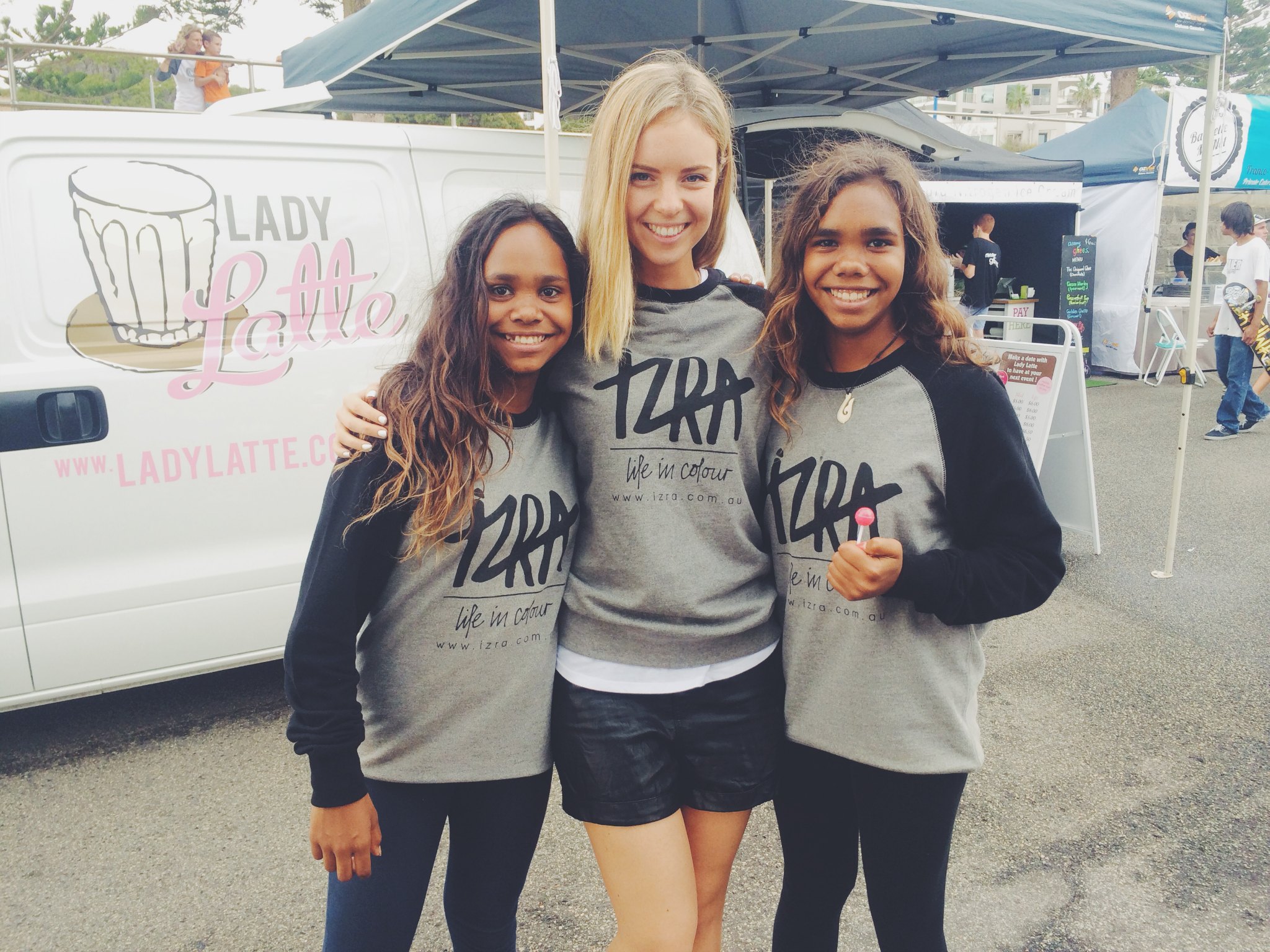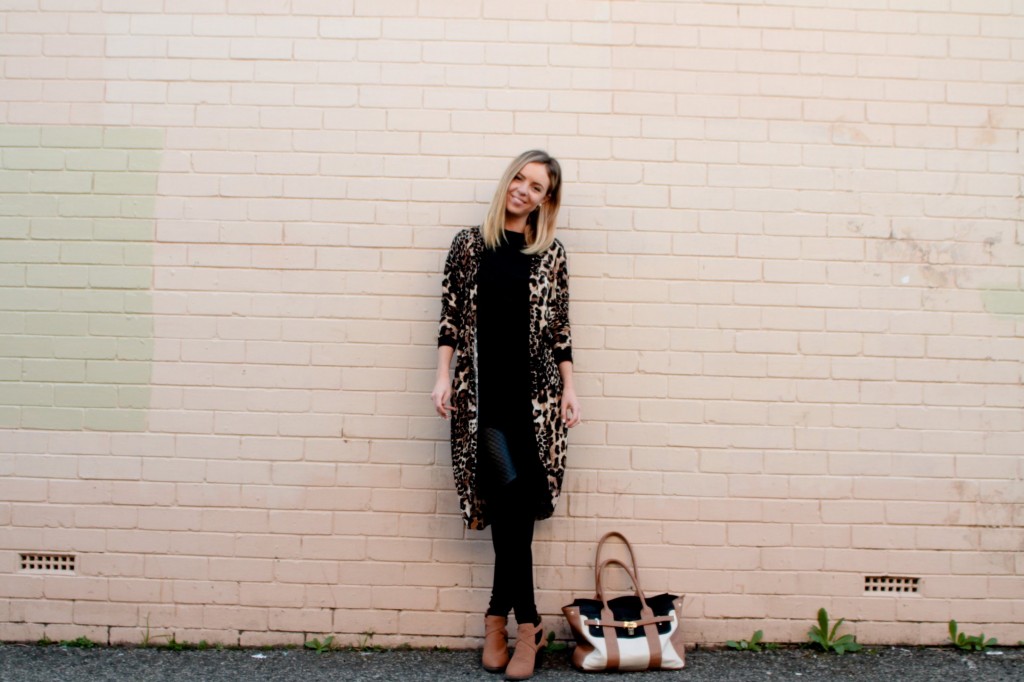 Let me introduce another brilliant young creative in my world. Her name is Cassie Fox. I came across a new creative business that Cassie had launched around 6 months ago at a SPARC gathering and was super inspired at the level of excellence in its execution.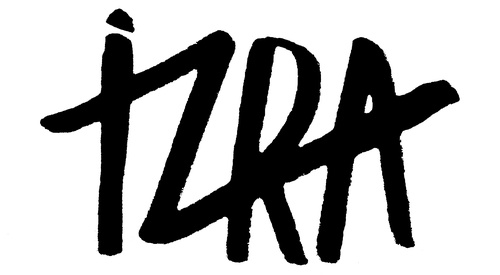 So I wanted to ask her a few questions around Shop Talk; launching a creative business and introduce you to this world changer. I am sure when you check out her page that you will be as inspired as I am…
Hey Cass,

Let's introduce the Capture Life readers to your world with a few quick, one wordish answer type of questions…
Favourite colour; Light blue
You drink your coffee; Green….in the form of tea!
Favourite internet community; 99u.com Insight on making ideas happen. BRILLIANT!
Local; Beach
Hero; My Mum and Dad
Most inspiring current brand; The Renegade Collective
Listening to; Music: Vancouver Sleep Clinic- BLISS! Podcasts: Mosaic LA
Favourite pinner on pinterest; Caitlin Flemming
Now for a bit more detail about your new creative business and adventures…
Tell me when did your dream for IZRA begin?
Versions of it have existed since I finished high school in 2007. It has done a LOT of evolving, but it came out of a desire to connect kids with something bigger than themselves. There are BRILLIANT support services out there, but many of them have very broad target demographics and their branding and messaging has to appeal to all of those audiences.
I wanted to create a brand specifically for young people; in their space, in their language and using the channels that they frequent. The idea was to create a voice that was counter to so many of the messages in those spaces, connecting them with the good things that sometimes don't seem as appealing or relevant.
What has been the biggest hurdle in setting up a creative business?
There have been several challenges, but a big one has been my own brain!
A lot of people had opinions about whether I should even try and do something like this, as well as the way I should do it.
Particularly after launching, I had quite a hard time not fixating on the less-than-encouraging opinions that people felt very free to share, which is really draining when you are stepping out of your comfort zone in so many different ways. It was such an eye-opener for me in terms of the environment I had developed for my creative work. While I had put so much time and energy and resource into this dream, by focusing so much on what others thought of it all, I was creating a pretty hostile environment for this new and fragile thing to grow.
Also, my need for perfection can be a bit of a pain. I had to learn very quickly that although it may not look like the big picture plan I have in my head yet, you have to start somewhere and there is no shame in giving things time to grow!
How do you refuel creatively after launching such a huge project?
I love reading about and listening to people who are doing much bigger and more effective things!
Also, just being creative without an agenda or time restraints. I can be rather intensely purposeful, with everything needing to produce results or be ticked off a never-ending to-do list. So sometimes just baking or painting or writing for no reason other than because I feel like it, is really cathartic.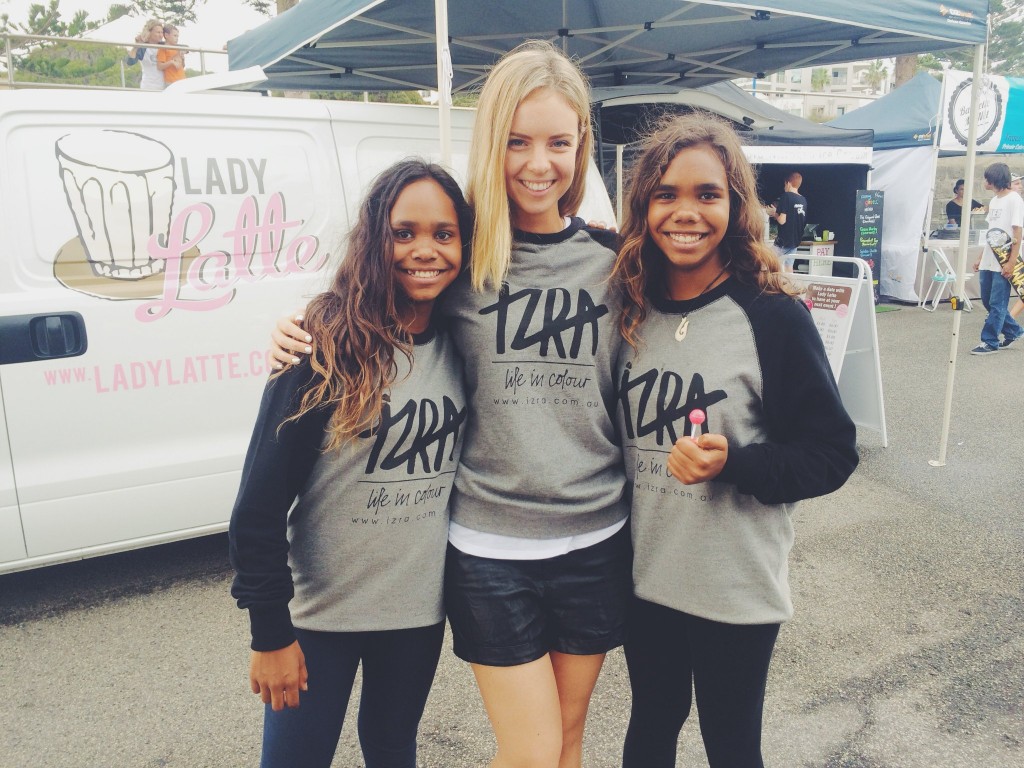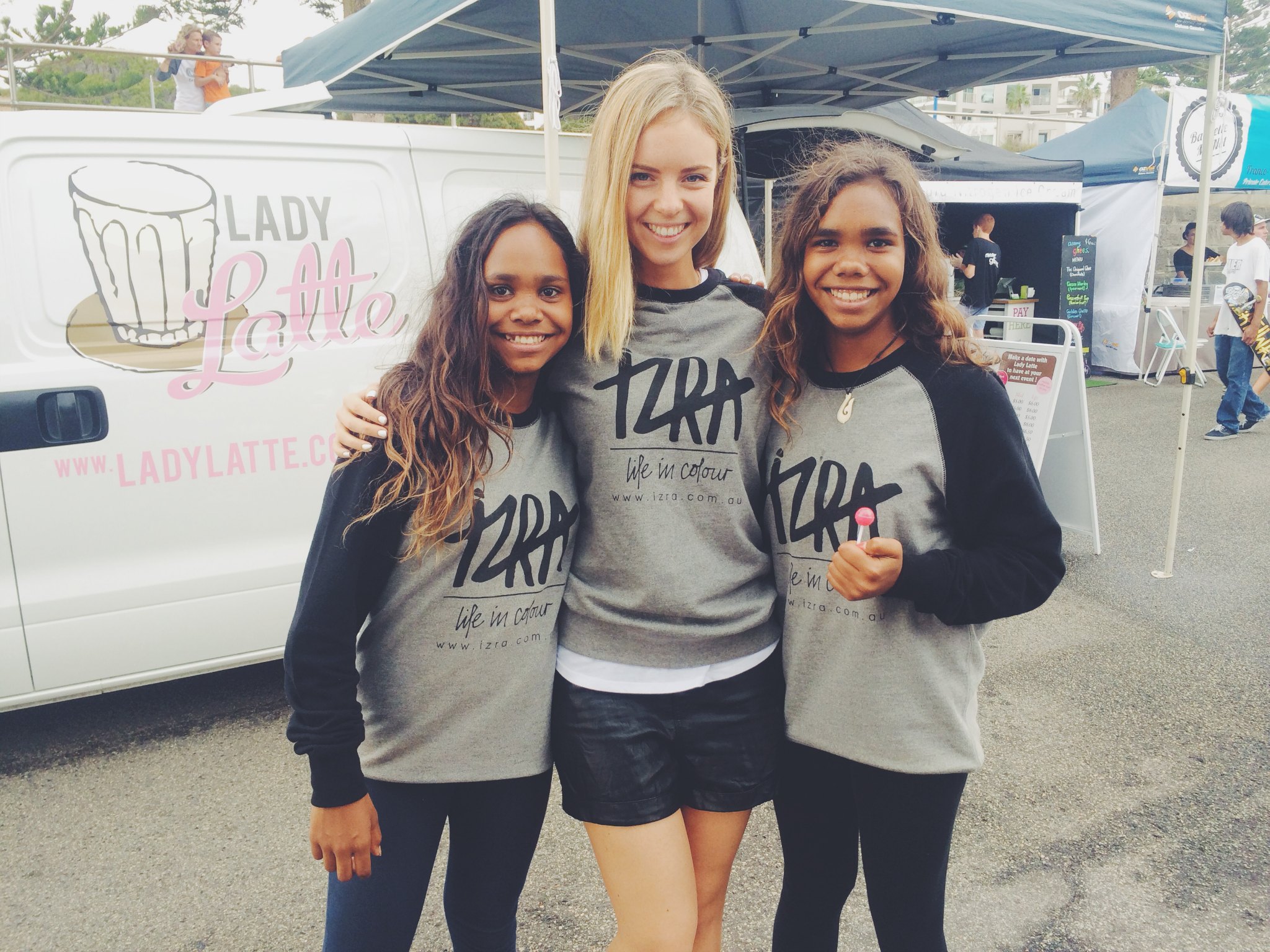 Why bother with young people?
Because I remember so clearly what it feels like and I think I've spent quite a while working through some of the negative self concepts I formed in high school.
I wasn't very good at managing my thoughts and the way I spoke to myself in high school, so when I faced the challenge of moving cities and schools in term 2 of year 12, my world kind of fell apart. It sounds really dramatic now, but I had no friends, I started failing all of the subjects I had been topping and I just couldn't see things getting any better, ever, and I wanted it to be over.
Because I get what a vulnerable and emotional time of life this is, I want iZRA to connect young people with a community that says, 'it's ok to feel that way, but that's when you need to ask someone for help.'
I want iZRA to say, 'no matter how it feels, you're never alone, you're never the only one who feels like this, and it doesn't have to last forever.' If this can prevent some young people from feeling alone or trapped, then I'd be stoked!!
What do you believe about the next generation?
I believe this generation of young people are incredibly smart and generous and sensitive. They face very different battles to young people even 5-10 years ago. Yes, in our Western society they have unprecedented privilege, access to information and opportunity, but there are so many more voices fighting for their attention and offering labels to define them.
Developing a healthy self-concept has always been a challenge, but doing so with a million seemingly unattainable standards being broadcast to you day and night, really complicates the issue.
This is why our overall brand message is about 'being free', but our school presentations focus on 'mental toughness' and how to build emotional resilience. There is nothing free about being controlled by your emotions or things like depression, anxiety or bullying. We believe that learning to determine the thoughts you give 'airtime' to is crucial, so that when challenges in life do come, you're not trying to deal with those challenges, plus fighting a battle in your mind as well.
How can people find you and your adventures?
Our website: www.izra.com.au takes the form of an online magazine with articles, interviews and content kids send in.
Our instagram is where we interact and continue our key brand messages through daily posts: @iZRA_au
What next?
Ahhhh….good question! I of course have big plans of how I want to see iZRA's influence spread far greater than just Mandurah and Perth, but at the moment, I am pretty focused on consolidating the progress we've already had.
In the short term, we'll be expanding our merchandise line soon and looking into producing some short videos around the key issues we address such as bullying, anxiety and depression.
Thanks so much for your time and your passion for the next generation Cassie. I think your creative project is amazing and you are even more so.
Speak again soon