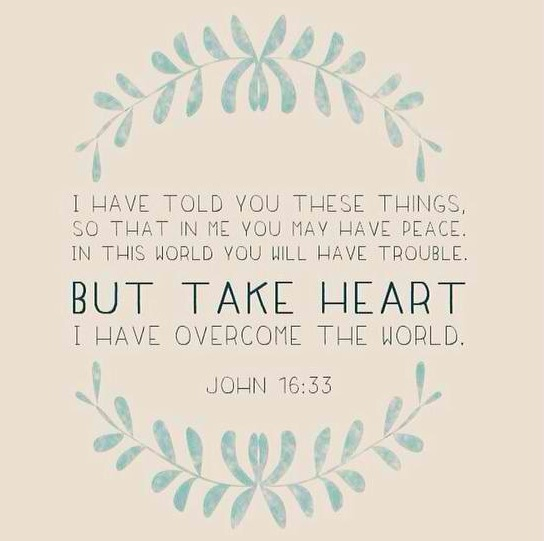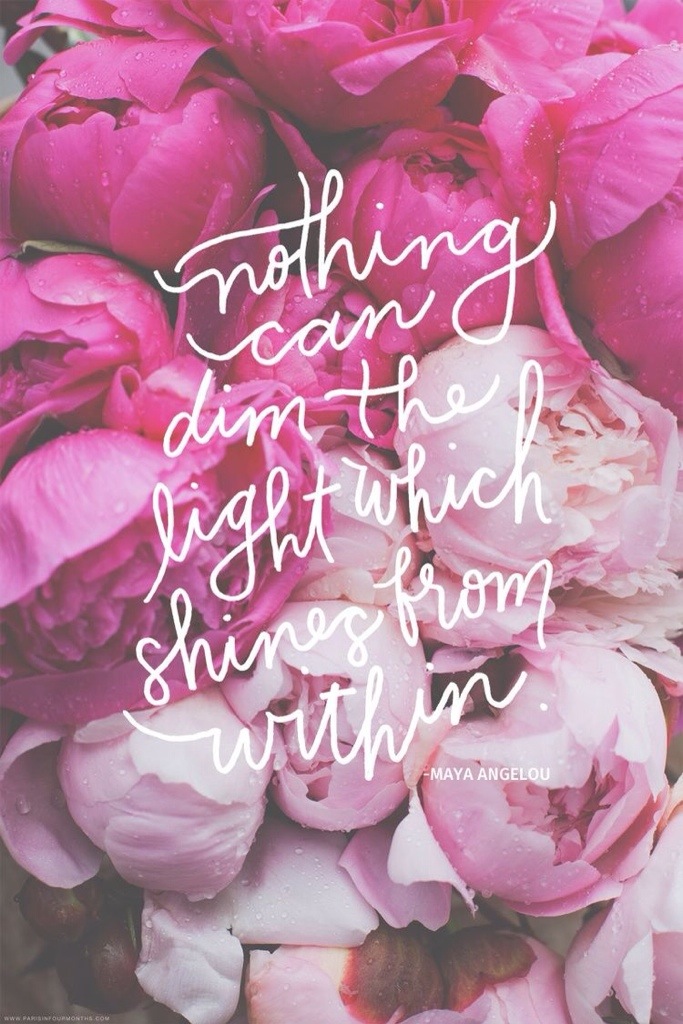 If I could say one word that has obsessed my thoughts over the last week, the word has been miracles.
I can't explain it.
I'm not a over the top zealot, screaming from the rooftop but if our world needs more of something it is miracles.
I am so over hearing bad news.
I am over hearing about people who have waited year upon year for their dreams to surface.
I am declaring a season of miracles.
Story upon story of wins rather than losses.
Remember the story I wrote about last year, my dearest friend who got the worst news of her life back in November last year?
My dearest friend and her new husband have been through a valley, that no newly wed couple should ever have to go through.
Pregnant, in their first year of marriage, she received news of a brain tumour and a doctors report where they were not sure how the little baby would survive through the struggle of this magnitude.
We were in absolute shock.
We prayed, we gathered, we reflected and I flew to New Zealand in December.
We had the most amazing dinners together, walks along the beach, I went to radiation sessions with my dear friend and we regrouped.
Earlier this year our friends first miracle unfolded, as her little baby girl Abigail Rose Carnegie was born on this earth.
She came super early and fought hard. She was one of the smallest babies born in New Zealand, a tiny 520grams.
This amazing little treasure, fought so hard in the NICU unit of Auckland hospital for over 100 days and she has gone home to be with her Mummy and Daddy in the last few weeks.
What has kept this family stable through this season of intense fire?
Their faith.
My dear friends faith has been so inspiring, the people that have gathered around this family and supported them has been intensely beautiful.
Heaven has been stormed, a new story is being written and the miracle is present.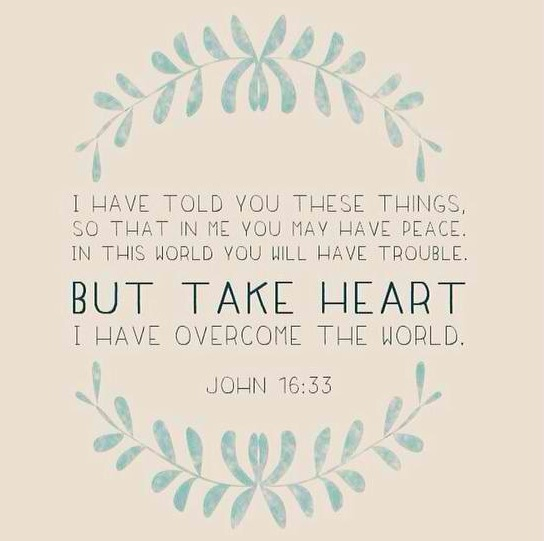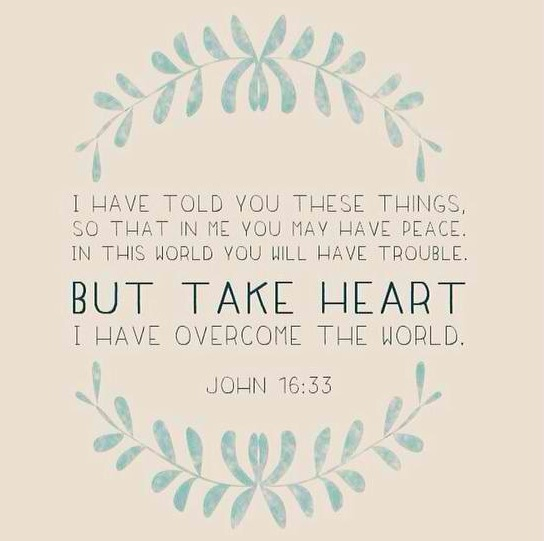 This little angel is so purposed, she is a miracle.
She is beyond perfect.
God is so gracious.
My dear friend, continues to wage this war, with courage and strength singing this anthem from Katy Perry with passion.
"I got the eye of the tiger, a fighter, dancing through the fire
'Cause I am a champion and you're gonna hear me roar
Louder, louder than a lion
'Cause I am a champion and you're gonna hear me roar"
The miracle is still unfolding in my friends life and the details have so much colour and life than I can ever give justice too.
As I have prayed and watched my friend walk this journey I have been overwhelmed at her tenacity and her strength.
I ask you to continue with us in prayer, to see the next season unfold with tenacious, bold and courageous miracles.
Another dear friend of mine, spent the afternoon with me yesterday and her courage in the midst of outrageous misfortune has been so inspiring.
My dear friend had an accident with her printing press at her work, what has unfolded is a crazy 3 month ride of trying to save her hand. The initial surgery after her accident went for 13 hours strong and the surgeons lost count of the amount of stitches than went into the intricate rebuilding of her right hand.
As she sat with me yesterday, my heart cried all afternoon, 'miracle, God, miracle'.
I can't even explain other stories that are in my world right now, but my heart continues to pour forth.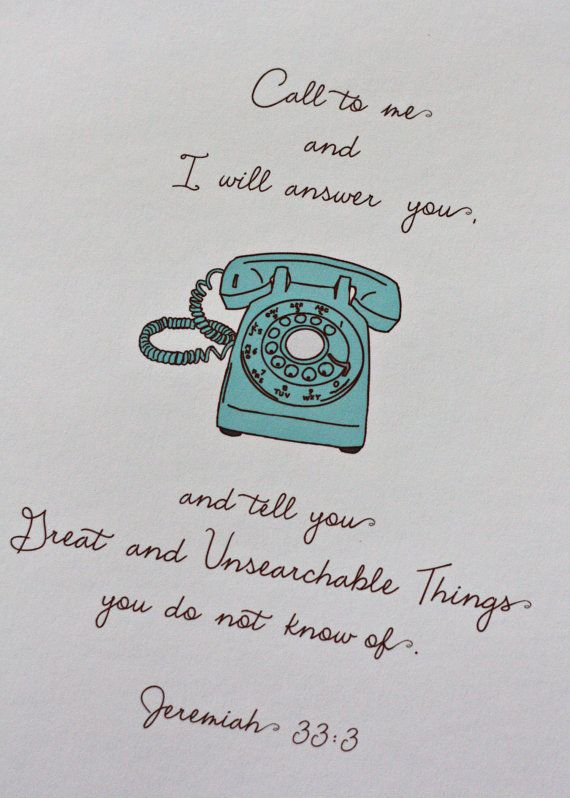 Miracle, Lord, Miracle.
I am sensing a season of change, a season of reaping, a season of miracles.
If you have been reading my blog for a while, you will know that I am deeply contemplative and spiritual, but I am not overtly in your face about such things.
Today, I am stilled by the potential of miracles.
And I am praying for yours and mine, right now.
Miracles.