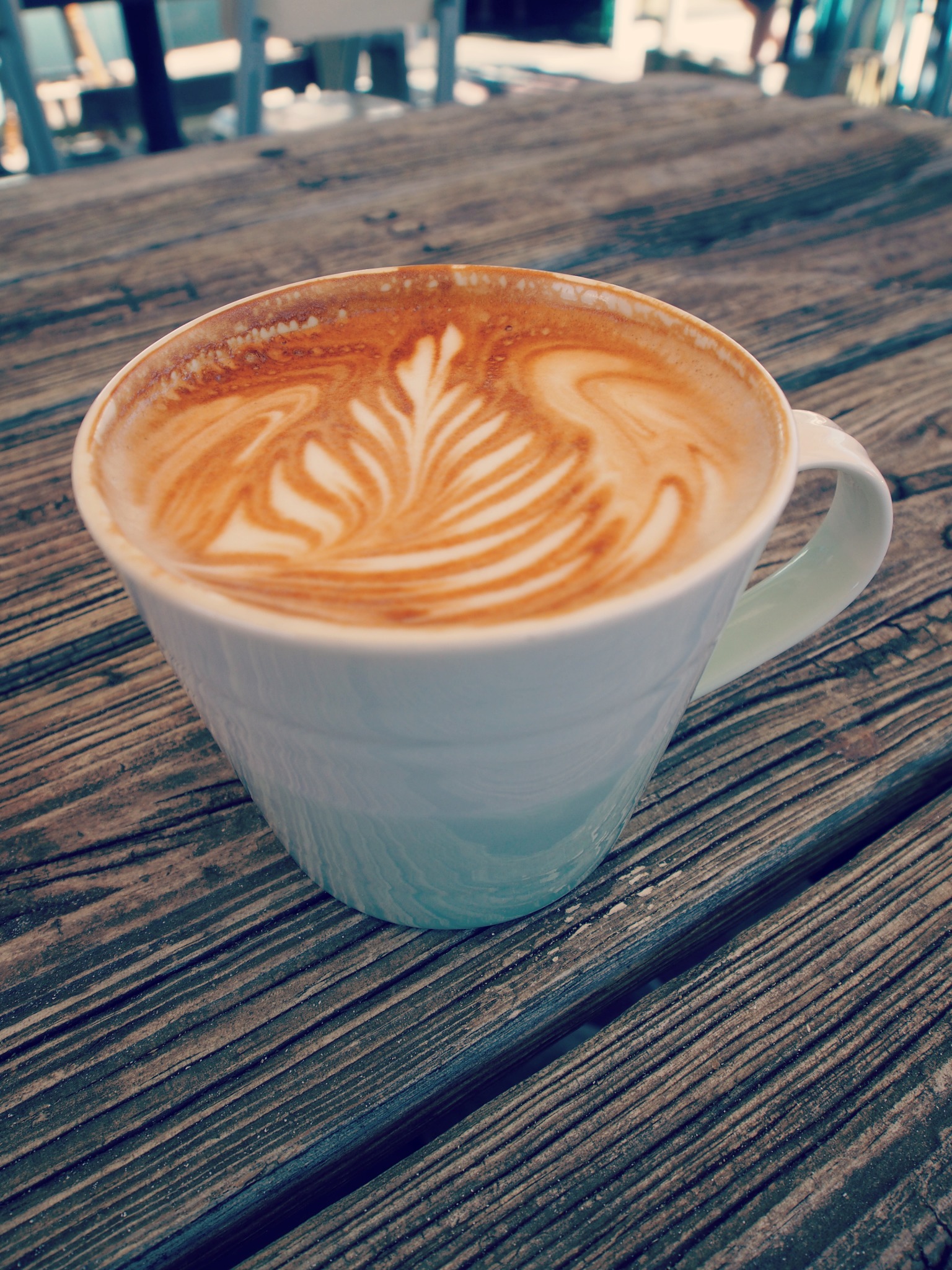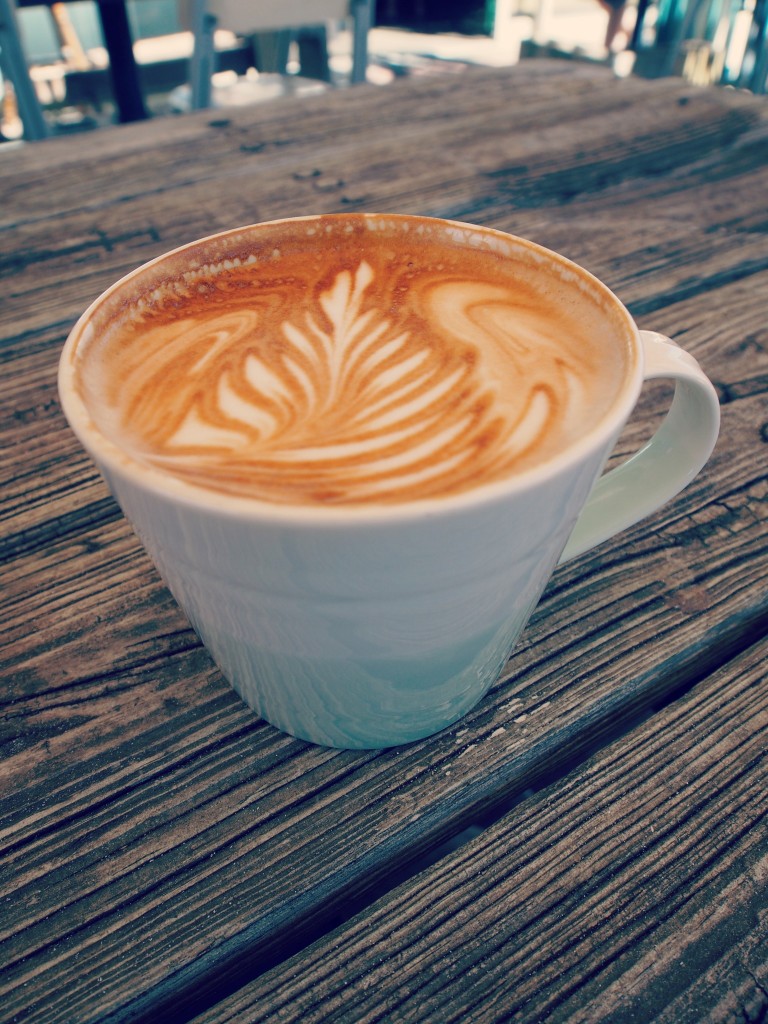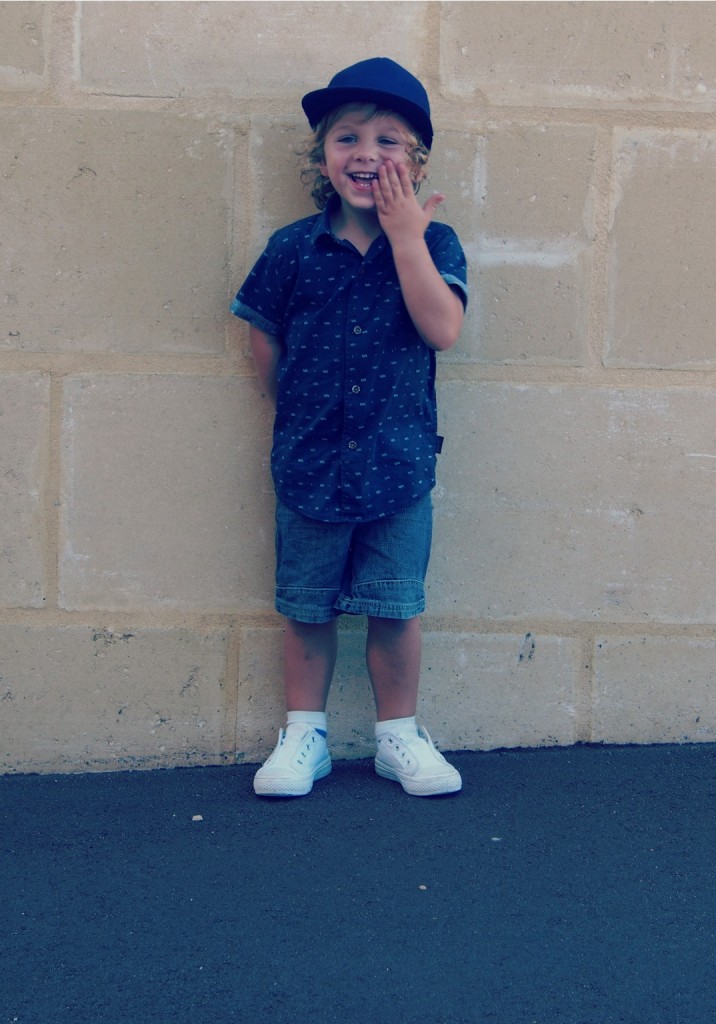 The more I settle into my beachside little village, the more I fall in love with its beauty, personalities and the perfection of the simple life it offers. When I bought a unit in a small group 1970's Hawaiian beach flats, I never imagined that five short years later that I would call it home with my family of four.
I thought it would be a great holiday destination, when I came to visit periodically through the year. As I walk the beaches and stand in line at the shopping centre, memories of growing up, flood my consciousness nearly everyday.
I remember the lolly shop that was on the corner as I walk the beach. I walk past the little town hall that was the location of my amateur theatre company productions and remember how huge I thought it was and now it seems so tiny, so backward. I remember the forts and teepees we would build on the beach and the sand fights that would go on for days between my cousins and I.
Sometimes I feel like 'Mrs Mangles', as I walk the streets and notice the little things that make a community thrive. I love my locals. Our cafe, the bakery, the library, the parks, the Thai restaurant, the butcher, our little deli. My son does dancing at the yacht club every tuesday morning and we walk slowly watching the wildlife inhabit their island home.
My favourite local cafe called the pond barista, which has a completely gluten free menu has a little precious part of my heart. The owners are brilliant and the colour and life it brings to our local area is sublime.
These are the things that have made this ordinary tuesday, one that is full of life for this little Mumma. An interview on the radio this morning, walking down the beach to dance class with my toddler, bumping into a great friend and her dog at the coffee shop, filled with great conversation and even greater coffee.
Memories that make the ordinary beautiful.
A life lived intentionally supporting and encouraging our local businesses to thrive.
These now are the days that I will be making memories in my seaside town, that one day my babies will think back fondly upon.