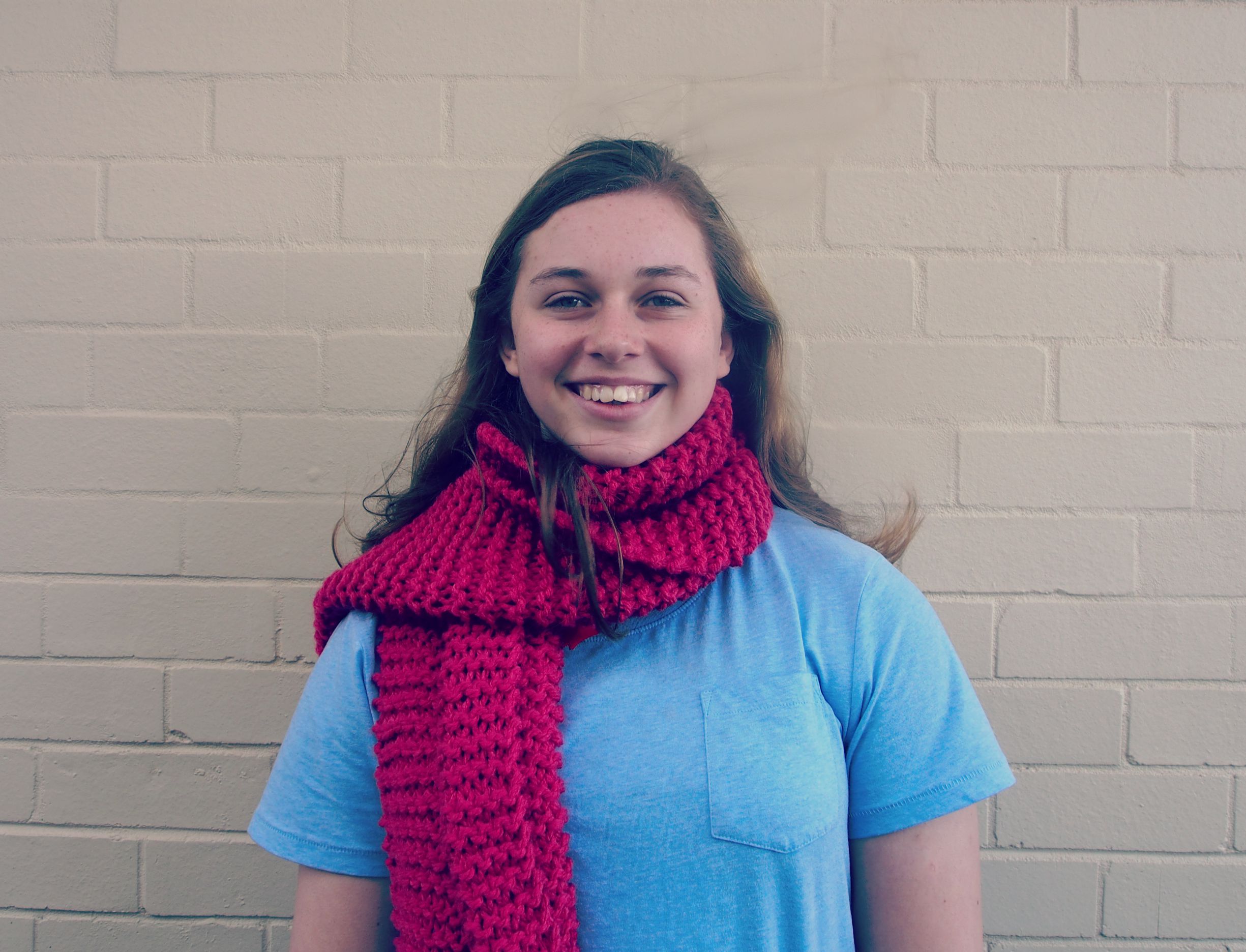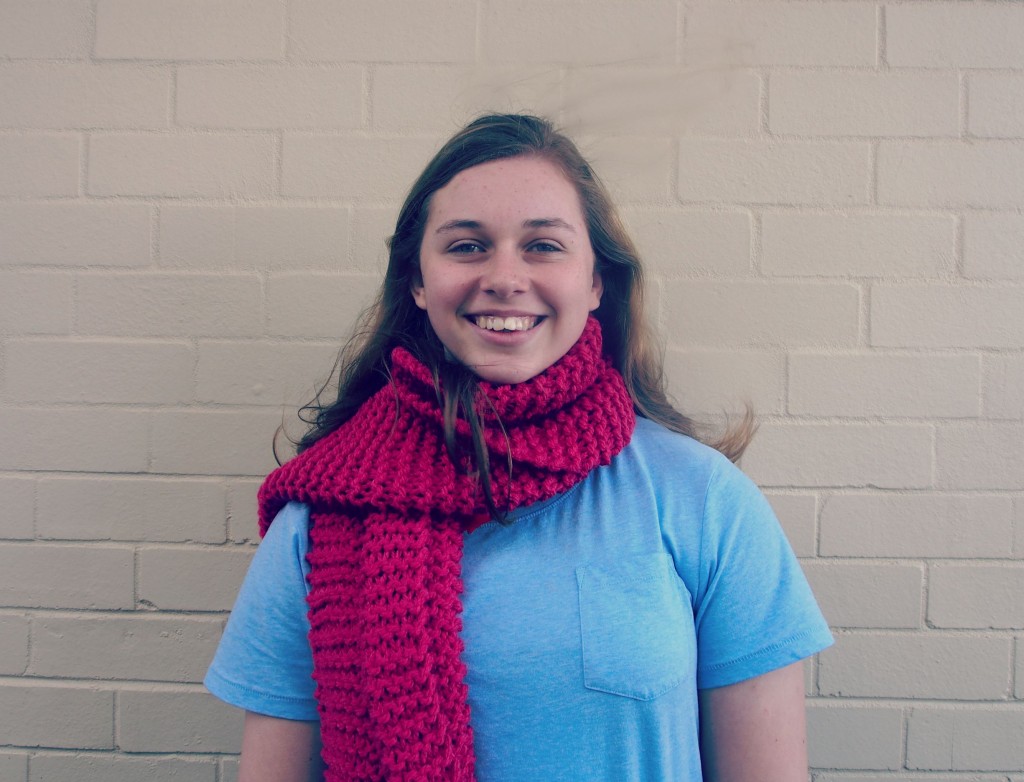 We have family, we have friends and then I think women of wisdom have their tribe.
The dictionary defines a tribe as this;
a social division in a traditional society consisting of families or communities linked by social, economic, religious, or blood ties, with a common culture and dialect, typically having a recognised leader.
Sometimes our friends and family form part of our tribe, but I have found in my life this is very rare.
The tribe I am referring to, is close companions who champion and celebrate your uniqueness, but speak the same language as you in the areas of your passions.
A woman of wisdom, has a tribe of women and men, who creatively challenge, who lead strongly together and who help one another contribute significantly to the community at large.
Proverb 13: 20 says

He who walks with the wise grows wise, but a companion of fools suffers harm.
A tribe of companions that help one another grow and live the life they were designed with purpose to live.
I have a group of women in my life, who are leaders, they are makers, they are thought provokers, they are questioners, they are believers, they are change makers. Every time I sit with them (just like the proverb 31 when it says about her husband "he is respected at the city gate, where he takes his seat among the elders of the land."), we talk, we theorise, we change the world and we disagree.
A group of women who are in my everyday and some who are far away, but they are the kind of leaders that I aspire to be and they challenge me daily to keep growing.
Another proverb says this quite simply;
Proverb 27: 17

As iron sharpens iron, so one person sharpens another.
If you are not disagreeing with someone in your tribe, you are not growing. This is what a tribe does so well together. We sharpen, refine, stretch, challenge, grow and believe in one another extravagantly.
If you are a peacemaker, who is trying desperately to please people and not rock any proverbial boats, it is quite likely that you life may be stagnating and your tribe has become a club lead by committee rather than a tribe of change makers who are disrupting the status quo, to bring purpose and life to antiquated ecosystems.
I long to be a change maker.
I want to be a woman of wisdom who brings contribution to every part of society that I am engaged in.
I cannot do either of these things, nor do I want to do these things without my tribe of crazy, creative, soulful, entrepreneurs who take risks, who live life largely, who bring change for the vulnerable in our society and who live beyond themselves.
I have people who are my friends, they are precious, they are nurturing and an essential part of my life.
But a woman of wisdom also knows that in the world of dream making, being isolated in leadership, business and family is an unsafe place to be.
She creates a culture of community in her life, that is breathtaking.
She journey's with people who understand her heart and intensity.
She loves extravagantly, forgives quickly and celebrates small victories with the women in her circle of trust.
She refuses to compare and compete with the women in her tribe because she knows that is so destructive to the very core of its institution.
Your creative tribe is awaiting discovery.
They are there waiting to be included.
What one person can do is brilliant, what a whole tribe can accomplish together is profound.
This is the call of a woman of wisdom.
A call to a life of intimacy, community and radical surrender.
To read my next post click here: She lets perspective shape her days