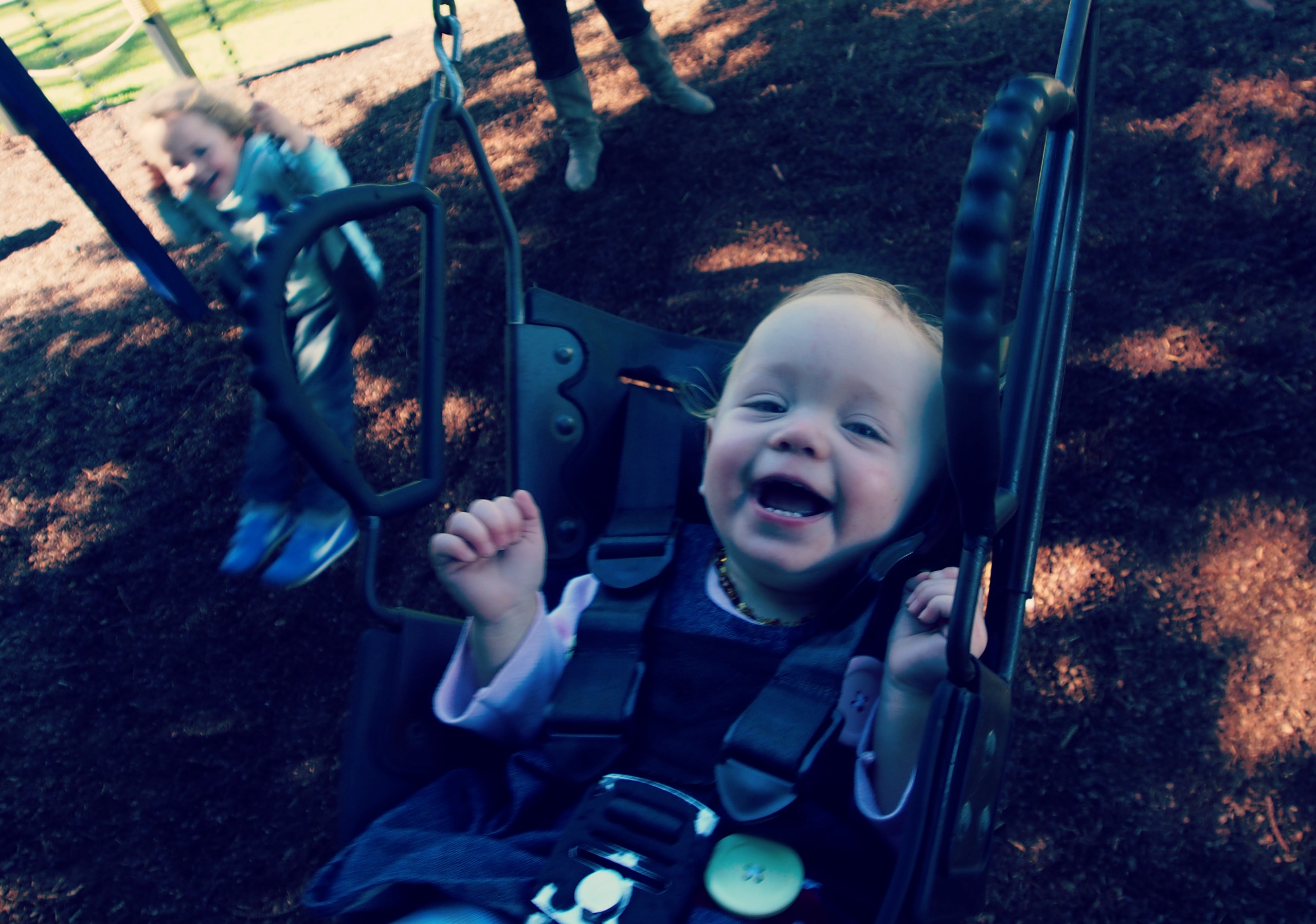 Today marked day sixteen in my household with no hot water. I woke up feeling a little despondent, but determined to count my blessings and soldier on in spite of the situation. The reason it has just taken so long, is a coordinated effort between three different contractors.
As I was walking on the treadmill though today, I was thinking about our shower/ power situation. Honestly I was having a little whinge to myself. No one else was in the gym, I was having my own little private pity party.
Mid internal whine, a young man walked past with his two sons. They walked around the corner and across the front pane of windows in front of me. As they moved past me with massive smiles on their faces, I felt my internal disposition switch.
You see there were two people walking and one little man in a wheelchair. They were both dressed identically in their hoodies and jeans, laughing and chatting, but one was pushed by his Father. I didn't feel sorry for them, I was deeply moved with perspective.
I have a husband who is kind and caring.
I have a house that is safe and sound.
I have two healthy children who are my absolute delight.
I am extremely fortunate.
Sometimes it doesn't take much for us to begin to count our blessings.
A woman of wisdom is shaped by a proverb like 15:15
Proverbs 15:15
For the despondent, every day brings trouble;
for the happy heart, life is a continual feast.
I was determined to live the rest of my day like it was a feast. A feast of lego, train tracks, little dollies and delight. We may not have the luxury of falling out of bed into a shower, but we have so much to be grateful for. We have food in our fridge, we have our health and opportunity.
We are blessed.
It's funny, I see people sometimes writing "First world problem" on their status as a joke, but the reality is, most of what robs and steals our joys in the everyday are first world problems. I may not have had hot water in my little beach shack for a couple of weeks, but there are families just a short flight from me who have never had the blessing of running water full stop. Or maybe you might be having trouble selling our house, but there are people who have never known the safety of owning anything of worth. We may not like our job at the moment and feel completely frustrated by our boss, but there are people who have been out of work for years, desperate for food. We may not like our toddler climbing all over us longing for our attention, but there are little boys sitting in wheelchairs who will never climb unassisted.
This my friend is the power of perspective.
There is always someone who is wishing for what you are complaining about.
A woman of wisdom gains perspective.
In every season.
Click here for the next day in the series She is Wise: She is disruptive