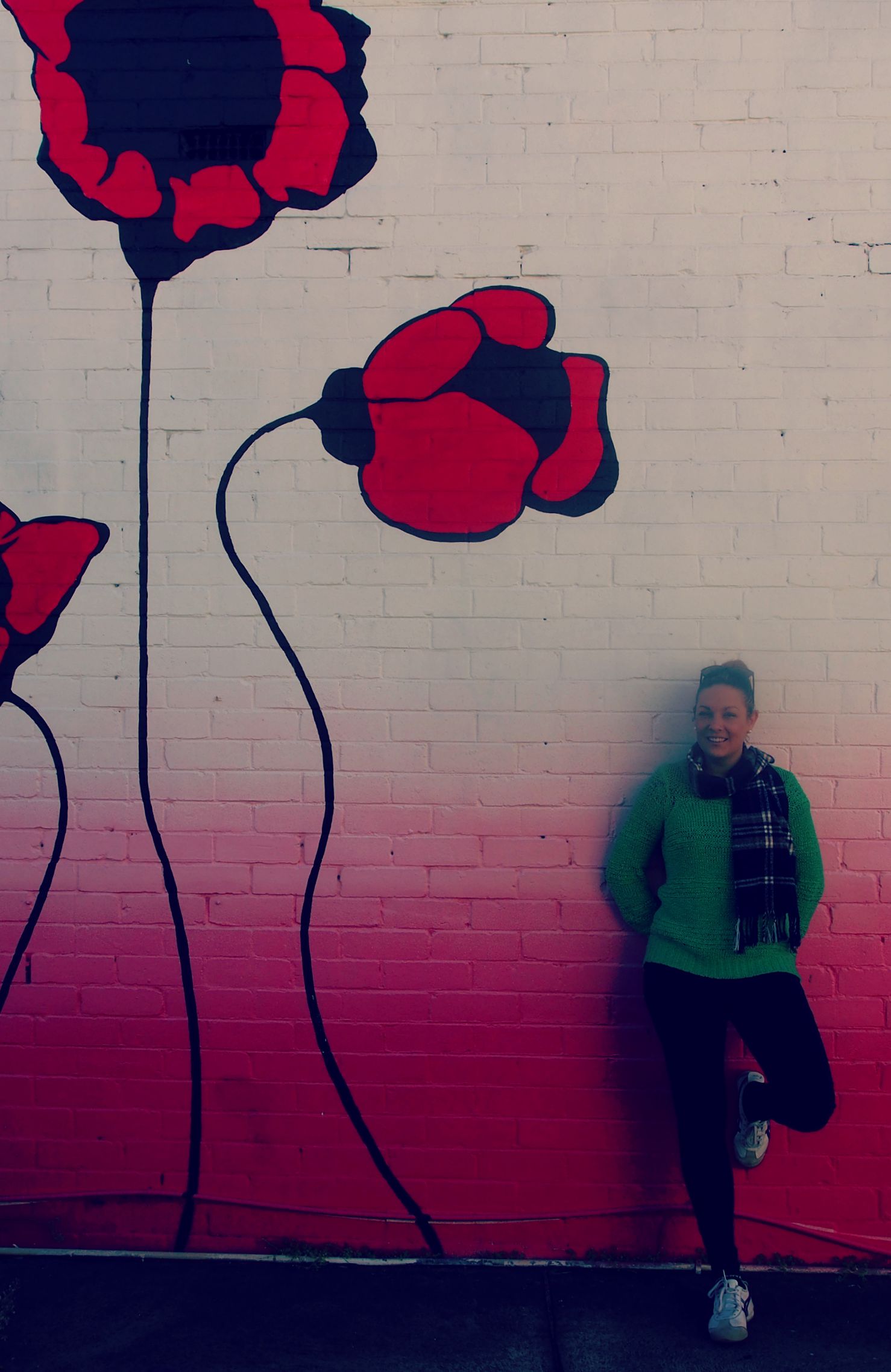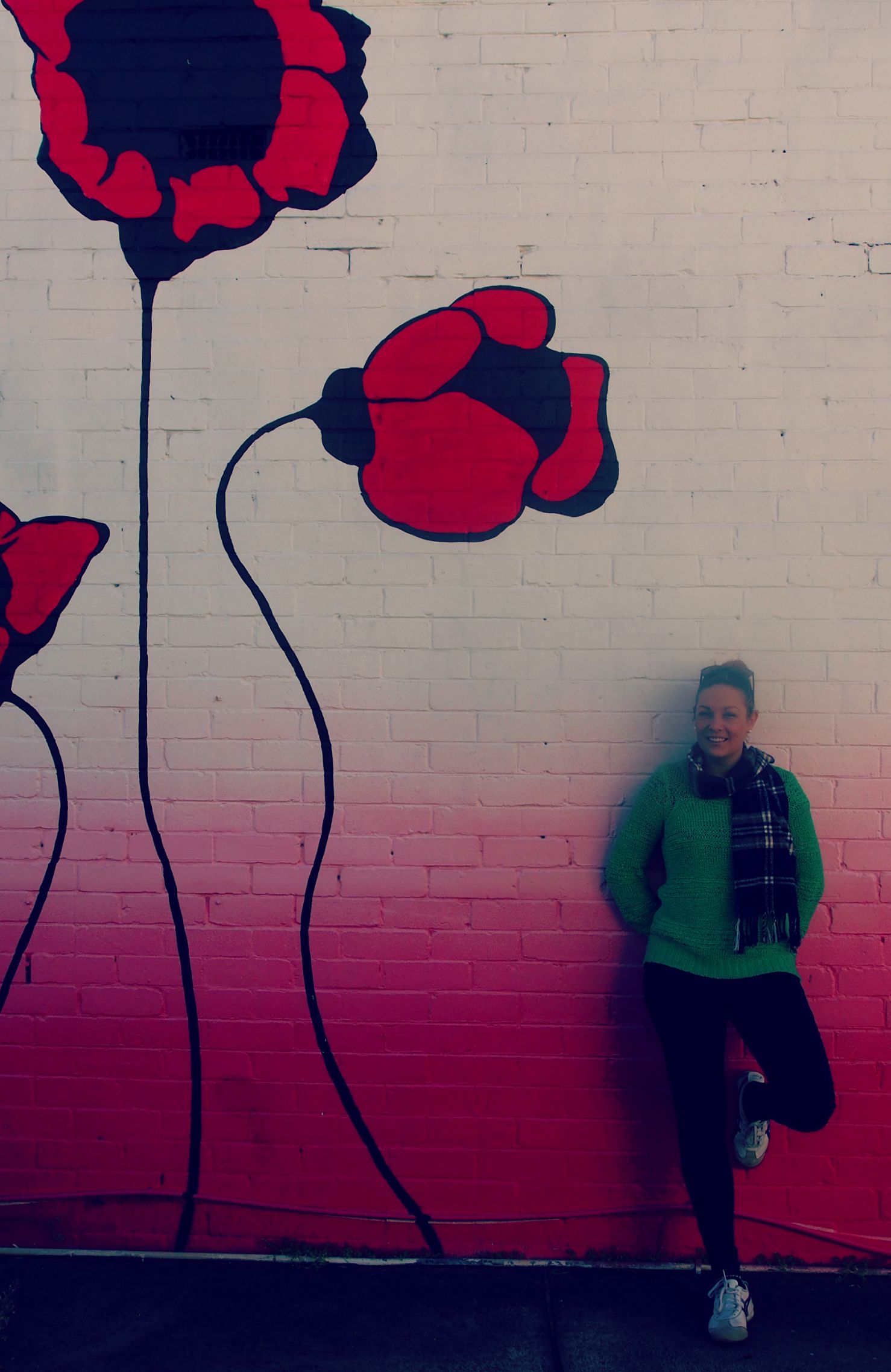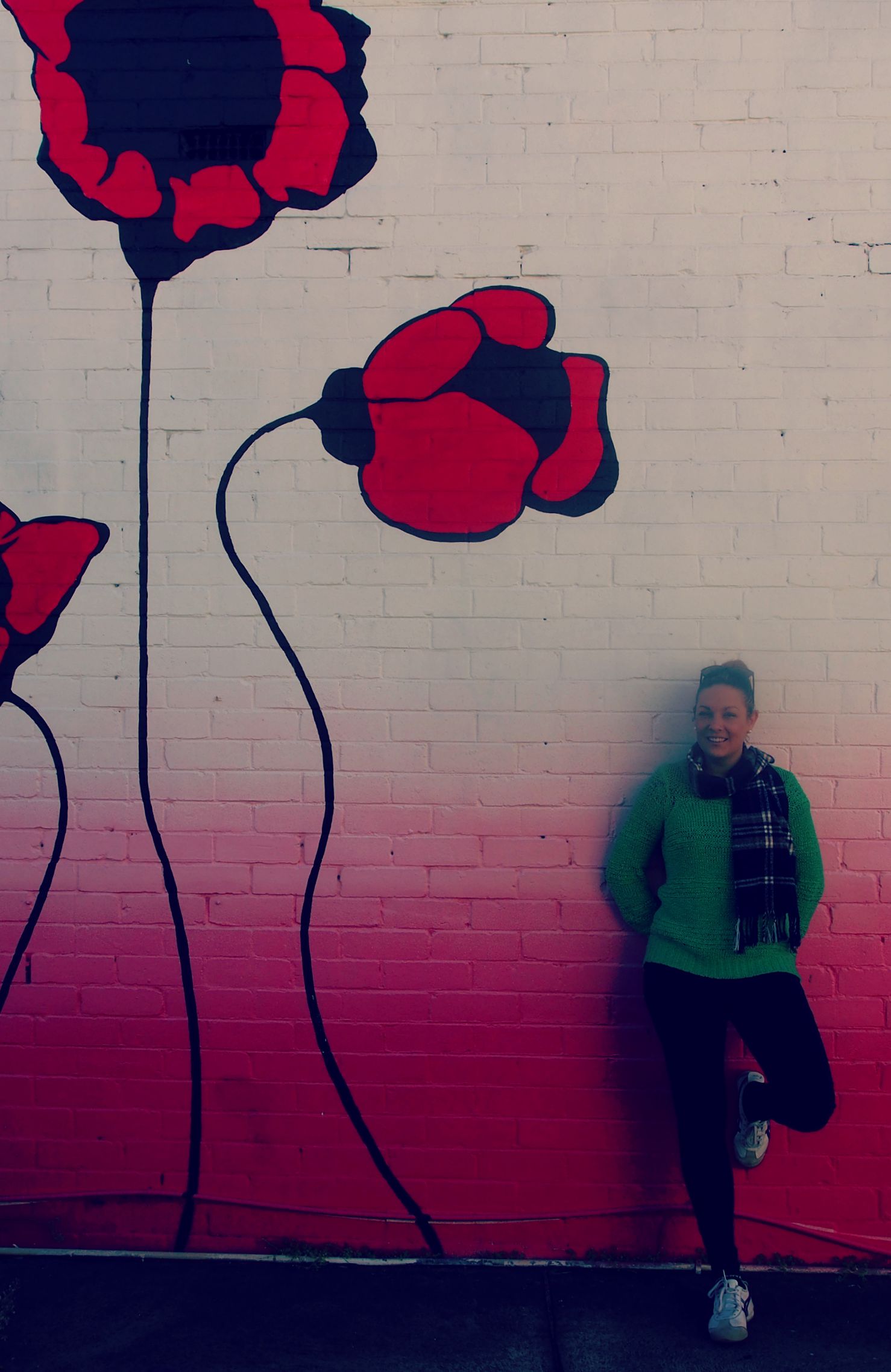 Have you ever been in a situation with a friend and a little thought has gone through your mind, man she is making this way more complicated than it needs to be?
As women, we have the capacity to make very simple things extremely complex.
Relationally,
In our careers,
Our own sense of self worth and confidence.
I am realising the times that I become complex, are those times when I overthink things. My expectations are often the quickest ways I make my days full of disappointment and fear. Worry takes place of peace in my internal world and life just becomes heavy.
We live in a tiny two bedroom apartment, which means our nearly one year old and our three and a half year old share a little room. There are somedays, that I get very overwhelmed by our lack of storage but other day it propels me into a culling frenzy, that I never regret.
Every time I give something away, there is something so satisfying because my world becomes a little simpler. When I overthink it, when I become too nostalgic and I give stuff more power than people. It is then that my world starts to feel complex and overwhelming.
It is quite a practical side of wisdom, but I know the more I have, the more overwhelmed I feel. The less I have in my environment, the more peaceful I feel. Just the other day I was thinking, what if I just had two towels per person in my household?
What if each person only had three pairs of pants, three t-shirts, three jumpers?
What if we weren't allowed to have more than three of everything?
Every time we simplify our surroundings, I have less washing, I have less to clean, I have less to pack away…
Life becomes simpler.
The external of our worlds mirrors the internal and a woman of wisdom knows this.
Proverb 4: 23

Be careful what you think, because your thoughts run your life.
A woman of wisdom takes stock of her thoughts and culls, cleans and measures their content.
Is life feeling complex lately?
Maybe a little spring clean and re-arranging of our worrying, thinking and pondering needs to occur.
This my friend is the call of wisdom.
Tomorrows post link can be found here: She is slow to anger