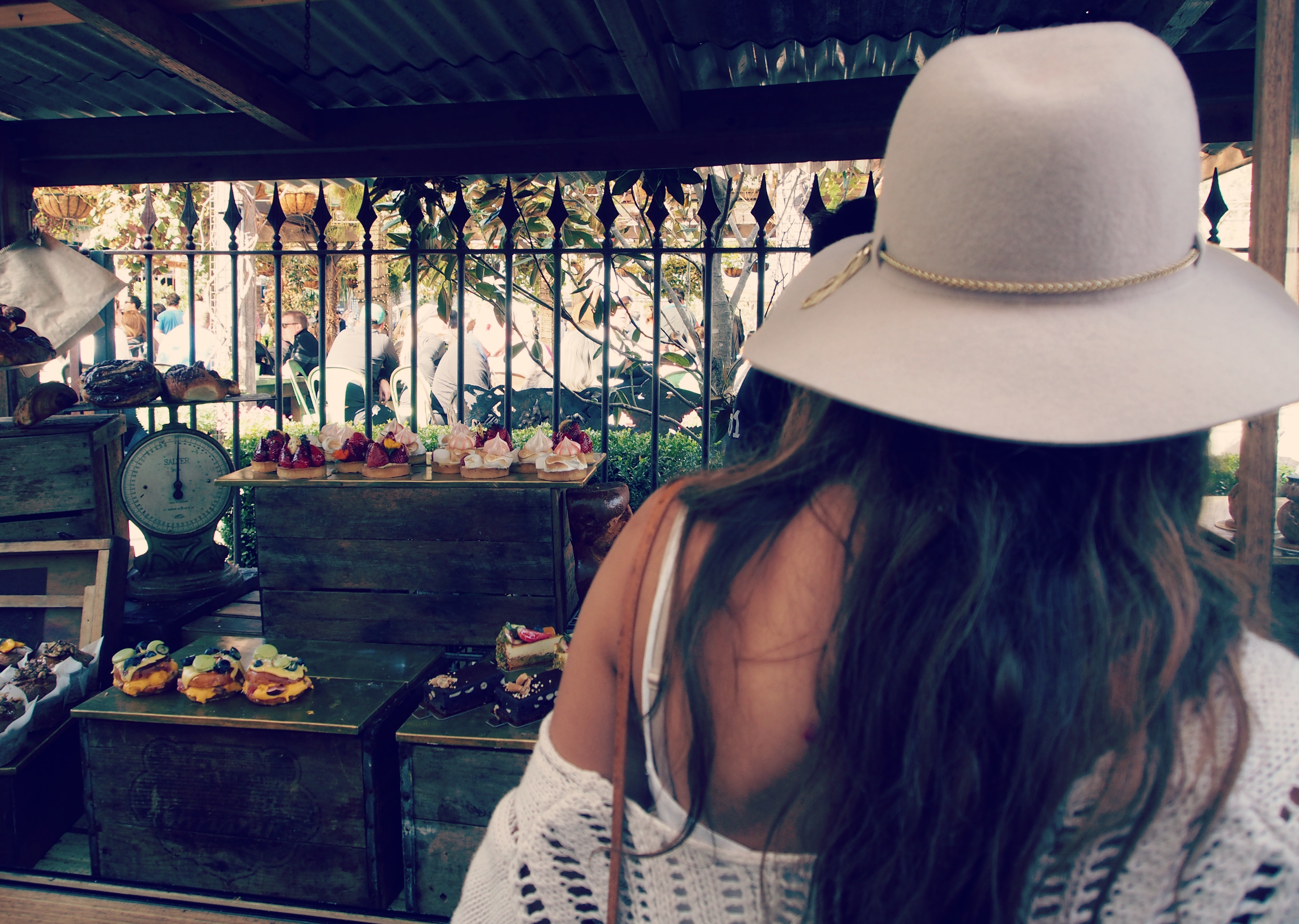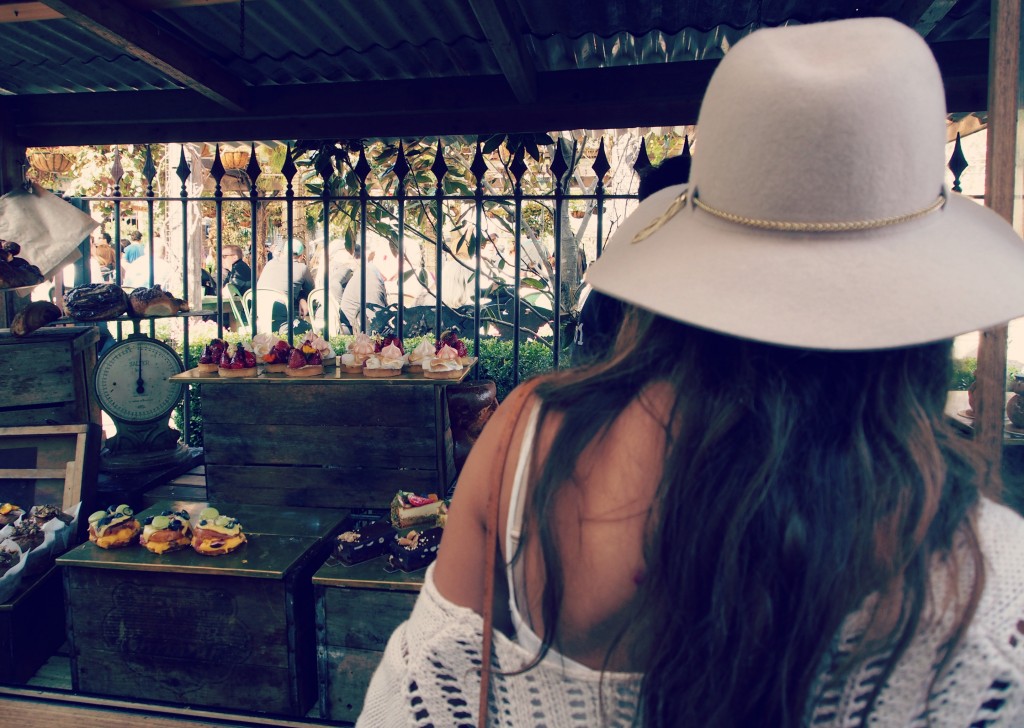 Last night I went to sleep with dreams of changing the world, this morning I woke with a vulnerability hangover the size of Uluru.
As much as I love to write, there are moments when the transparency catches up with me and I just wish somedays that my keyboard had run out of batteries.
I started this morning with a radio interview, realised I rushed off to Ballet without eating breakfast and the wheels started to fall off, as I was just so tired.
Living present in days of hiddenness can be so tiring.
As we wait, talk to ourselves, help others, convince hope to arise, the shadows of the familiar become ever confronting.
I have so many dreams in my heart of ways that I want to encourage stories in others, but the reality is, as I spoke with the breakfast radio host this morning about beautiful and wonderful things, I also saw that after changing a crazy explosion of my daughters nappy I had a toe dipped in goodness, fresh from her deposit.
That's such a great metaphor for the dreams we are all pursuing.
Whenever we think we have arrived at a new, inspiring, destination; there is always a touch of reality to keep us grounded in the here and now.
I don't despise my today and I know that I will look back at these days of novice motherhood, with nostalgia and fond smiles, but it can become so overwhelming, how we actually start to try and live the life that we have dreamed of.
Manuscripts, with mistakes.
Networking, without agenda.
Bank statements, that just don't understand how hard you have worked.
Health challenges, that are unforgiving.
The in-between is a tiring place, waiting with grace and expectation, but so desperate to step forward with courage and determination. This afternoon I was adrenaline fatigued and exhausted so I took myself off for a long nap. I woke up with more insight and patience for my in-between.
I found this poem today and it really inspired me.
"You chose.
You chose.
You chose.

You chose to give away your love.
You chose to have a broken heart.
You chose to give up.
You chose to hang on.

You chose to react.
You chose to feel insecure.
You chose to feel anger.
You chose to fight back.
You chose to have hope.

You chose to be naïve.
You chose to ignore your intuition.
You chose to ignore advice.
You chose to look the other way.
You chose to not listen.
You chose to be stuck in the past.

You chose your perspective.
You chose to blame.
You chose to be right.
You chose your pride.
You chose your games.
You chose your ego.
You chose your paranoia.
You chose to compete.
You chose your enemies.
You chose your consequences.

You chose.
You chose.
You chose.
You chose.

However, you are not alone. Generations of women in your family have chosen. Women around the world have chosen. We all have chosen at one time in our lives. We stand behind you now screaming:

Choose to let go.
Choose dignity.
Choose to forgive yourself.
Choose to forgive others.
Choose to see your value.
Choose to show the world you're not a victim.
Choose to make us proud."
Shannon L. Alder
Even when you are tired in the waiting place, chose little steps that take you closer to that dream that haunts you.