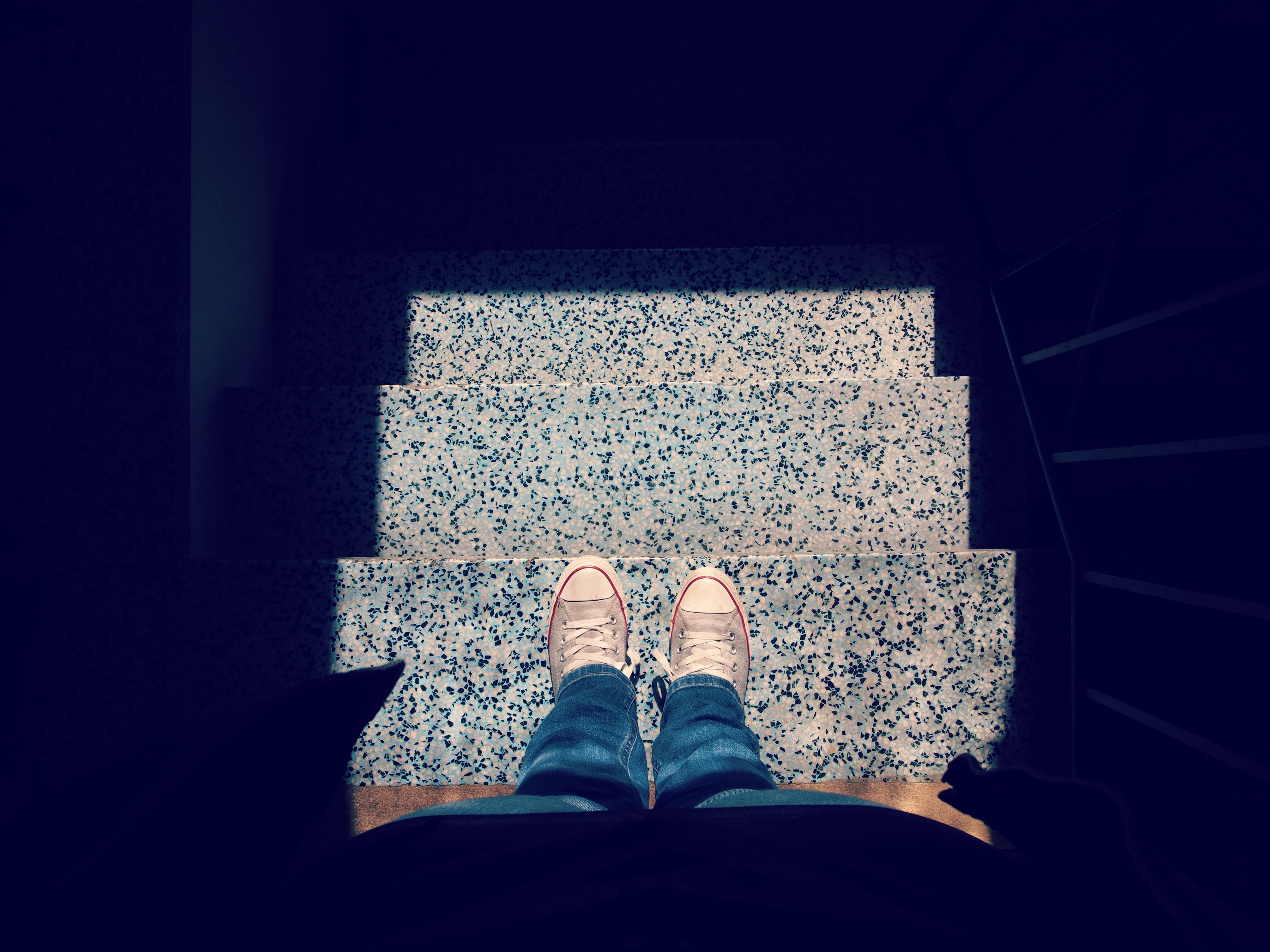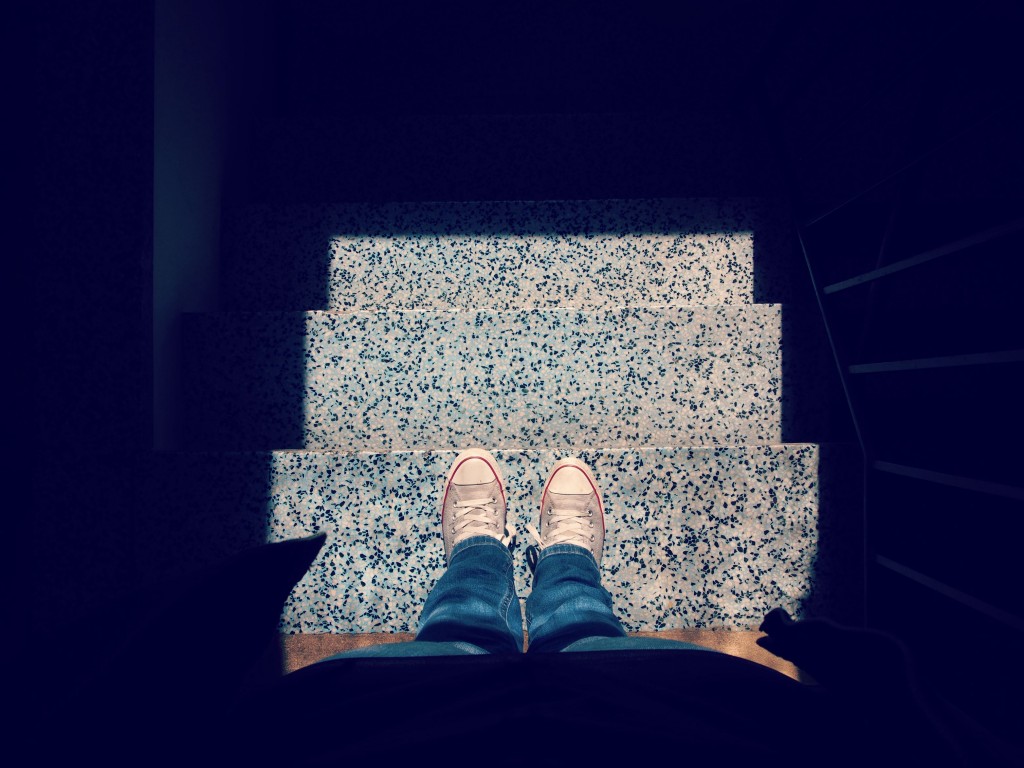 Many people don't understand the place of transition, because they struggle to give priority to placement in their season. Some people live in their tomorrow, hoping, dreaming, vision casting and wishing away their today. Most people live in their yesterday reframing their every detail by what has gone before. There are a small group of wandering souls, that live in their today, who are learning from their yesterday and are hopeful for their tomorrow.
Storms come and storms go, times when we feel like every little piece of the universe is throwing its absolute best to derail us.
I find transition seasons bring unforeseen storms that try to unsettle us.
Are you in a storm?
I see you.
Lately, I have been spellbound as I have been reading Padraig O Tuama's book In the Shelter, finding a place in the world. He is a poet, that is seeking a new way to find his shelter in the world. His words are full of beauty, life and hope. He takes his readers on a journey of discovery acknowledging every place that we find ourselves captive in.
A place of disapointment,
A place of deferred hope,
He speaks to the forgotten, the displaced, the wanderers and the dreamers.
He says hello to each and every one of us, giving place and priority to the seasons we find ourselves in.
He quotes David Wagoner;
"Stand Still. The trees ahead and bushes beside you.

Are not lost. Wherever you are is called Here.

And you must treat it as a powerful stranger."
Padrig goes onto to say;
"The truth of this poem is an old truth. There are places you wish to go, there are places you desperately wish you never left, there are places you imagine you should be, and there is a place called here."
We need to stand still in our here and acknowledge it's emotion. Shame often stops us from really admitting to ourselves what is happening in our today. Unless we name it, unless we confront it, unless we say hello to the truth of our place, we struggle to find a safe shelter that protects us from being washed away in it's storm.
Are you running away from your today?
Are you seeking direction for your tomorrow?
Are you desperately trying to recover your dignity from your yesterday?
I say hello to you, in the place you find yourself in and am praying that you find shelter in the midst of your storm.
The only way I have found any sense of peace in my place of transition, is awaiting on direction and hope from One who protects, guides and brings his acknowledgement of my storm.
Psalm 91: 1-2 has become one of my resting places;
"He who dwells in the shelter of the Most High will abide in the shadow of the Almighty.

I will say to the LORD, "My refuge and my fortress, My God, in whom I trust!"
He is our refuge,
He is our shelter,
His shadow casts a rim of protection that guides and leads me in the midst of my personal storms.
He is not only a shelter, he is a fortress that builds up and around me as I seek placement in times of uncertainty.
The reason I can say this, is because the more I learn, the more I experience, the more I delve deeper into relationship with Him, the more He proves faithful.
Every step along the way.
Every moment that I am unsure.
Every time I get it a little wrong.
Every time I get it a lot wrong.
He is constant. He is steady. He is waiting to guide me back to a place that brings hope, even when I feel hopeless.
No matter where you are today, I believe you are seen and known.
That storm will not take you out.
Dig deep my friend.