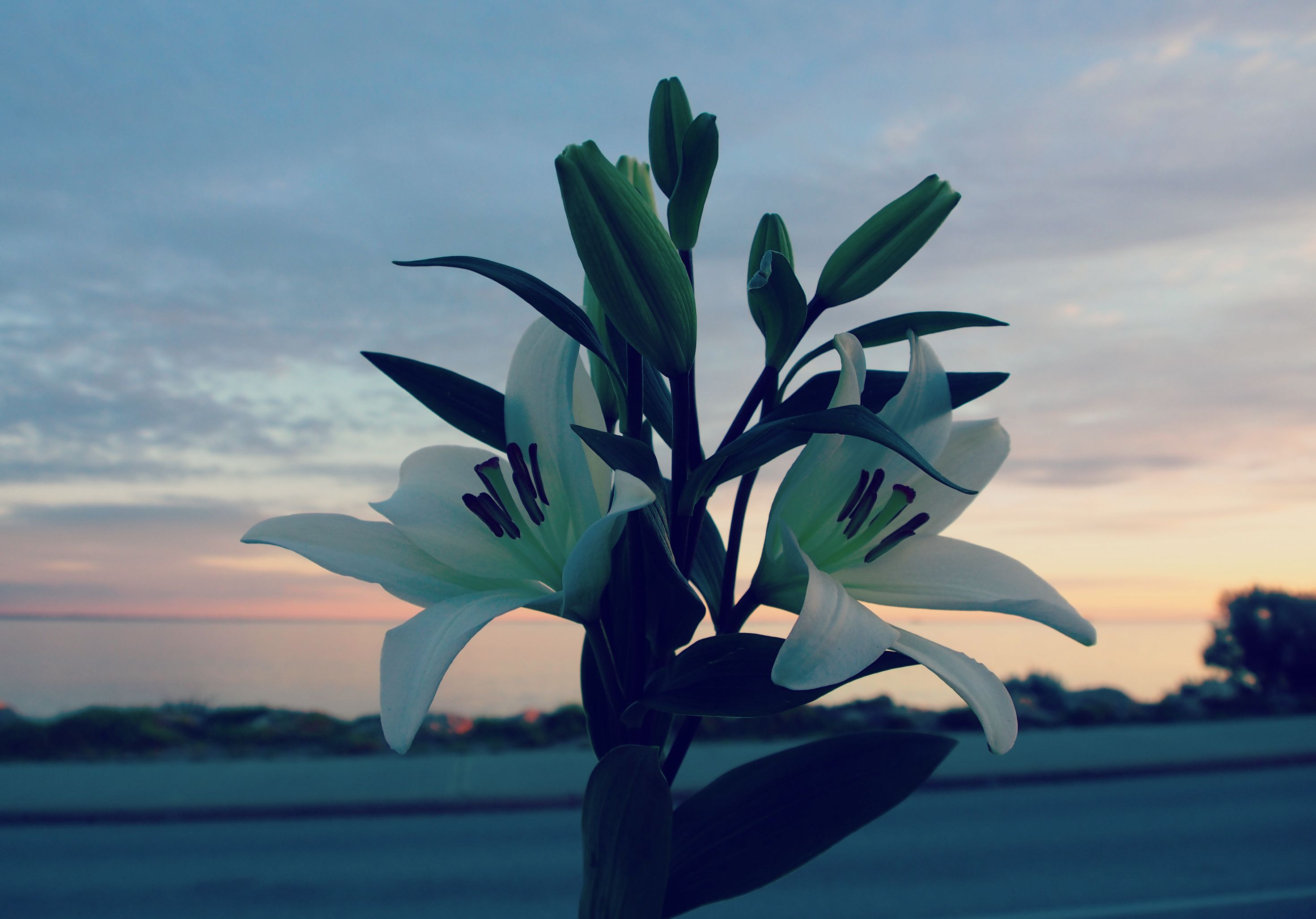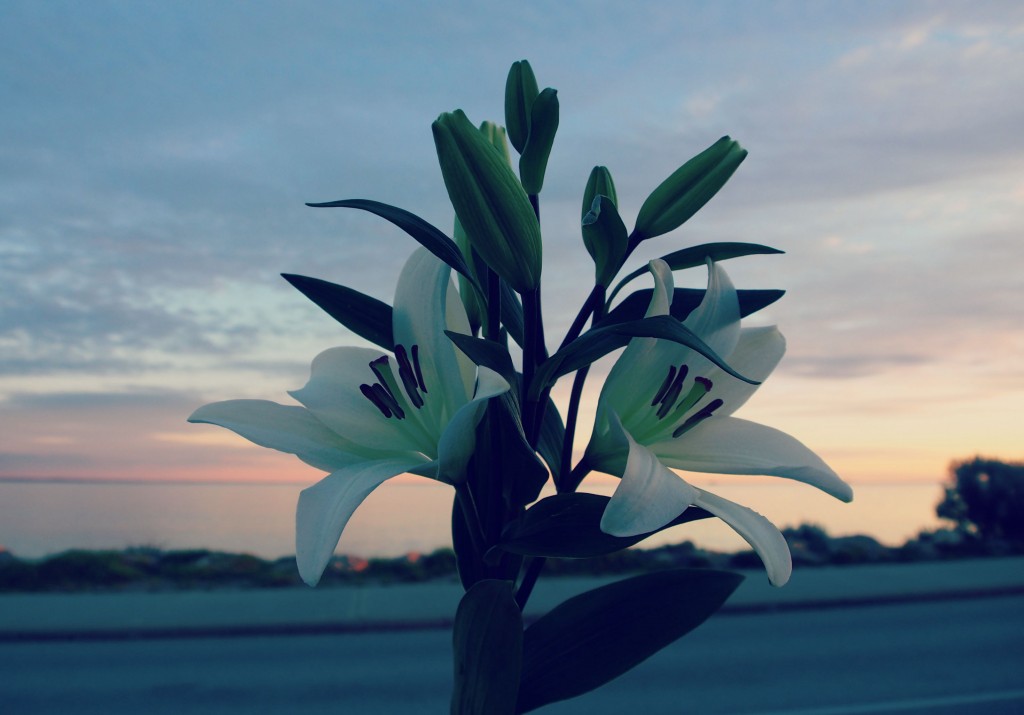 Humans are beautiful, humans are complex, humans are brilliant.
Every person we meet, every story we encounter is bathed in the harsh reality of humanity.
We are a swarming mix of emotions, agendas, passions, beauty, innocence, detail, forgetfulness and desire.
When Reinhold wrote the Serenity Prayer I am sure he was deep in the mess of humanity.
I can see him at his desk, with his pen in hand and his heart reeling in his throat, at the pain of trying to make a difference with his life in the midst of human story.
What part of the human story holds you back from letting stuff go?
What part of the human story compels you to step forward into the new?
I have found as I sit and listen to peoples story, many of them hold onto the stuff that they cannot change and then struggle to have the courage to change that which they can.
We get so stuck.
Do you feel stuck?
I often do.
The one thing I have been trying to do of late though is to start living the life I have always imagined. I have been stuck before because I realised I was waiting for someone to create the safety net in case I fail.
The more I step out and start doing the things I dream of, the more I realise that failure is just part of the human story. The question of those who are living deeply fulfilling lives is not whether they failed, it is whether they used the emotions and lessons from those failures to begin again.
Failure brings either two things;
Belittlement. Where we allow the failure to define us.
Wisdom. Where we learn and grow, living a life that is defined by what we have learnt in the failure.
My prayer this September is this…
"courage to change the things I can"
What can you change?
Do you need to ask someone for help?
The life you have always imagined to live is on the other side of fear. Yes, the brokenness of humanity means that there are some things we can never change, but what if we changed, what we can.
You might not be able to change where you live, but you can change your perspective.
You might not be able to quit your job, but you can start to build something in your life that brings forth your passion.
You might not be able to launch that dream that has been in your heart forever, but you could sit with a coach or mentor and find baby steps to start your journey toward it.
What is something that you can change?
This week I emailed another magazine editor with one of my manuscripts, I took a deep breath and just had a go. I find often in my life, the courage builds as I just step out and do it.
Taking small steps towards the massive goals I have always dreamed of.
What are you going to change today, to bring forward something new in your tomorrow?