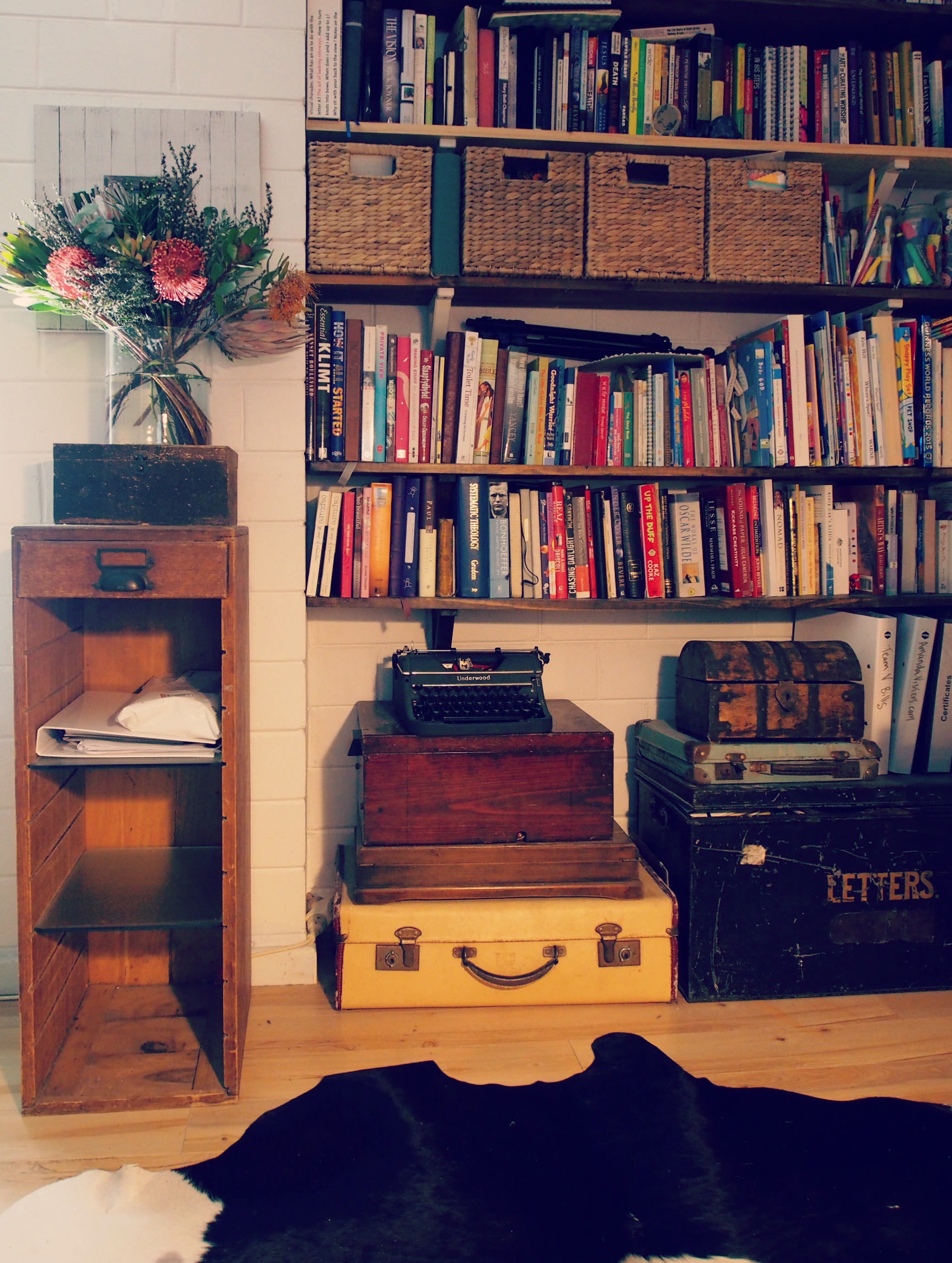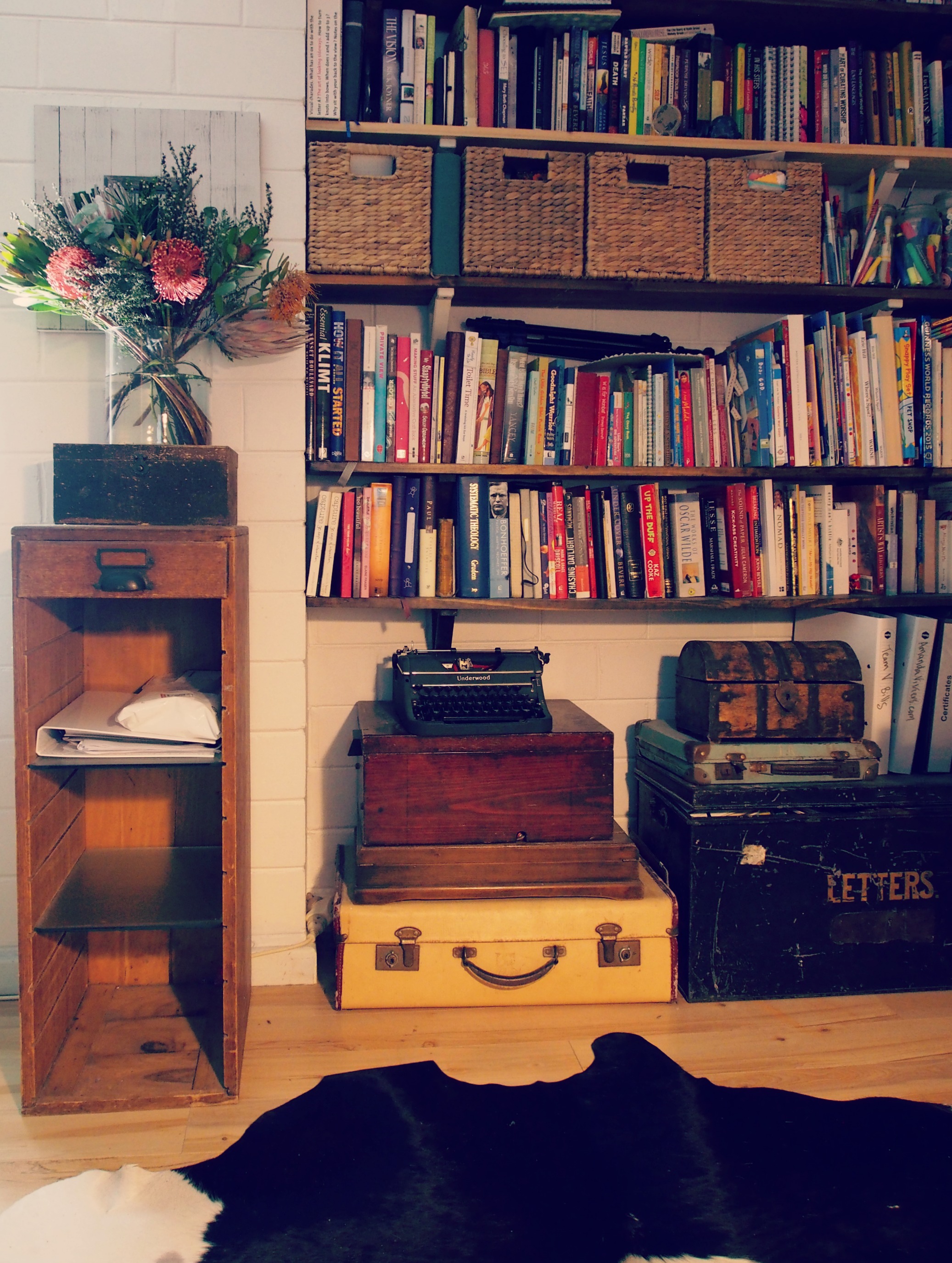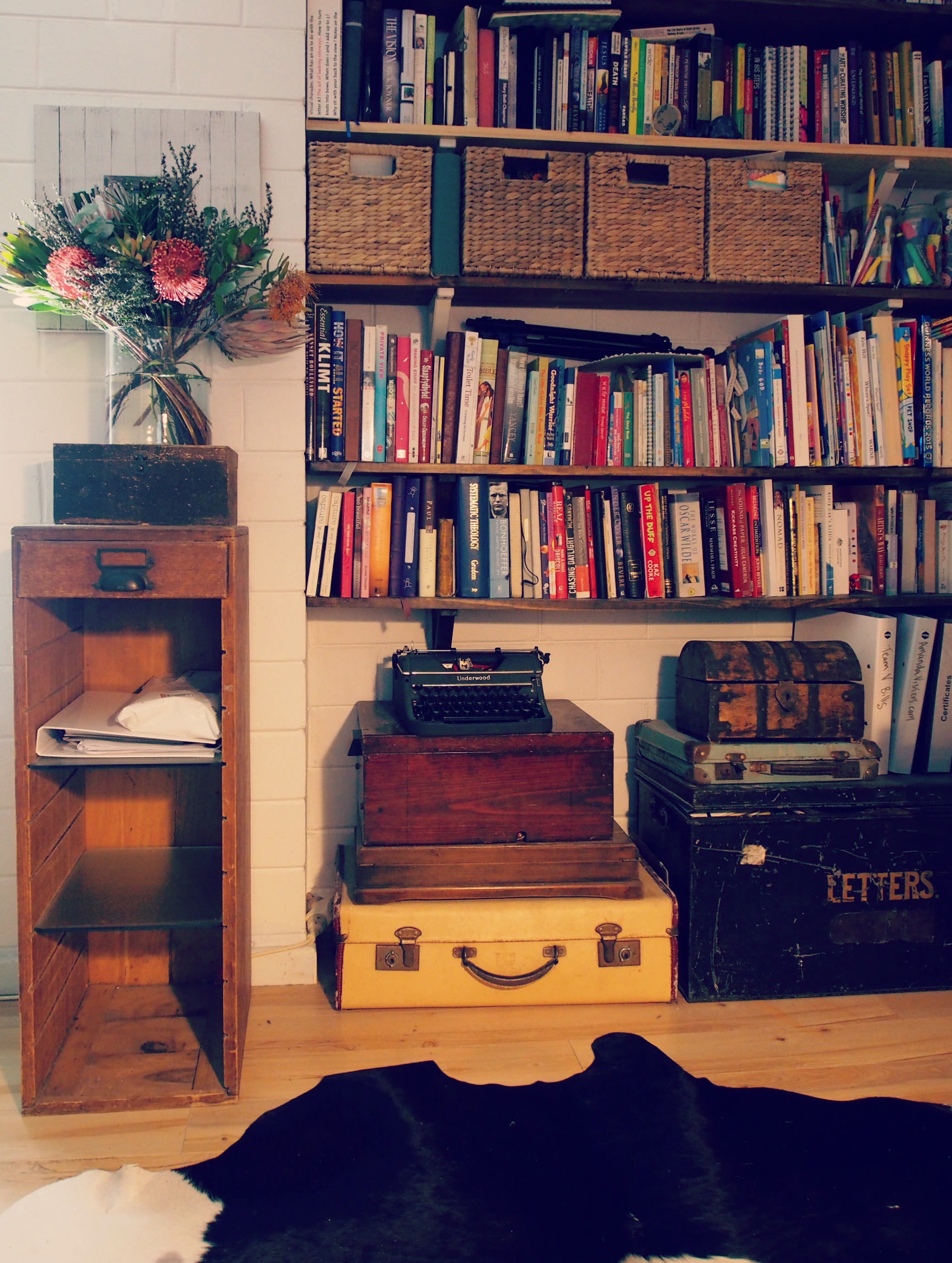 Some days to keep walking by faith and not by sight is a treacherous journey.
You know those days.
When you have prayed every prayer that your little heart can muster. Those days when you feel all dem feels and more. Those moments where you cannot believe the circumstance of what is falling down around you. Those days when you are not that sure whether you have anything left in that tank of belief and you are scraping the very bottom of the barrel.
Today for me is not one of those days, but I have had conversations full of stories this week that resemble the desperate moments I am describing.
Moments of disbelief.
Moments of complete and utter dismay.
Moments of exasperation.
Mainly with God.
How are you doing today?
Are you struggling to find faith?
Honestly it is totally okay. I am not sure when we started believing that faith was a crutch or the sign of weakness. The faith that I wrestle with is an active one. Honestly the days that I believe I have found my oasis of security, then something else crumbles within my reach. The sands shift, illness unveils, difficult conflict emerges.
Faith is and never was a place of assured standing. Faith is a grapple with the possibility that there is a purpose in the midst of the very worst days.
I have never met anyone who has done something of substance with their days that has not questioned, wrestled and gotten angry with their faith. Those who have believed in something greater than themselves, they to me are the warriors, they are the champions of great strength, they are marked by humility. I have found it is when I step into places that I no longer have faith for that my life and character are revealed
Faith is not for the faint hearted.
Faith is not for the weird and weak.
Faith is for those who have been knocked down, feel angry and afraid, yet stand up once again and start to slowly believe again for greater days.
Last night I rushed out our front door with a one year old, a three year old, a friends little man who I was looking after and a big pot of green curry. We all jumped in the car at 4.30pm and didn't get home till after 7pm. I walked up to our front door and saw it wide open.
My first thought was "Oh my goodness we have been broken into", as I walked from room to room it looked as if everything was just fine. I put the kids to bed and didn't think of it again until this morning at ballet.
All the Mums were chatting whilst the teacher prepared the class, one of the Mums was describing how her Mother in Law had been broken into last night and the neighbour, the neighbours neighbour and in fact most of the street.
I went white and asked slowly what street and she said mine. Apparently our whole street had been victim to burglaries last night during the time that I had left ours wide open for any one to walk into.
The crazy thing is our house was left untouched. Most probably because the lights were on and music was playing, they probably assumed that we were home.
Faith.
It is a strange old thing.
I do believe that we had a hedge of protection around our little piece of paradise. I do believe that good things come to those who wait. I do believe that God can handle our anger, our pain and our absolute disbelief.
I think he comes closer as our heart and lives wane in faith. He delights over us in our darkest days, he is close to those who need his touch and presence. When we take time to sit, wait, breathe, restore, express, let go of the need to understand the bigger picture and to find the grace for our now. He comes near.
His gentleman's grace comes flooding into those sore places that no one else can understand. He brings a strength to places that feel so weak that no one could understand their broken places. He is strong, when we are so terribly weak.
Somedays all we can do is cry, wait, breathe and seek.
Faith is not a crutch.
Faith is a place of protection.
A citadel of hope in the midst of a burning exodus.
If your life is crumbling and you feel like you have nothing left to give, He can strengthen even the darkest of places. I know this, because he has walked me through the shadow of the valley of death and I still fear no evil. I know this because I have come to the very edge of my faith and nearly lost it, time and time again, finding that he has been so ever faithful even during these days.
1-3 God, my shepherd!
    I don't need a thing.
You have bedded me down in lush meadows,
    you find me quiet pools to drink from.
True to your word,
    you let me catch my breath
    and send me in the right direction.
4 Even when the way goes through
    Death Valley,
I'm not afraid
    when you walk at my side.
Your trusty shepherd's crook
    makes me feel secure.

5 You serve me a six-course dinner
    right in front of my enemies.
You revive my drooping head;
    my cup brims with blessing.