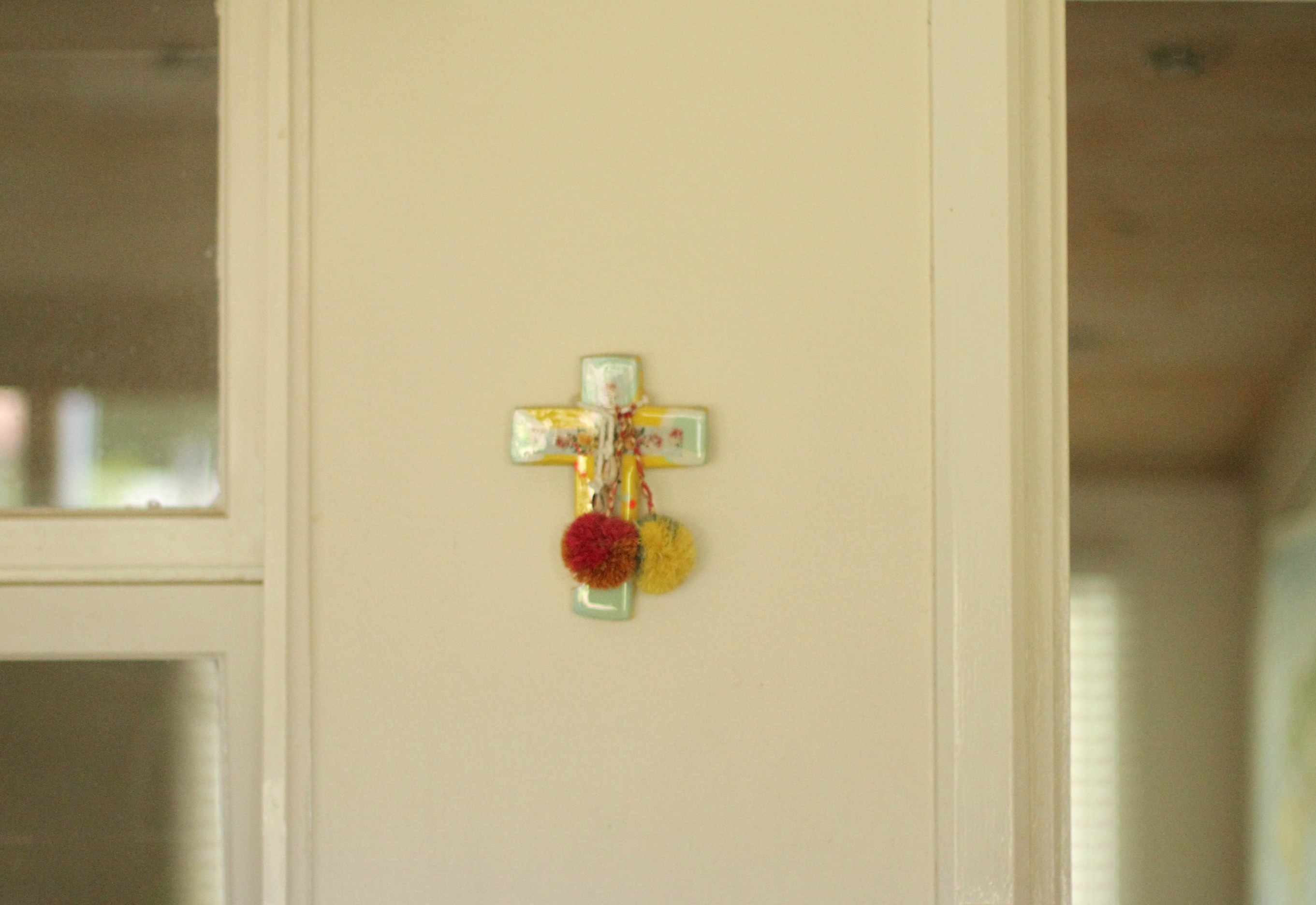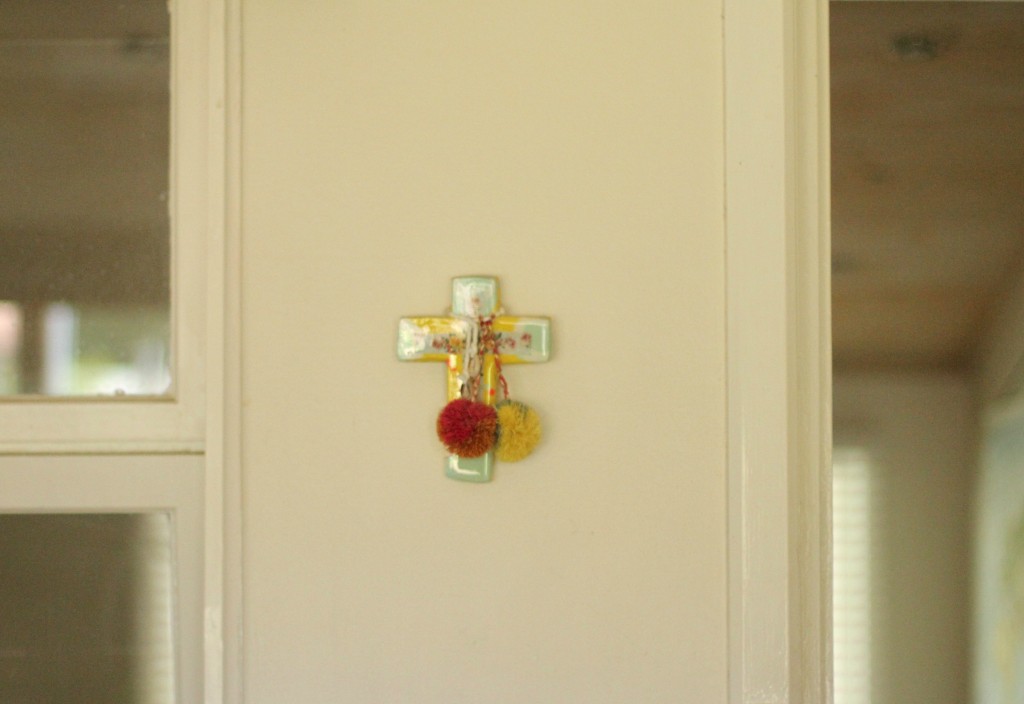 We have a major problem in our house right now. We have a creative, colouring in mad eighteen month old, who is expressive, delightful and messy. At the same time, we have a freshly painted white beach house ready for sale in the next couple of weeks.
These two have been colliding a lot in the last week. Every single time I turn my back, a crayon, a texta or something, anything she can express herself with is unearthed and she sprays our freshly painted walls with colour.
As much as I am frustrated with her and she has sat in the corner for quiet time, over and over. I am realising that it is just a phase of expression and her messy is okay. It is normal, it is productive and it is okay.
I like clean.
I like white.
I like my house to be styled and perfect for our home opens.
but that is not everyday, real life.
We are all a little messy.
We all have our seasons of expression, seasons where we just need to let out the built up emotion that has been brewing internally.
We all have our mess.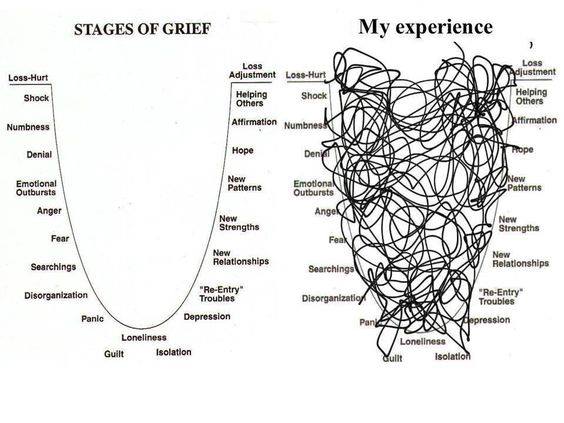 Yesterday I was quietly scrolling social media after a couple of days phone free and I came across a song posted by my dear friend about our friend who passed on just a few short months ago. Out of the blue, unexpectedly I found myself crying whilst singing to this song.
Grief may seem like it has stages, but honestly it can just be downright messy. One day we are coping, the next day we are undone for no particular reason. Grief comes and goes, grief finds us happy, angry and depressed. Our grief can be caused by death, disappointment, unmet expectations or betrayal. We are all a little messy, but the journey of recovery is how we express those emotions that overwhelm. The problem is not whether we are feeling, the problem is the way that we layer our feelings onto others.
How are you going with your messy?
Are you finding places to express your colour, your thoughts, your questions and your dismay?
I am realising if I don't find space and time to bring these parts of my messy to the fore, I will explode with fury and spray my colour over those closest at the most unexpected times.
Ways that I am learning to express my messy, is just the same as I would with my little artist. I am determined not to just hide away all the texta's, paints and crayons from her little hands. I am finding ways to channel her colour into proactive ways, for her to get her messy on paper.
The ways that I am learning to express my grief is with long cups of coffee with friends, telling the truth even when it hurts, writing lamenting words, long cuddles on the couch, walking the beach and asking God the questions that frustrate me. Sitting on a therapists couch, loud music and long drives shouting into the sky. Forrest walks with my lover and listening to his questions. Not making myself so busy that I ignore all the warning signs that the messy parts of me are drowned out by busyness. Creating space for expression.
The greatest comfort to me through this season of loss, is the wait of the story of Easter. A place of in-between. A place of grief. The Easter story is full of the same mess that I am experiencing in this season of pain.
As I reflect on the story of the cross and the places where those who were so close to Jesus in this season, how they had questions and they expressed their disbelief at the pain of the Saturday waiting place. As much as I am disappointed in the journey of grief and have questions about whether prayer even makes a difference I am learning to do what Isaiah 55 invites me to…
"Come, all you who are thirsty, come to the waters;
and you who have no money, come, buy and eat!
Come, buy wine and milk without money and without cost.
Why spend money on what is not bread, and your labor on what does not satisfy?
Listen, listen to me, and eat what is good, and you will delight in the richest of fare."
What is your messy?
Are you scribbling your colour all over walls, in inappropriate ways or are you learning to express yourself in helpful, nurturing ones?
The question is not whether you are feeling all them feels, the question is the way that they are exploding over those who are closest and most vulnerable to your expressions.
Why, when we know that there's no such thing as perfect, do most of us spend an incredible amount of time and energy trying to be everything to everyone? Is it that we really admire perfection? No – the truth is that we are actually drawn to people who are real and down-to-earth. We love authenticity and we know that life is messy and imperfect.

Brene Brown
Your messy is okay.
Your expression of its colour and depth may need a little alteration.
I am finding ways in this season to alter my explosion of expression.
How about you?
Life's a little bit messy. We all make mistakes. No matter what type of animal you are, change starts with you.

Zootopia
Amanda