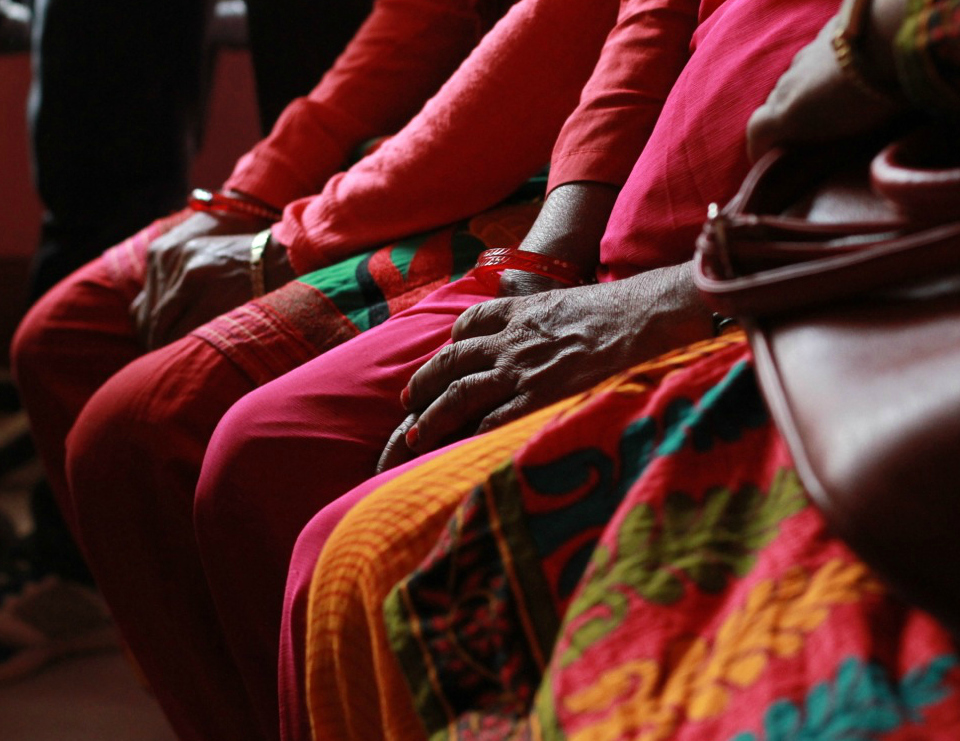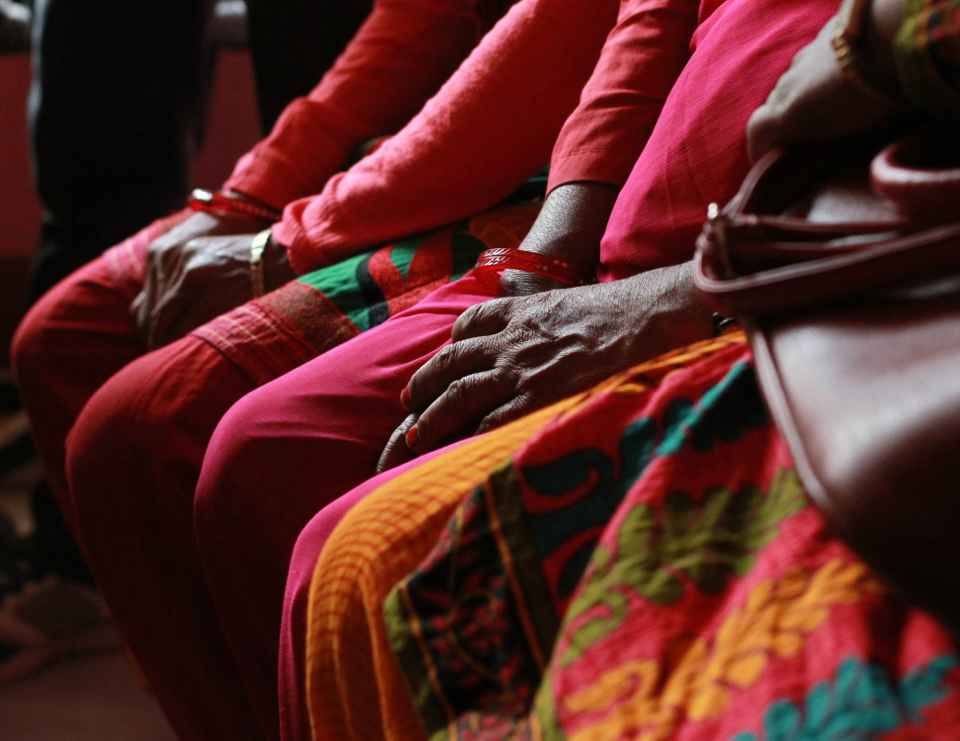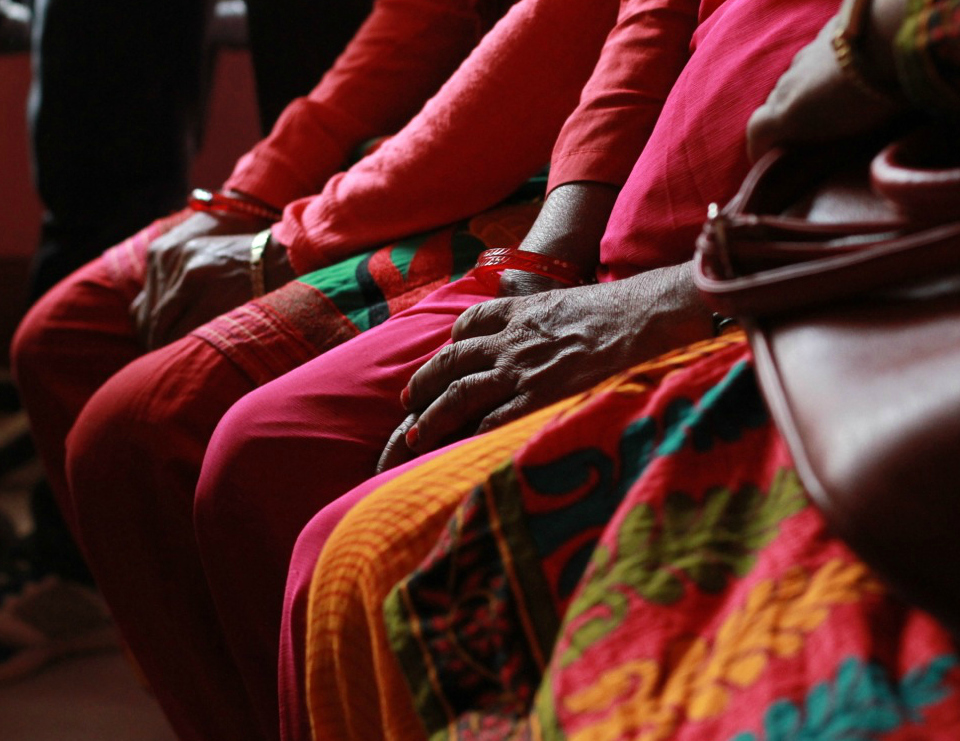 I was driving early this morning to another surgeons appointment and the weirdest thing happened, I heard myself on the radio in my car. Every day Kinwomen has little segments on radio that are recorded months in advance. As soon as I heard my voice I wanted to turn the radio off, but something in me compelled me to listen.
Imagine me driving worrying about said appointment and then me from the past comes on the radio, speaking specifically to me in the future.
Gosh.
My life is a little crazy and weird often.
Anyway, My past self was telling my future self to hope. To take the difficulty in my today and to trust, hoping in the possibility of the future.
In that bizarre little moment, with me talking to myself in the car by myself, I had this little revelation.
Every single one of us is fighting a battle that many of us don't see. Most women have their hands wrung out in worry, praying for breakthrough in some form.
I started to think through the lives of my nearest and dearest friends, fellow Mums, girlfriends I've known for decades, family and life companions and each and every one of them has difficulty that requires breakthrough today.
I remembered the recent moment when I was sitting in a hot, stuffy room in Nepal and I watched the hands of a group of Mums telling us their stories about the community bank that they had formed. I watched their hands, and saw line after line, story after story, of prayers that had been prayed, fires that had been stoked, floors that had been swept and produce that had been formed in those hands.
I thought of the hands of my Mum and the times that she had wrung those hands together, worried about my future.
I prayed for friends whose hands are clasped today wanting so desperately to be holding a test with a pink line formed across its possibility.
I thought fondly of friends who were holding "for sale" signs in their hands, praying desperately for the real estate agent to place the sold sticker on their inheritance.
I prayed for friends hands clasped in hospital waiting for results.
I smiled at the thought of my dear friend holding her precious son in her arms as she prepared to take him home from the hospital today.
When we look at a pair of hands, we can see so much story and history. A ring that is worn with pride or one that is worn down by difficulty and stress. A tan that shows a white band where the ring has been removed after years of care. Spots and wrinkles that tell the tale of hard work and difficulty. Nails that are broken and peeling. Stains from dinner cooked for families, who forget to say thanks.
Every pair of hands tells the tales of everyday use and wear. Hands that hold, hands that type, hands that clean and hands that despair.
Today as I listened to myself (hilairous) I became overwhelmed by you and your story. I prayed for women, after women in my world and the breakthrough that is needed for the difficulty she was holding in her hands.
I reflected on the difficulty of novice motherhood and the changing seasons of the early years of marriage, with often one income and lots of sleepless nights.
I was compelled to pray for your breakthrough.
A breakthrough that was profound and clear.
That today would be a day of great grace and freedom.
That prayers that had been prayed for years upon years would be answered.
That hands would be lifted in praise today, that freedom would be declared over you and your house.
Today.
That release would come to her hands.
Amanda