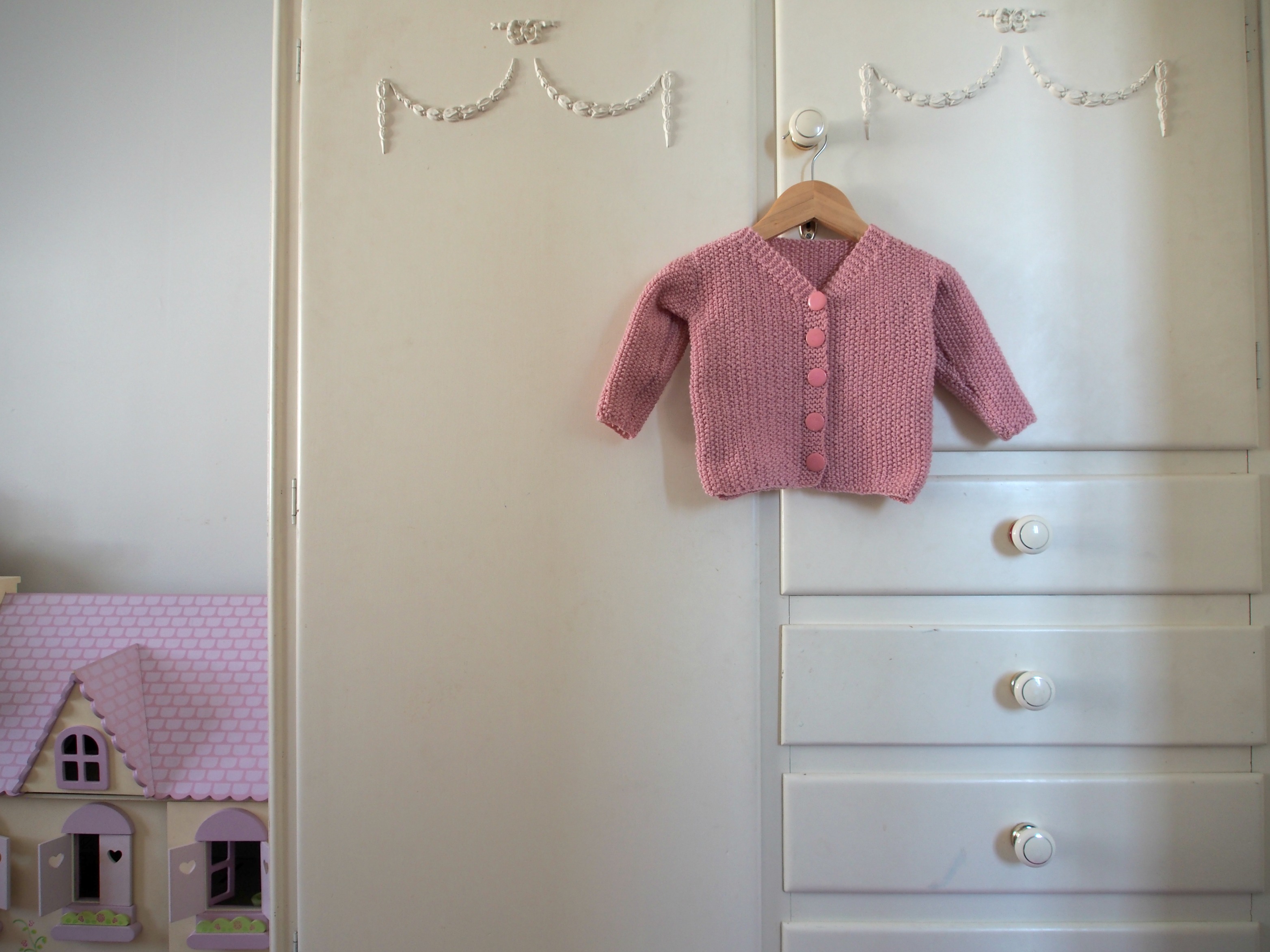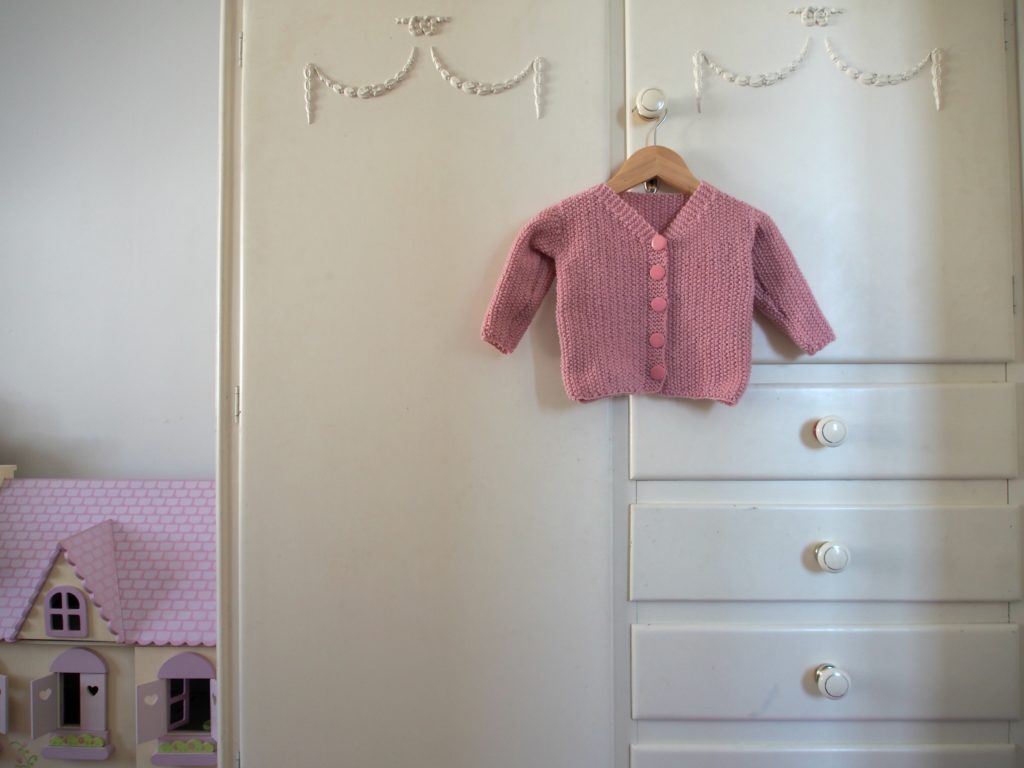 Be brave. Be strong. Don't give up.
Expect God to get here soon.
Psalm 31: 24
It is 3 o'clock in the afternoon and I am still in my pajama's. Today I declared ground zero for my family and called everyone in sick. It doesn't happen often but I know when the signs are flaring and my littles needed a free-flowing home day.
I picked up my recent knitting work in progress and found a way through the frustration of winding down. I have just come off the back of speaking five times in four days and my mind was whirling.
I often struggle with the need to please others. Thinking that my meeting a need will be a quick fix to the ache lying beneath. Questioning my life's meaning, purpose and fulfilment. The lie that whispers in our ear telling us if we do more, be more and have more then we will win the race.
Maybe we are afraid of the mundane because society continually promotes success as "escaping our every day". Instagram taunts if we have a perfect holiday, body, car, boat or experience then happiness is guaranteed.
What if the everyday ordinary was where the treasure lies?

What if the possibility of happiness and peace is unearthed in the mundane?
When I read Psalm 31 telling me to be brave, be strong and to not give up, I immediately lean towards the hope in my future. However, I am realising that bravery is required most often to say no to that which is distracting and yes to our best practice in the mundane.
Prayer
Encouragement
Friendship
Showing Up
Listening
Patience
The list goes on and on.
How we uncover our character in the mundane is the truest walk of freedom in each and every one of our lives. When we spend our days trying to escape our every day, we will always lean toward striving, hustling and edge towards a place of exhaustion.
Over these next 40 days, Em Hazeldean and I will be unpacking our wrestle with embracing slow. Today begins the season of Lent and it is a call towards the simple and present.
Psalm 31: 3-5
You're my cave to hide in,
    my cliff to climb.
Be my safe leader,
    be my true mountain guide.
Free me from hidden traps;
    I want to hide in you.
I've put my life in your hands.
    You won't drop me,
    you'll never let me down.
My desire is when I slow and face my present, remembering the beauty that I find in His presence. A cave of communion, the direction from One who has walked before and my rescuer who is present when no one else is.
Over this journey of devotion, I am limiting my time with technology and leaning my ear towards his soft whisper asking me to walk in His steps and ways.
Dear Lord,
I pray for every person whose eyes flick across these words and I ask you to bring a blessing of hope and life. May our hearts slow to your beat and our ears incline to your voice. Where there is stress, pardon. Where this is hurt, healing. Where there is sadness, comfort. Where there is exhaustion, peace. Help us to find our hope and strength in you. Remembering that everything we face in the mundane is but a whisper in light of eternity.
Embracing Slow
Amen.