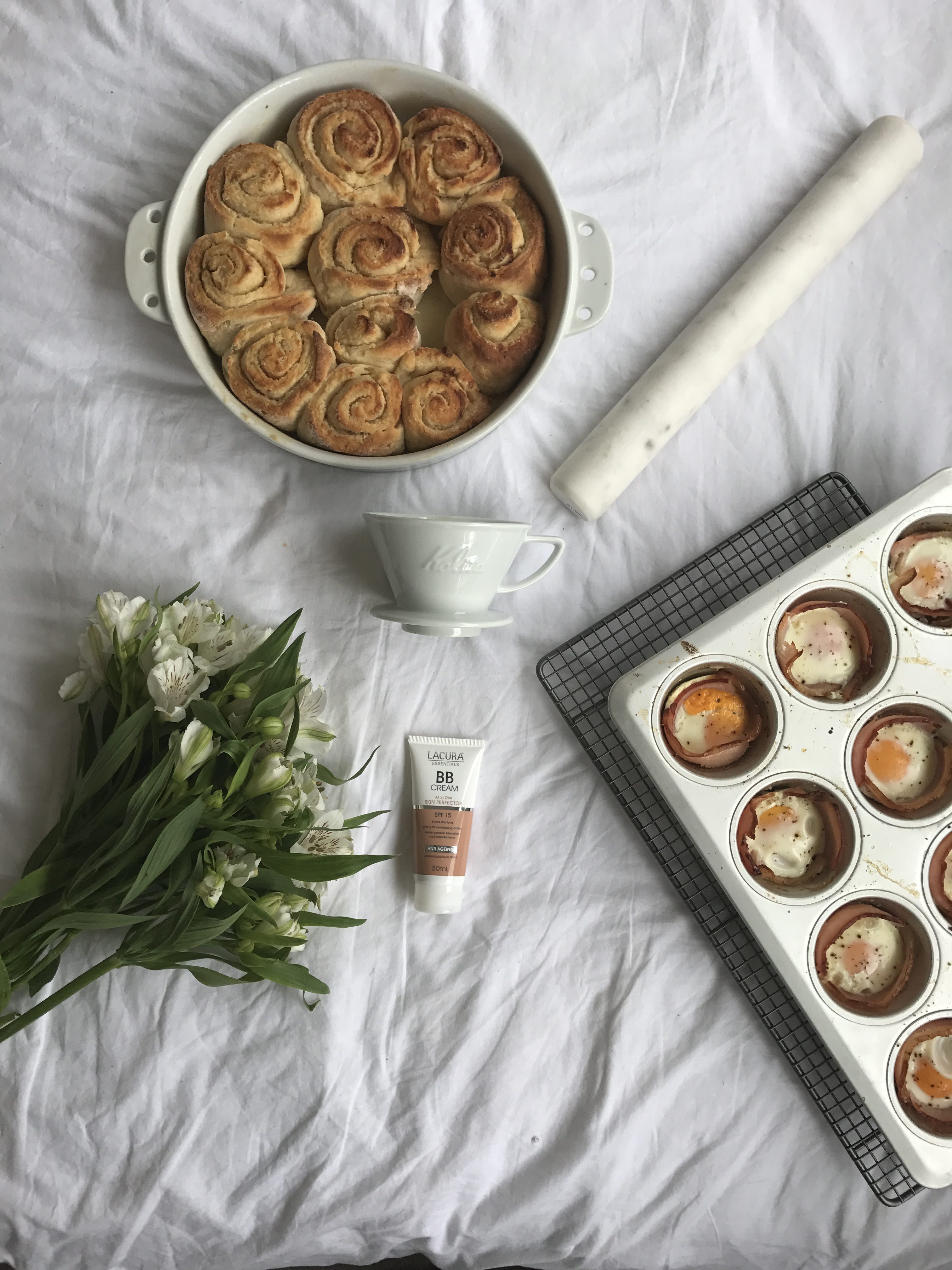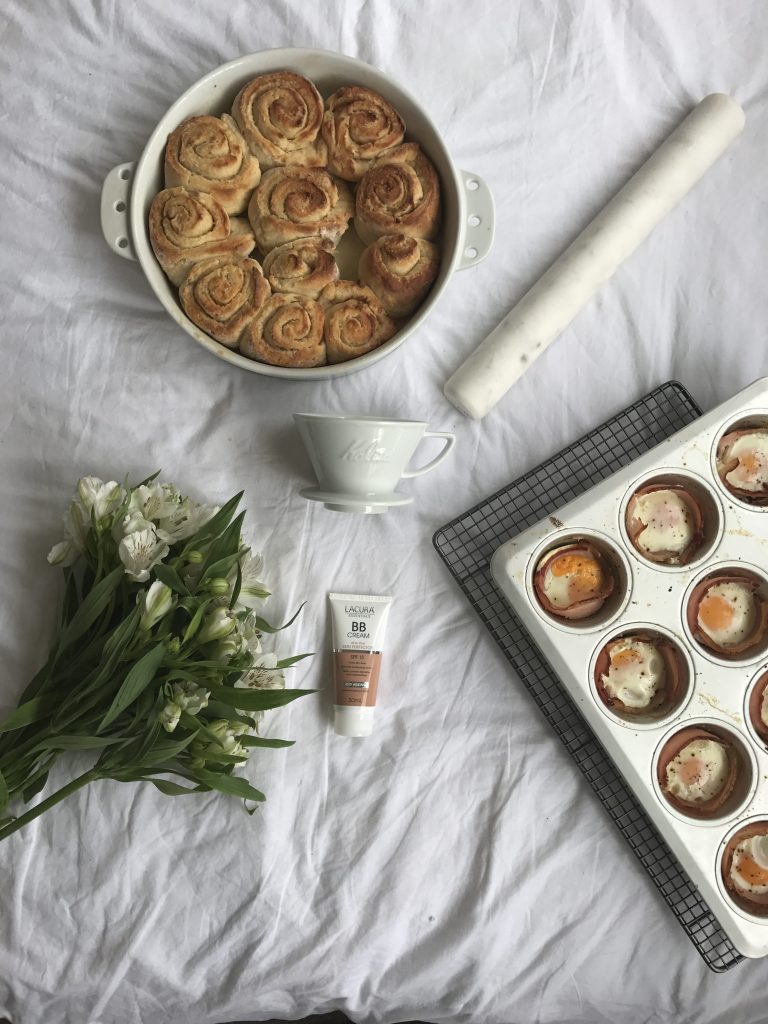 I am totally a Novice School Mum, but I have been on the search for some Mum hacks to prepare my family for some wins. Number one, tell my husband to bring wine home after work and chocolate and flowers. And takeaway Thai food. That is my sure fire success recipe for a happy Mum!
Here are some more gems I have gathered along the way…
Thirteen School Mum Hacks
B B Cream- Basically BB Cream, is an all in one Beauty Balm. It is super simple and super quick, but it is designed to combine all your beauty regimes into one. It moisturises, protects and corrects all in one. It sounds like I am advertising someone, but I am seriously not. It is basically a light foundation cream, sunburn cream and moisturising cream in one. I bought some from Aldi today, but my all time favourite is: Garnier BB Cream, it has been my go-to light foundation bronzer for years.
Whole Loaf Freezer- I remember at least twenty years ago sitting in my Aunts kitchen as she made a whole loaf worth of sandwiches at a time. My Aunty had eight children. We would sit and watch her make a whole loaf worth of sandwiches and then fold the bag down and put them all back in and put them in a freezer. Today I did this for Max. Ham sandwiches are his favourite. So I do a whole loaf at one time and back in the freezer, they go ready to grab out on the run.
Small Snack Recipes- Our families meal time culture is pretty good. We have a whole range of go-to recipes we use over and over, however, Max's new school is a rubbish free school so finding recipes that are easy for snacks has been my current obsession. Today I made this cinnamon scroll recipe from Be a Fun Mum and it uses just a few ingredients and is amazing. I also make these Egg Snacks often. They are an amazing protein rich snack: wrap bacon around a muffin tin and crack an egg. Bake for ten mins. My kids love them and so does my husband.
Set your cars atmosphere- We have just put a new CD in our car that our kids absolutely love, they sing along and it helps me breathe. We also have a diffuser in our car, with essential oils that are simple but profound. This year I will be spending more time in my car than ever before, so I need to be the one who sets my car's atmosphere.
Have a Mum Uniform- I was chatting with a seasoned school mum the other day and she said to me "Amanda you need to have a Mum uniform, just like you had one for your career" Simple, easy, go to clothes, that you can grab on the run and not spend hours in front of your cupboard each morning wondering what you are going to wear. One thing I have always done is to lay out my clothes, each night before a busy morning. When I am dressing my kids for bed, I lay out clothes for the next morning. I am not a morning person at all, so the night before when I do this helps me so much the next day.
Each Sunday Night Check my Calander- I have a family calendar on the back of our pantry door and I also have a calendar for work via google calendar on my phone. Every Sunday night I recalibrate all the calendars, checking in on our week, what is needed when and making sure everything is written down for my family.
My Kalita Wave- Rather than taking the time to make an espresso, the Kalita Wave, is a drip coffee system that is seriously as easy as instant but no one has time for an instant. Ha, ha. You grind some coffee, pour hot water over and take with you on the run. I bought mine from Five Senses. Here is their article explaining how to use it.
My Slow Cooker is my obsession- I cook with my slow cooker at least three to four times a week. I put everything and anything into it. Right now, there is a simple curry sauce, with a leg of lamb, that is slowly cooking away and I will add sweet potato and more vegetables to it closer to dinner time.
Over Night Oats- A simple and easy breakfast for all is simple oats, soaked overnight in individual serves. I love putting them in jars, some oats, some coconut milk and any additions that I like, cinnamon, apple, blueberries. In the morning I put some yogurt on top and off we go.
Washing Every Morning, Folding Every Night– Every school day, I wash in the morning and hang out before leaving the house and I fold and put away each load. It is funny, but when I have this rhythm happening, it is like everything else in my house runs much better. Wash in the morning and fold, put away at night. It is a satisfying way to keep this part of my families chores humming.
Handle my mail once- I have a little rule, that if possible, I try to handle my mail only once. As it comes in from the mailbox, I throw it away, I file it or I pay the bill as soon as I can. Pieces of paper aimlessly cruising around spaces can be so cluttery. So I have a little mantra. Handle the mail once. Junk- bin. Bills- pay them. Information required- on the back of the fridge. When they are finished with throw out.
Empty the Car- Each time I come in from the car, I do my best to empty it. Also whenever I have things that need to go with us on the way out, I line them up near the door. Each time I empty the car it recreates a simpler space for us to drive around in. This is a hard one for me, with a two-year-old, because I am constantly stopping her from running away, but I do my best to bring everything I have inside.
Buy the Flowers, Buy the chocolate and Buy the takeaway Thai- It's funny some days how I end up feeling so sorry for myself waiting for someone to buy me flowers or acknowledge how hard I work as a Mum. In my career, yes I had people telling me what a bad job I was doing, but I also had so many people encouraging me along the way. I have learned as a Mum, some days, like today, you just need to buy yourself flowers. When we are kind to ourselves everyone wins.
These are just some thoughts from my swirling, first day of full time School Mum head.
Tell me your #schoolmumhacks and link me some great recipes and ideas below!
Happy Days Friends.
Amanda Marie