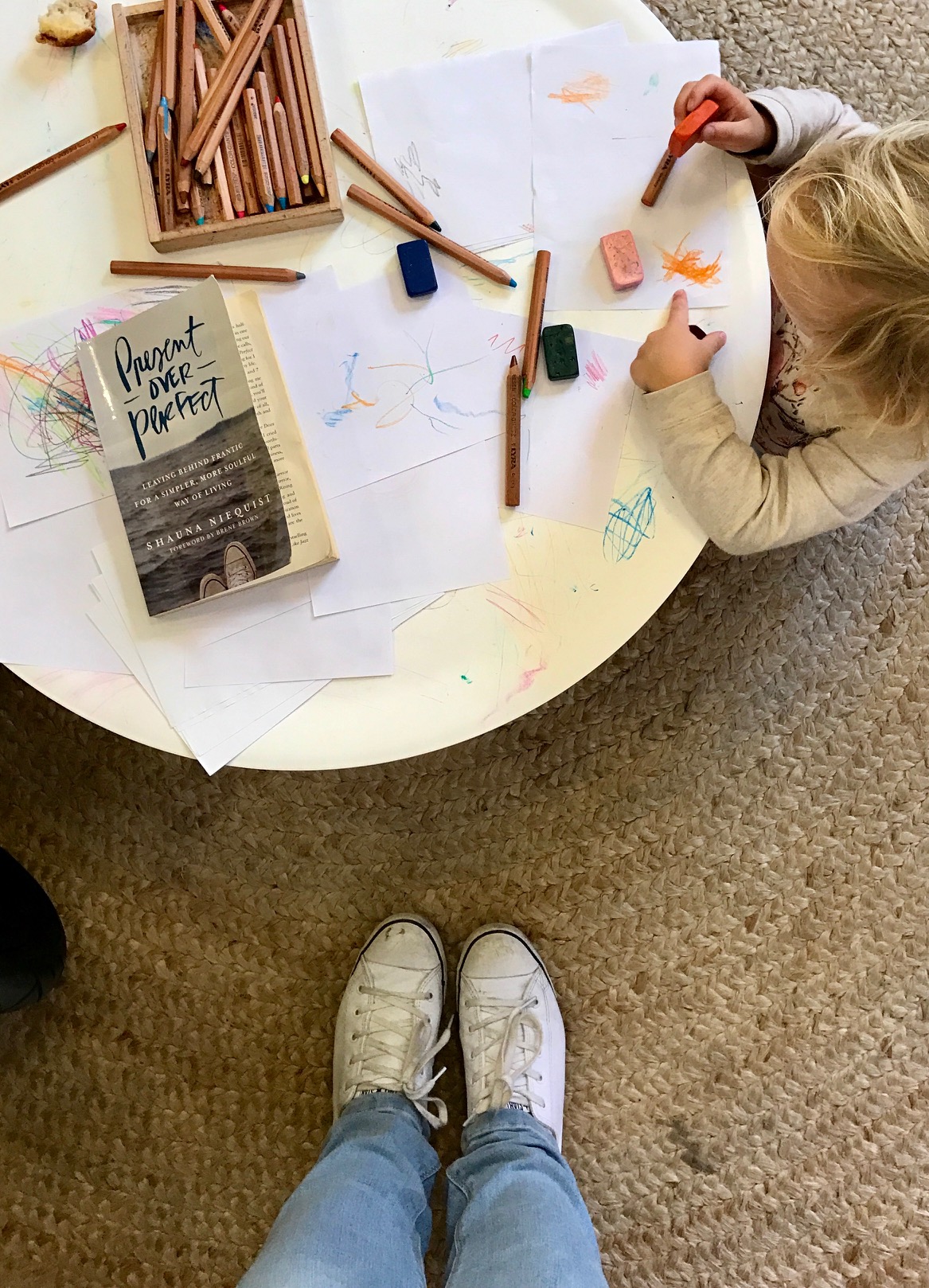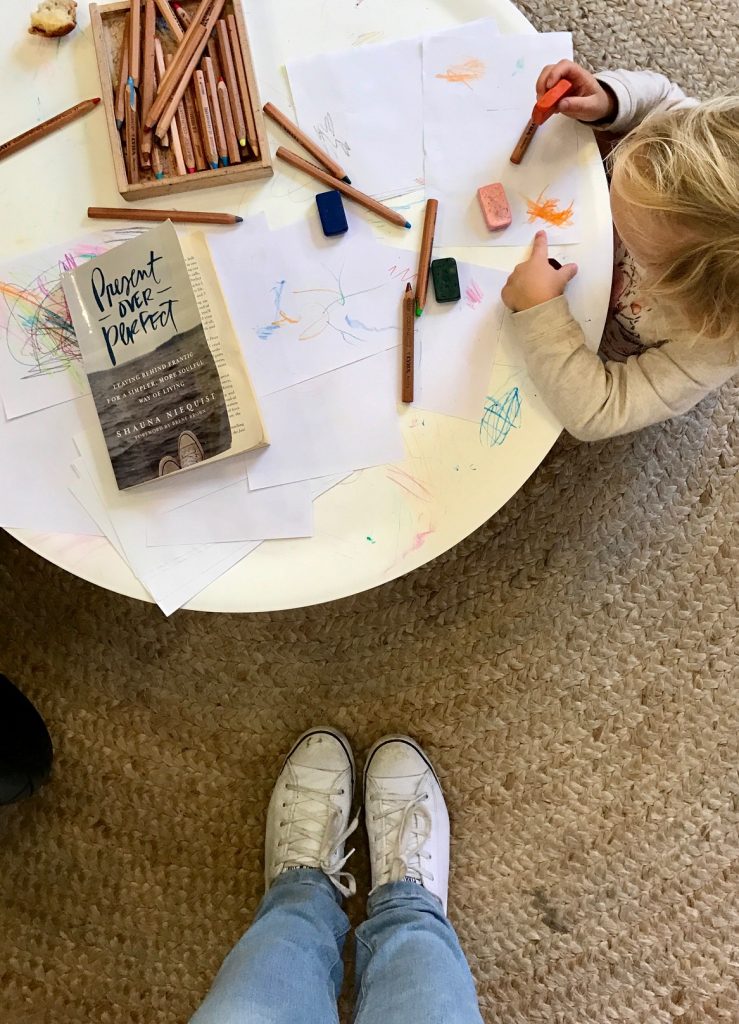 It was a humid, salty Saturday and we had booked in a tradesman to finish the renovation of our bathroom. We laid in late, chatting about the changes that were about to come in our lives as we waited expectantly for our first born to arrive. It was 8am and my waters suddenly broke. Three weeks early in the aftermath of redundancy.
Novice Parenthood unleashed a tirade of change in our swaying adulthood yet it distilled so much of what we held dear. It was like the minute we became parents our eyes opened to so many things that had remained clouded by the past.
Legacy became a regular synonym in our early parenthood conversations.
Questions like;
What do we want to leave for our children?
How do we parent them in such a way that they become kind humans?
Is there anything in my life that I do not want to replicate in theirs?
Teeth bulged, nappies exploded and purpose waned. It was like the toddler years of our babies confused the sense of purpose that we so had heartily stepped into Parenthood with.
We ached for legacy. We discussed the legacy that our parents had imparted in our lives and we debated how much was too much in the balance of family life. Legacy became a key word in our families foundational years and we launched a business that the key vision was to leave a legacy for those who had little. We believed in this pursuit so much that we named the business after our children. Going back to the days where businesses were named after the family name. Strength and Freedom became our passion.
This sounds so noble and it is the greatest of pursuits but honestly living life with perspective on legacy is so damn hard.
Asking questions of ourselves like…
Am I so busy helping everyone else that my family is lost in my compassion wake?
Shauna Niequist from Present over Perfect answers this question as well
"I've preferred to believe that I can be all things to all people, but when I'm honest about my life, in the past couple of years Ive been better from a distance that I have been in my own home. I have given more to strangers and publishers and people who stand in line after my events that I have been to my neighbours, my friends."
12 days into Novice Motherhood back in 2012, after being made redundant and the reoccurring thought "Was I not good enough" I was tempted back into the office with a job that seemed so enticing. Over the next year, I was offered fifteen different roles, from organisations that were so amazing and the opportunities were overwhelming.
The terrible truth is I would have done anything to escape the tyranny of the in-between. Motherhood was nothing like I expected. The shake I felt so deeply in my soul in my sense of worth and purpose was palpable. Every time someone asked me what I now did, my voice was shaken as I whispered I'm a "stay at home mum".
Five years later I have walked the deep waters of discovery around this topic and I am now once again ready to step into the days of career with new perspective and grace, however, I will always need to reframe how much I do outside of my home and allow legacy to be a boundary that shapes.
Questions like;
In this season do my family feel like they have my attention when it is required?
Do my littles know that they come first?
Is there anything in my career/ work life that is overwhelming my family in weight and responsibility?
This is the call of Legacy.
I believe both is possible, but conversations like this from Shauna's book are important and valid. We need to be able to walk into spaces where we understand that every woman's season looks different and the call of legacy is expressed in different ways.
What did this section of the book bring up in you? regret, peace, thankfulness or something else. I am so interested in hearing what you discovered.
Happy Friday Book Club Friends.
If you want to go back and engage in the other chapters and writers, they are all linked here.
Amanda Marie