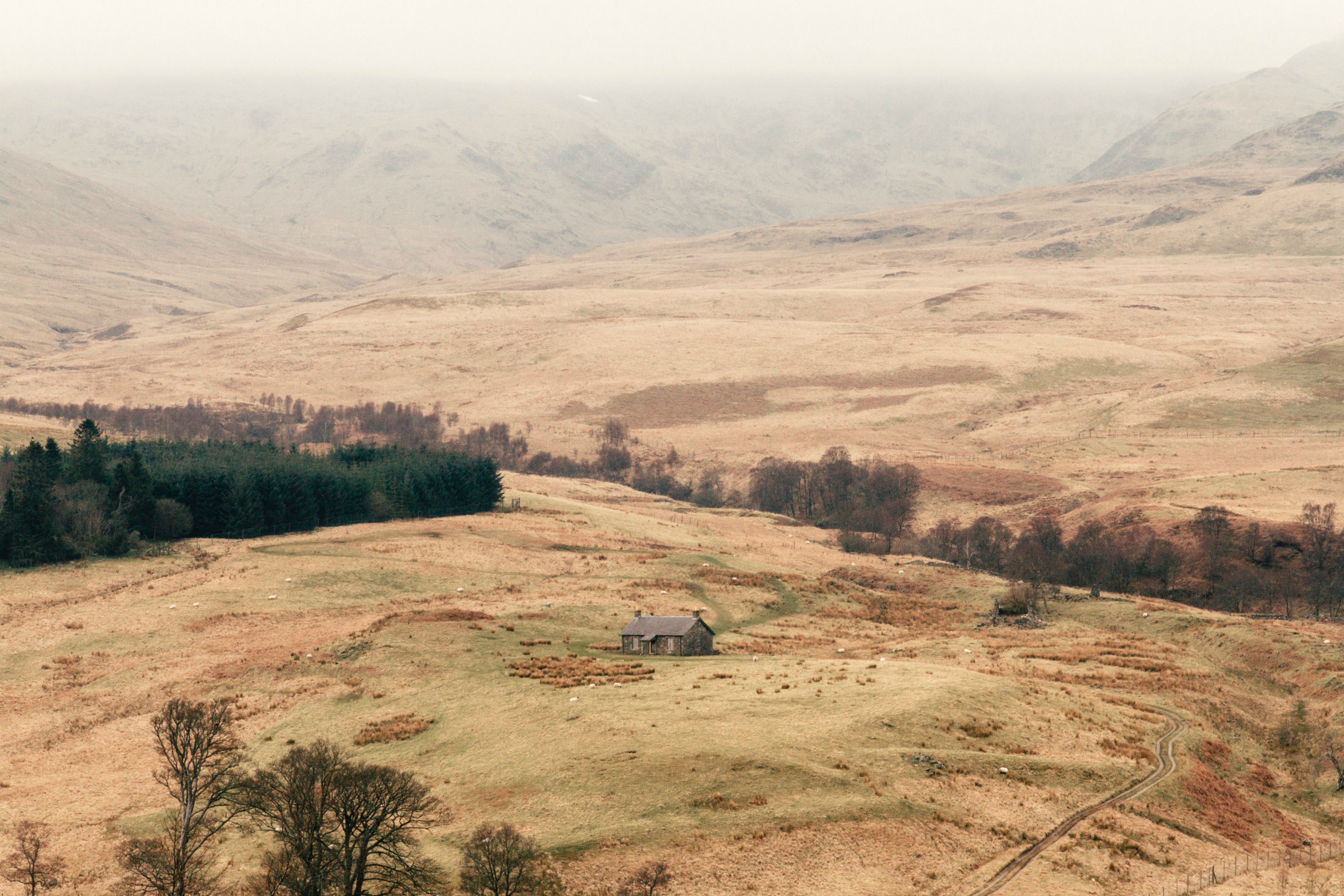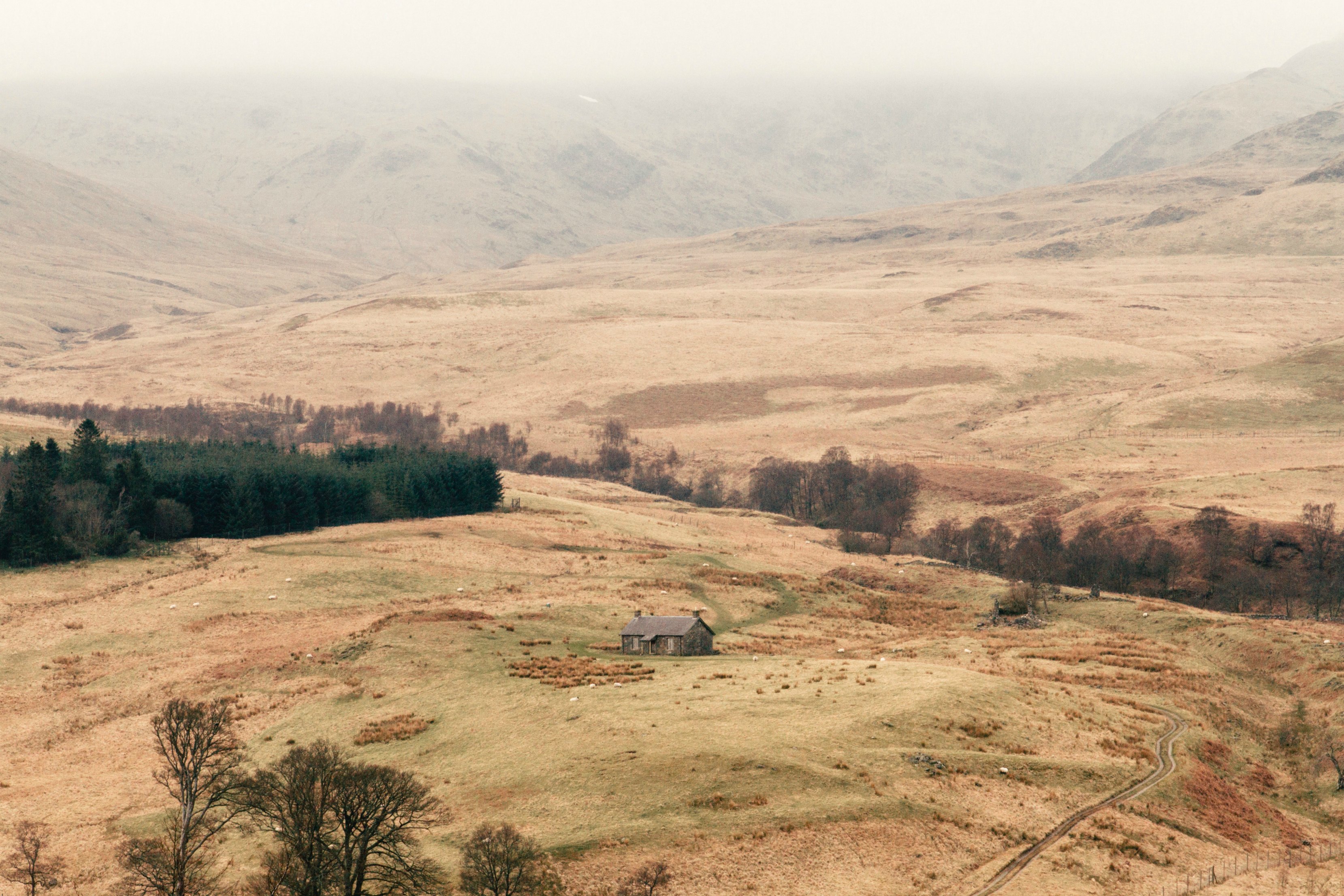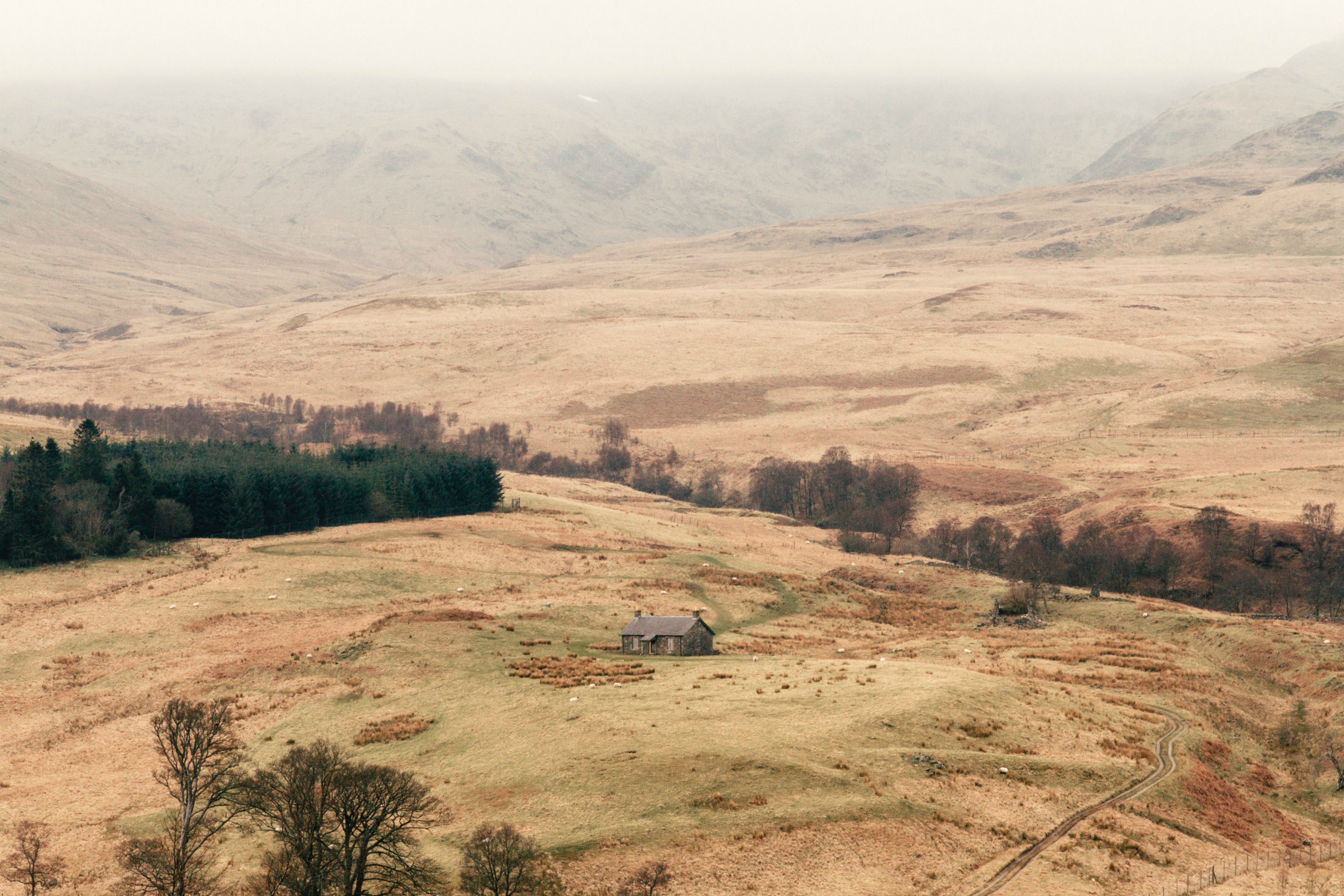 Across my life, there is something quite implausible that I have been searching for. I'm not motivated by money, I have always been content with much and also with little. Maybe it was the way my Mum raised us, whenever there was a need she went about and solved the answer? Maybe it has been my obsession with people more than things? Maybe it is a gift that has been graciously given but money doesn't motivate me.
There is a question though that has plagued me. One that is more important than titles, success and accolades to me.
I have been searching my whole life to find peace.
The question I often ask myself is this…
"Where is peace?"
In this bizarre world, where people become influencers and have platforms to millions of people, without really earning their hero status. We have elevated people who live with chaos and consumerism rather than those who are ruled by wisdom and peace.
I believe that peace is the fruit of a life lived sown. I believe peace is a presence that cuts between the problem and the answer. I believe peace is so much more than a laying down of ammunition, it is an indescribable knowing that we are made from but dust.
I have heard many a guru say that peace is found in an empty place, an oasis created in our minds, drawing us towards ecstasy and fulfilment but I have found peace to be far from empty.
Peace for me is found in moments when it does not make sense but I know that tomorrow will be better.
Peace for me is trusting that although fear reigns in our world, that the old will pass away and the beauty of the transformed is awaiting release.
Peace is a presence that cannot be manufactured or contained.
Peace is a person who whispers love and light into my dark places.
Though the mountains be shaken and the hills be removed, yet my unfailing love for you will not be shaken nor my covenant of peace be removed," says the LORD, who has compassion on you.

Isaiah 54:10
There are seasons of great shaking and for my community, the last few months has been harrowing. Peace leads however in the darkest places and I believe that a covenant of peace has been made with humanity. That peace awaits its fulfilment and is aching to come and reign in all our hearts.
A peace that surpasses understanding, one that guards both our hearts and minds is awaiting.
One step closer.
Lay down that which hinders you.
Lean into the presence of Peace.
This is not the end, you're gonna be okay.
Seek out peace.
It is waiting.
Amanda