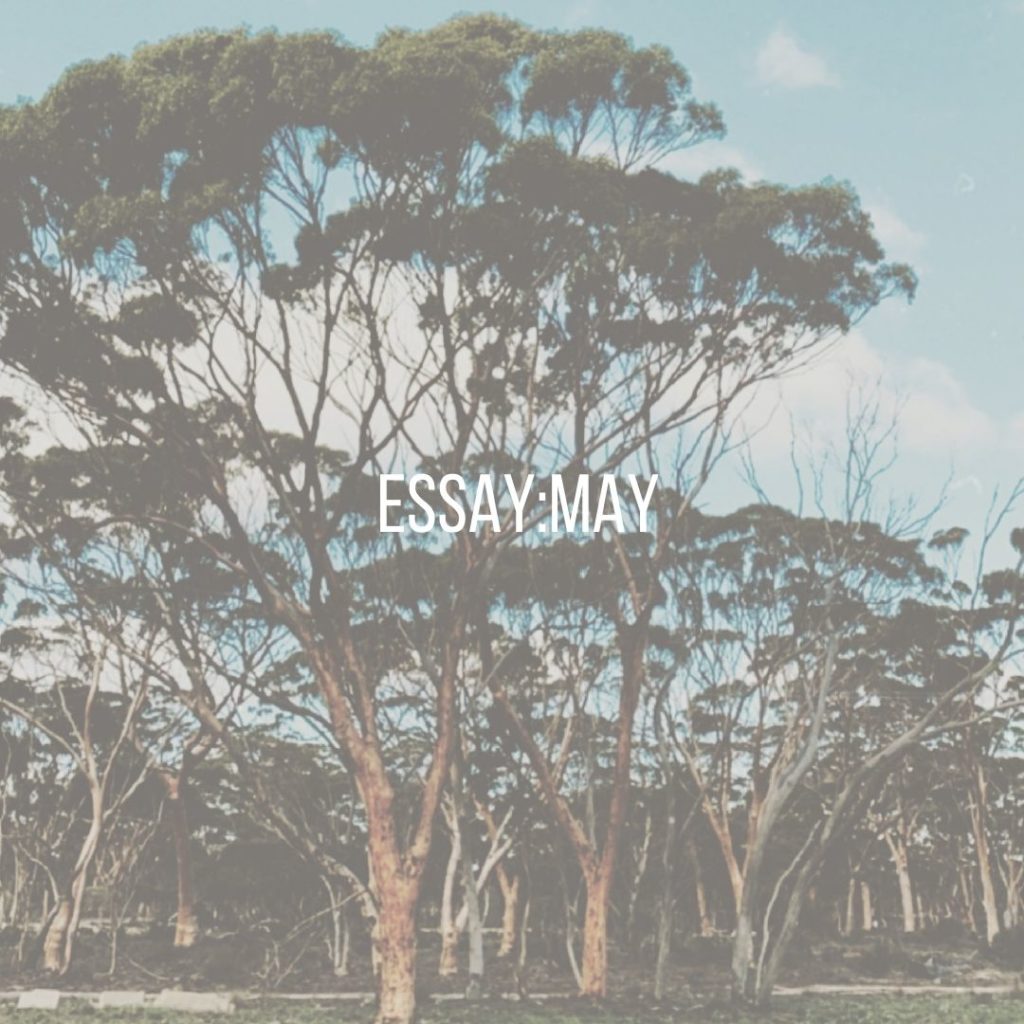 *Parts of this writing has sat in my website drafts for 3 years and 26 days. Sometimes writing needs time to find its full circle.
There has been a question that has changed my life over the last season. It is a very simple thought, with huge implications. Five words, that create clarity in a moment.
If you studied all the personality types, Gallup strength finder results and hung around me for a little while, you would quickly see my personality. I like things to end and I am pretty terrible at the in-between.
Finishing a project, ticking off my task list and closing my computer with satisfaction is the greatest part of my day. Yet we live in a time throughout the world when we all seem to be stuck in the corridor.
Over this season of so much change, have you found yourself scrambling to find the energy to finish simple things?
That's not your fault, you are not a bad person, it's the difficult part of the in-between. When I have found hope sliding and the option of giving up is so close, I stop and ask myself a simple question…
And it has brought so much relief.
One day sitting in a professional development class a facilitator asked the attendees to imagine a place where we feel most inspired. In my mind, I leapt across foreign places, remembering travel overseas. The cedars of Lebanon, the jungles of Northern Thailand, Libraries in London and the cafes on street corners in Paris.
These were memories that took my breath away and recalibrated my season in a moment. When I travel, I am always inspired. Then I softly smiled when my mind landed somewhere else. An unexpected place. Somewhere I spent many years running away from. Escaping, hustling, working harder and harder, just so I could run away again.
I began to imagine myself lying in my loungeroom on the floor. Tears dripped down my face as I realised the place that I now feel most inspired, is my own home. Surrounded by the simple things, I felt safe, that all the hard work I had been doing writing to heal, had changed things. It has taken years for me to come home to myself.
I spent many years searching out inspiration from far off places, hustling for a sense of inspiration and success.
Coming home to ourselves, means that we listen to the small still voice. That we are not graded by our Instagram feed or our external appearance. Coming home, means we are capable of rest and recovery. It means we don't have to keep doing more and being more, to feel a sense of inspiration and grace.
You see I would keep doing more because I lived my life from a place of wanting to please others. I wanted people to like me. I wanted to do all the things, be in all the places and achieve beyond. Each achievement though, couldn't escape this feeling though that I was not enough.
The question that has radically changed my life this year is this one;
Am I graced for this?
When I hustle for worthiness to finish a project that is overdue, with notifications shouting. I simply ask myself, do I have the grace for this today?
The definition of grace is the smoothness and elegance of movement. It also is defined through scripture as unwarranted mercy or favour. When I think of the season we have walked corporately there is a universal trauma, that has held us all captive in our homes.
In times when difficulty faces us all, many people would just push through to finish the task at hand but I am learning to look for the grace.
I come home to myself, by asking do I have the inspiration for this?
This question is not a cop-out, where I don't face the hard stuff. It's not about the everyday chores that help life tick over smoothly. It's not about shrinking responsibility or not finishing what I have started.
It is about the passion projects, my writing, creativity, those things that require inspiration to be drawn out from the depths of who I am.
I've realised that for many years I have chased the approval of others, to finish work in a way that makes people proud of me. I have realised that I thought I could pray a little harder and if I could follow all the rules, then I would be enough.
Hustle.
Try Harder.
Do more.
Seek out inspiration from far off places.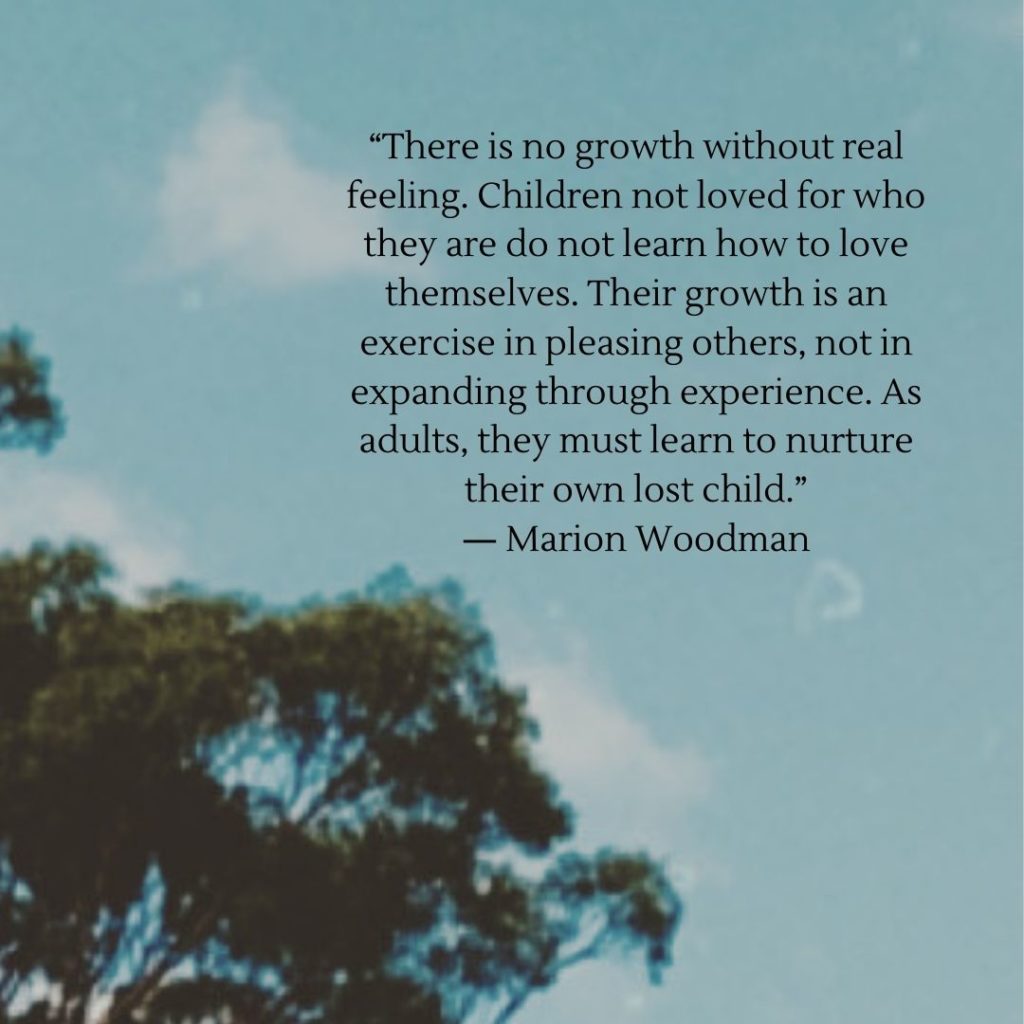 Asking myself the question about grace is a moment where I honour the little person inside that is just longing to be enough.
But he said to me, "My grace is sufficient for you, for my power is made perfect in weakness." Therefore I will boast all the more gladly about my weaknesses, so that Christ's power may rest on me. That is why, for Christ's sake, I delight in weaknesses, in insults, in hardships, in persecutions, in difficulties. For when I am weak, then I am strong.

– 2 Corinthians 12:9-10
This is a place where we lay our burdens down and remember that imperfection sometimes is the greatest freedom, in living a life that is fully uncontained.
Growth in this season looks like letting go of things, letting people down, not answering text messages, recording radio scripts a month late and not being available to everyone that I have in previous seasons. For no other reason, then I am just not graced for it in this season.
I am unpacking the deep questions that have surfaced from watching my father pass away. I am learning and growing in a new role that has so many challenges and I am focusing on being present to my family in those moments in between.
Tell me below in the questions…
What are you graced for in this season?
Looking forward to hearing the stories of coming home to yourself.